Description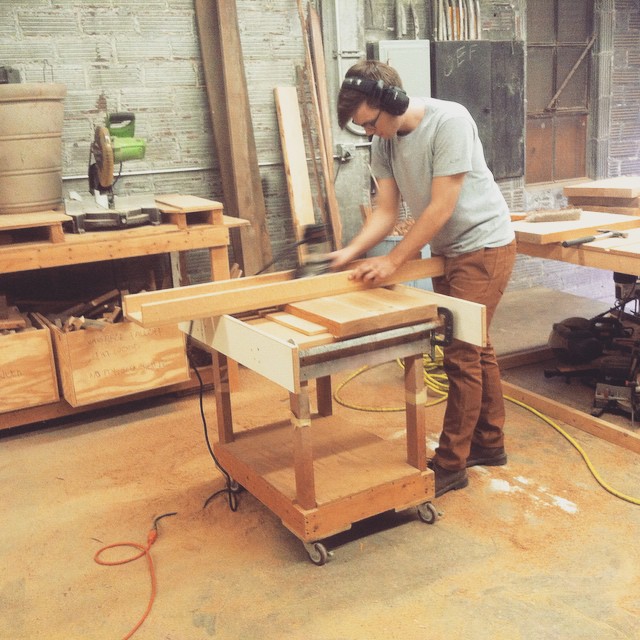 This class builds upon the foundational skills you learned in Woodworking 101. You'll learn more advanced techniques on some familiar machinery, such as the table saw and band saw. You'll also acquire skills on new tools like the routers and router tables. Since sanding is a major part of most any wood project, we'll spend some time going over sanding tools and techniques as well.
Topics Include:
-Sanding Overview
-Table Saw Jig
-Routers and Router Tables
-Template cuts on bandsaw and router table (following a rounded pattern)
-Biscuit Jointer
All of these skills are extremely useful in common wood projects.