Get a basic introduction to woodturning and try out our new lathe in this teaser workshop!
About this event
Woodturning Teaser
Woodwork Academy
This workshop is a Woodturning Teaser, so the aim is to try something new! If you are ready to learn new things on the field of woodworking, this is your workshop.
The duration of this workshop is just three hours during Sunday Work, but if you wish, you can buy the full day and you gain an hour for the same price.
In this three-hour workshop, I will start by teaching you the basics of woodturning. For the rest of the time, you can practice, starting with a free piece, trying the different tools, and then creating a piece to take with you.
Schedule:
Sunday (3 Hours): 11:00 - 14:00h (during Sunday work)
Sunday (3 Hours): 15:00 - 18:00 (during Sunday work)
Click 'Select A Date' to see which weekends are available.
This workshop will be held in English.
What is included and what are the costs?*
* 3 hour course
* Materials. We'll give you your first piece to get started! After that, it depends on what you want to do. To give you some idea, the prices of the blanks for plates, bowls or other pieces are between 10€ to 25€
* Sand paper and other finishing materials.
* Protective equipment (face shield, gloves and an apron) to use in the woodshop.
* See tickets for specific details.
This workshop is directed for professionals from different fields of design and craft and for everybody who wants to get a glimpse of woodwork and might get inspired to pursue it as a career.
During this workshop you will touch some of the important aspects of woodwork: design -from the drawing to the final piece - measuring and machine use.if you have any question please drop me a line info@woodworkacademy.berlin
Do you want to contact the organizer?
info@woodworkacademy.berlin
Refund policy:
Free cancellation of your order is possible until 7 days before the workshop/course starts. No refunds for cancellations will be issued within 7 days of the workshop/course. Cancellations will result in a loss of 100% of the ticket price or cancelled voucher. In case of illness, doctor's certificates are required for a full refund.
Woodwork Academy can cancel the workshop at any given time. In this case, participants will receive an email or phone call, so they can decide between a full refund*** for the workshop, or a change of dates. In case of a refund, materials will not be charged.
When a workshop - that you registered for via gift card - is cancelled, you will receive back your gift card ready to use it again, but not a refund.
***A FULL REFUND WILL ONLY BE POSSIBLE WITHIN THE NEXT 5 WORKING DAYS AFTER THE EVENT, AFTER THAT TIME ONLY A CHANGE OF DATES WILL BE POSSIBLE, FOR MAXIMUM PERIOD OF 6 MONTHS.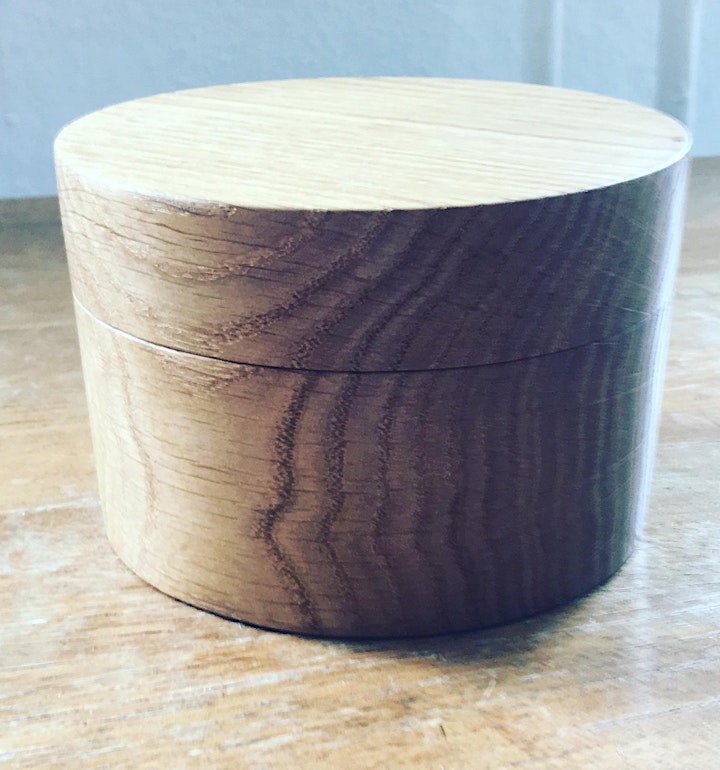 Organizer of Woodturning Teaser
The Woodwork Academy is a Berlin-based woodshop and design space located at Paul-Lincke-Ufer 41. We recently moved to our new location after several years on the ground floor of betahaus | Berlin. Created and run by Lluis Mateu, our workshops provide you with essential design and technical background in a compact, seminar/demonstration style format. Whether you want to organize a team building workshop, design your own furniture, or simply learn basic woodworking techniques, we offer courses and workshops in Berlin for all skill levels and interests!