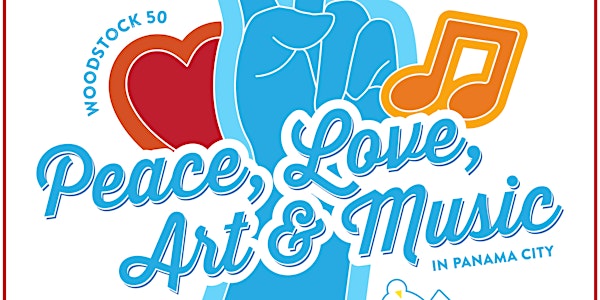 Woodstock 50: Peace, Love, Art, and Music Exhibit VIP OPENING NIGHT
VIP WOODSTOCK 50 PREMIER COLLECTION OPENING NIGHT **All proceeds for this exhibit goes to ReTree PC
About this event
VIP OPENING NIGHT-
LIMITED TICKET EVENT
Join us August 15th from 6:00 pm to 10:00 pm at Gallery 721 to celebrate Woodstock 50 - Peace, Love, Art & Music in Panama City! It's a rare opportunity to relive this iconic festival by feasting your eyes on the unique 1969 Woodstock art & memorabilia from the Larry T Clemons Collection.
**Tickets are $50 per person and include the following:
**Complimentary catering featuring heavy hors d'oeuvres.
**Two complimentary beverage tickets.
**Free raffle ticket entry for a chance to win an original 1960's Peter Max poster.
**VIP Guests receive complimentary Woodstock themed gifts.
Come for the psychedelic artifacts but stay for the music by DJ Capo who will be playing tracks from the original Woodstock Music Festival. Help us celebrate the 50th anniversary of Woodstock with peace, love, art and music in your finest 60's attire!
The Woodstock 50 Premier Exhibit includes original musical artifacts featuring:
-Signed Jimi Hendrix Guitar
-Janis Joplin Concert Posters
-Original Grateful Dead at Madison Square Garden Concert Poster
-Vintage, original pressed vinyl records from artists like Bob Marley, Elvis/Sun Records, the Beatles and Marvin Gaye
-This collection of memorabilia is rare and unique. Come support ReTree PC and view this fascinating collection that took decades to curate.
For questions and to learn more about this limited run exhibit, please call Destination Panama City: 850.215.1700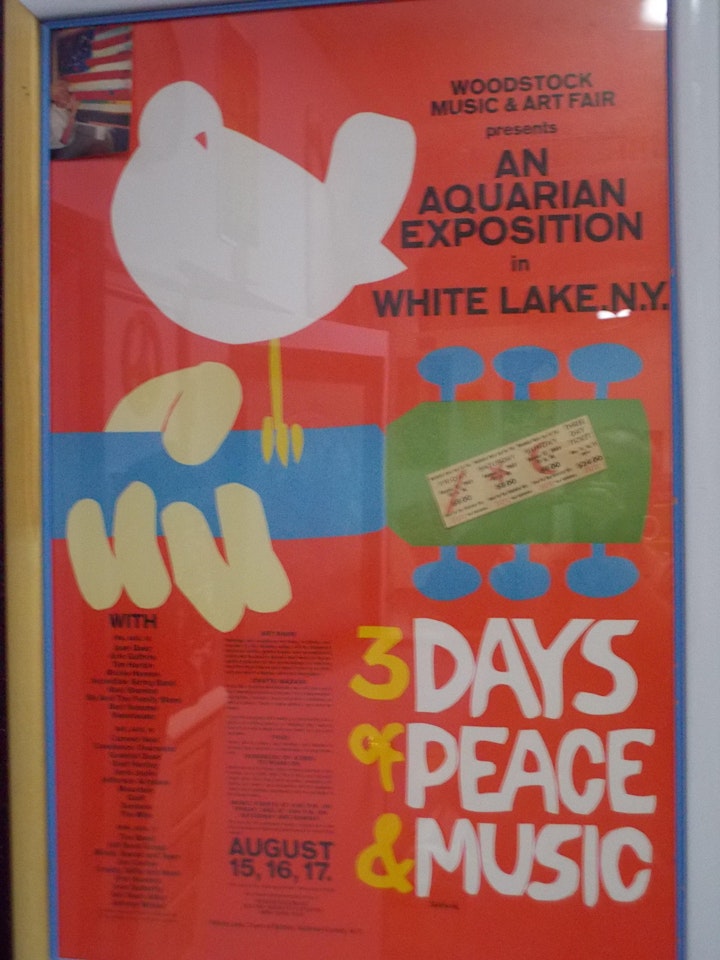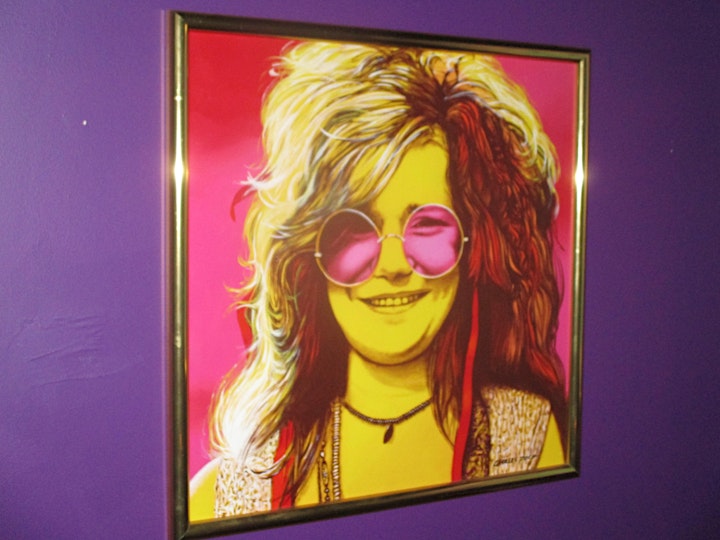 Organizer of Woodstock 50: Peace, Love, Art, and Music Exhibit VIP OPENING NIGHT