Join us for the Woodland Wildlife Webinar Series presented by University of Maryland Extension.
About this Event
Next webinar:
November 18, 2020.
Forest Health- Pests and Diseases
The Forest Pest Management section of the Maryland Department of Agriculture surveys for numerous invasive and established forest pests throughout the state. Based upon these surveys, treatments for hemlock woolly adelgid, gypsy moth, and emerald ash borer are proposed and implemented. Our survey results and treatment methods, both chemical and biological, will be discussed. Surveys for exotic Asian defoliators, oak decline, beech leaf disease, walnut twig beetle, saltwater intrusion, and southern pine beetle will also be discussed.
Presenter:
Heather Harmon Disque, Forest Health Entomologist, Maryland Department of Agriculture Forest Pest Management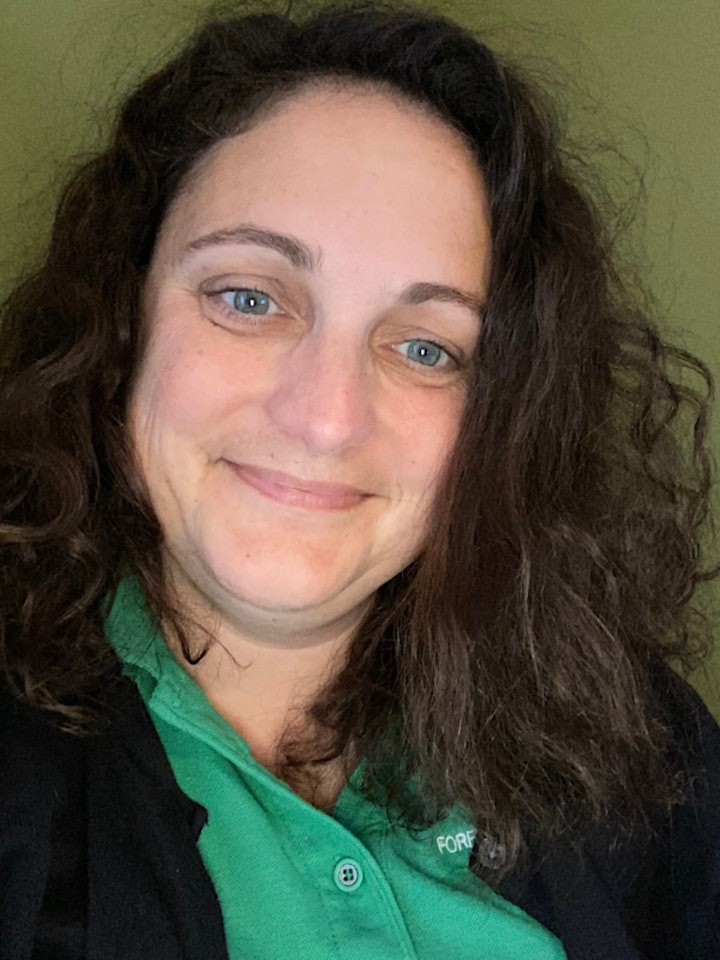 Heather Disque is the Forest health entomologist for the Maryland Department of Agriculture, Forest Pest Management Section. She is involved with coordinating and compiling forest health surveys throughout the state and implements them on the Eastern Shore where she is the Regional Entomologist. Heather previously worked as an Entomologist for the Delaware Department of Agriculture where she assisted with native bee, nursery, and CAPS surveys. Heather received her B.S. from Marist College and her M.S. from Towson University. During her down time Heather runs marathons, fosters kittens, and tries to wrangle her two children.
Your host will be Agnes Kedmenecz (akedmen@umd.edu).
Check back for our 2021 webinars!