Description
This event is going to be epic and tickets are limited! We have 3 different masks (bunny, horse & pig). You are responsible for your own attire otherwise. The Ironton rail trail has building structures and a beautiful wooded trail to help set the scene. This trail is a public, family-friendly park so please be respectful of others and clean up after yourself.
That being said, let's get to the fun stuff :) Admission is only $25 per person and with admission, you will recieve five (5) digital images to print, share on social media and more PLUS 1 8x10 print of your choice! But theres something else: each attendee will have up to 3 images from this event added to our Instagram under the hashtag ' #woodlandhorrorshow ' where 3 winners will be chosen by the amount of likes in 1 week. Winners will also recieve an AWESOME PERSONALIZED GIFT and be pictured on our studio wall!!!
This is event is for men, women and children (at parents discretion) ages 10+
While we will povide the masks and some props, feel free to bring your own. Be creative and stand out! See you all there!
*Event image is not our image. This image is this event's inspiration. Full image with logo is posted below*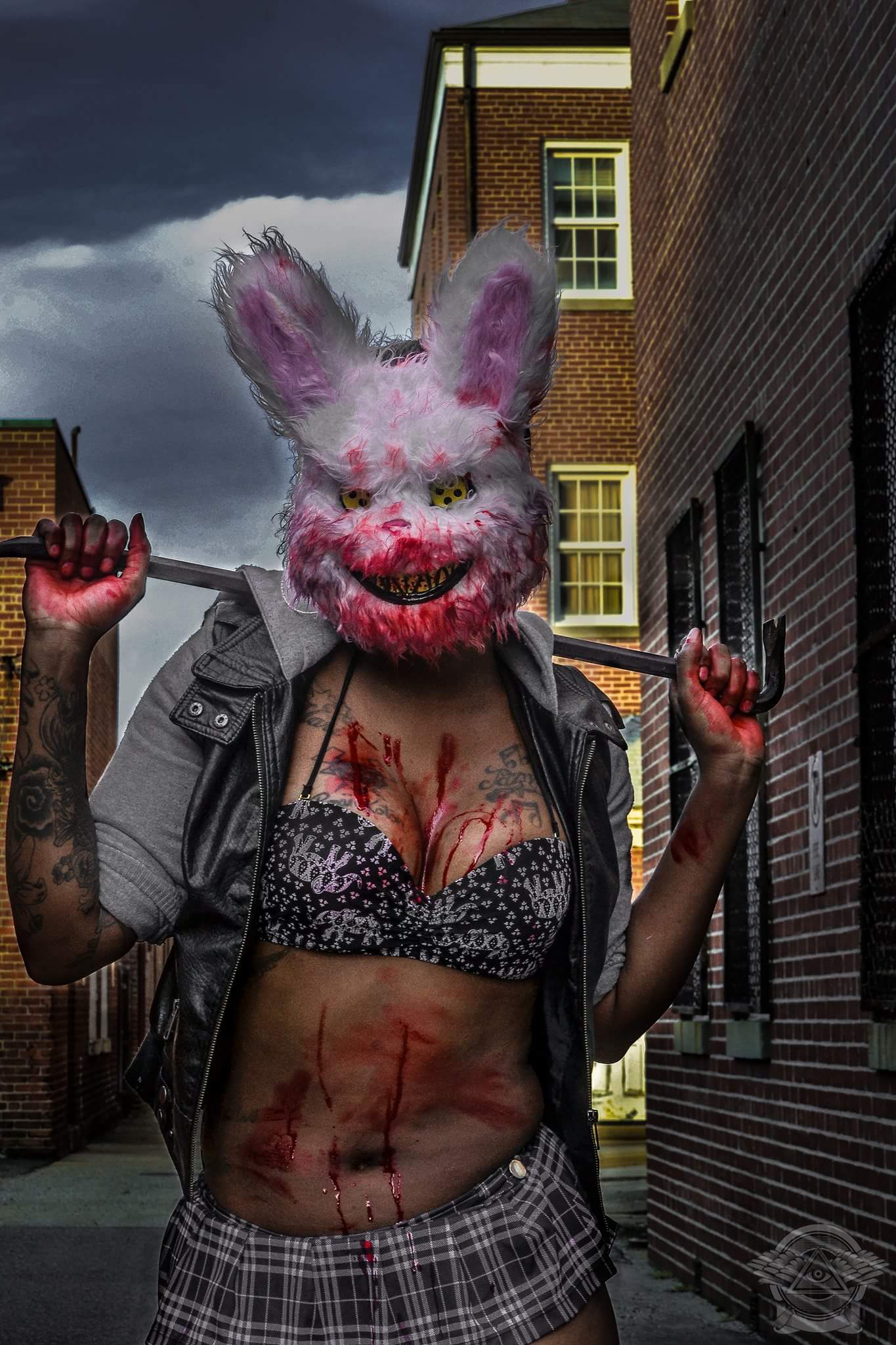 Date and Time
Location
Refund Policy