Description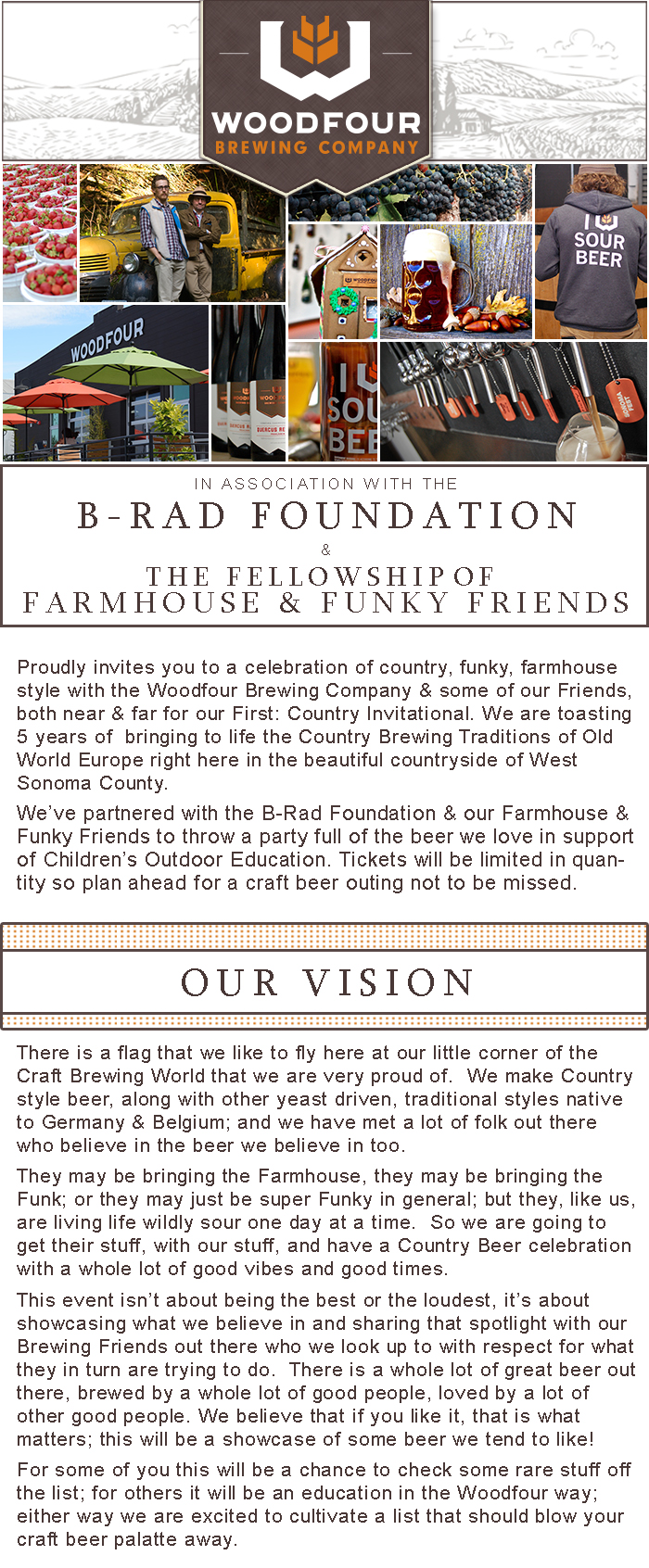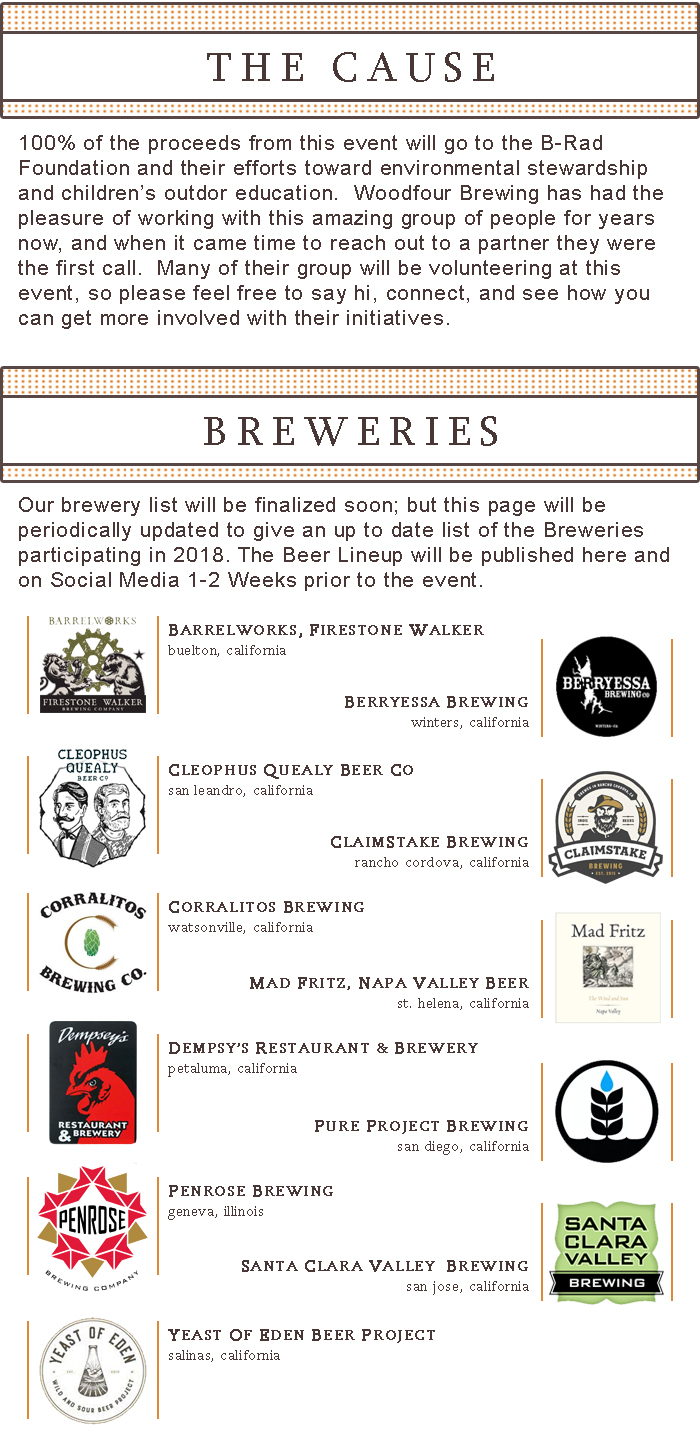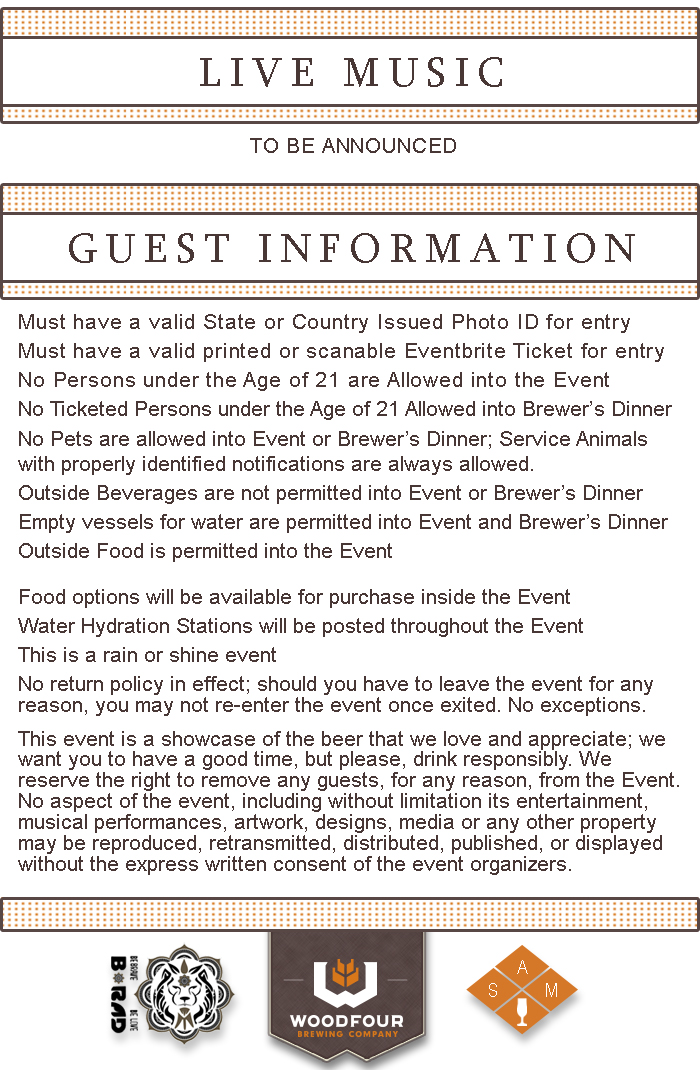 FREQUENTLY ASKED QUESTIONS SECTION
What is the West Sonoma County Region Like?
For those that have never truly experienced West Sonoma County, if you don't like things that are beautiful, laid back, and flat out awesome its probably not for you. In a 25 minute radius from our home in Sebastopol you can visit world class wineries and breweries; the Russian River; the Sonoma Coast; see the Redwoods and more. To be fair, its a no brainer. So plan a weekend if you can, but even a day is worth it if you can.
Is there traffic getting into the North Bay Area?
The best answer we can give to our friends crossing a bridge to get up here is this, travel early. Nowadays, we get a whole lot of folk visiting our neck of the woods for weekend getaways... and as stated above, its understandable. Hence, why we recommend getting away and making a memory. Friday afternoons tend to be pretty thick with traffic, same with Saturdays starting around 10:30 around the Petaluma area.
If I was coming up there, where should I stay?
With so many options, it shouldn't be that tough to find accomodations. The Russian River area alone is full of fantastic locations to make a memory, or stay in the Santa Rosa or North Sonoma County Wine Country region. The town of Sebastopol itself has great options, but not as many as our neighbors.
What are my transportation/parking options for getting to and from the event?
The Barlow District has numerous options for parking, but, on a Saturday we definitely recommend getting here via public transportation or utilizing the usual driver app services on your phones.
For those looking to take public transportation, Sonoma County Transit's Route 24 can take you straight into the Barlow for the event from Santa Rosa and the Russian River area.
What are the ADA Parking & Drop Off options for this event?
The entire Barlow Complex is ADA Friendly. However, we will have additional ADA Parking Stalls for this event. Access to these stalls, along with the ADA Drop Off for when stalls are filled up, can be acquired by entering via the Depot Street Entrance. Please note, if you do not have an ADA State Issued designated hang tag or License Plate tag you are not allowed to access this area. Those parking without such designates will be towed at owner's expense.
Are the breweries represented going to have reps there? How do we learn about the beers?
Our Country Invitational is a showcase of what we love, and a chance for everyone to appreciate some of the beer we believe in. Some of our friends will be in attendance, and if you see them rocking their gear please say hello, thank them for making the trip, and ask them about their beer. However, it is a chance for them to, like you, have a good time and relax on a beautiful late Summer day. We will have an awesome staff of volunteers pouring beer for you. The beers poured will be showcased via brochure for you to learn more about what you are drinking and how that beer was made and by who.
Is it ok if the name on my ticket or registration doesn't match the person who attends?
Eventbrite makes it easy to change the name of the person on each ticket purchase, a responsibility that is on the purchaser and the ticket recipient. To ensure tickets have not been duplicated or stolen, tickets must hae the name of the person entering at time of scan, no exceptions.
Where do we enter the event?
Entrance to the event will be on the McKinley Street side of Woodfour Brewing. For ADA Guests parking or being dropped off on the Depot Street side, special entry will be granted with proper ticket in hand.
While waiting in line, can we have a bottle share or drink like a tailgate?
No, not at all, not our call but as that is illegal such activity will be prohibited.
I have special dietary needs regarding liquid & food consumption, anything to help me out?
Regarding the beer that is a part of the event, we are unfortunately not able to accommodate those with special drinking needs. Food will be available for sale, and every effort will be made to have vegan and or vegetarian options available. For those with such needs, we highly recommend planning ahead and eating at one of Sebastopol's fine locations that specialize in your particular needs.