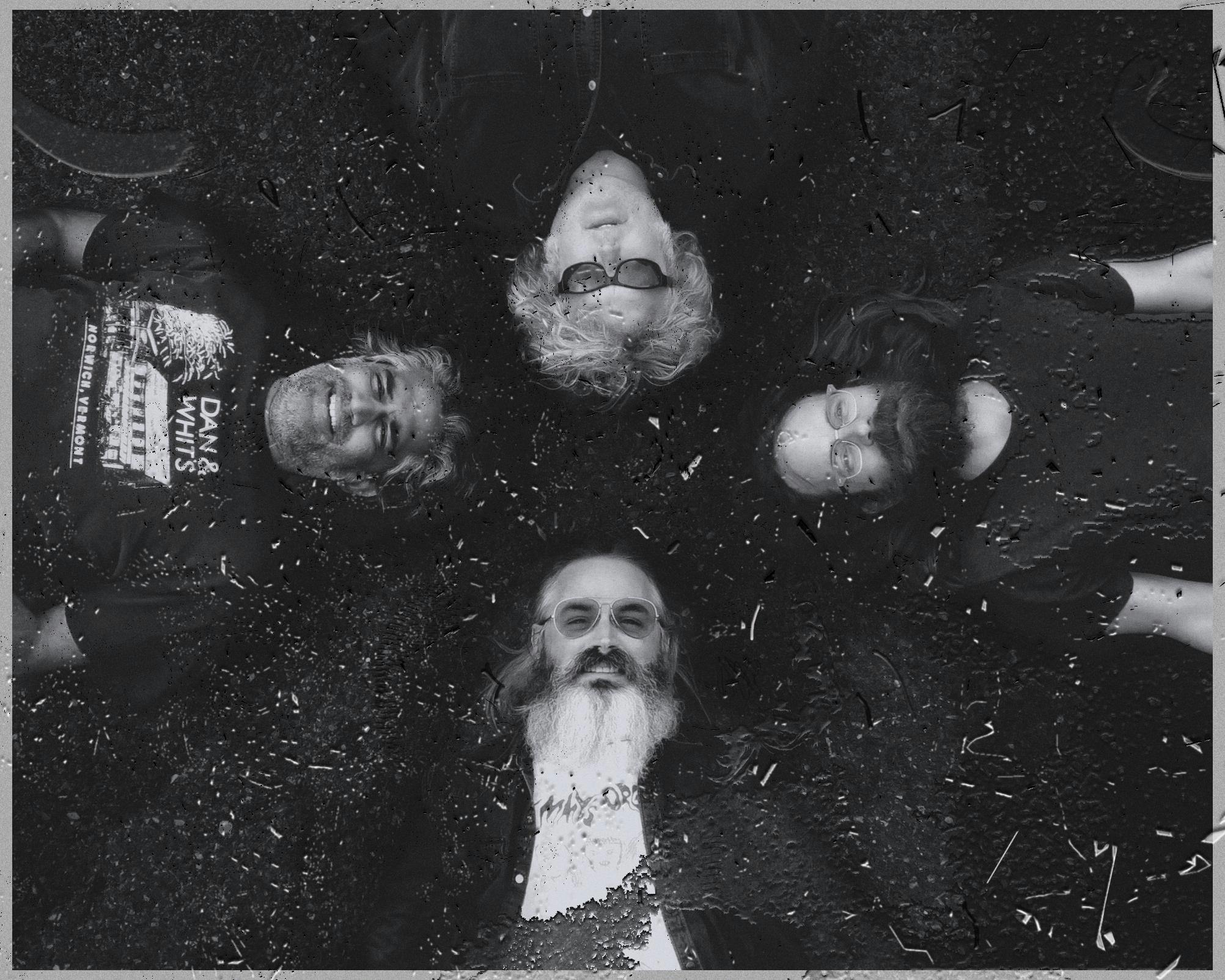 About this Event
$15 // 21+
----------
San Francisco's enigmatically named WOODEN SHJIPS play a minimal, droning brand of garage-styled psychedelia with a noticeable 60s krautrock influence. The band's vocals slip beneath waves of throbbing minimal rhythms, while fuzztone guitar and shrieking organs jump to the foreground. When bandleader Ripley Johnson assembled the group in 2003, he wasn't interested in playing gigs or becoming famous; rather, his original intention was to find a group of non-musicians for the purpose of creating innovative music. Nice how it all worked out for them. They are currently expanding their sound with the album of the summer, V, and are touring the country behind it. Onward bound!
Originally formed in El Paso, Texas, HOLY WAVE carefully combines fluid forms of sacred surf sounds, droning riffs, and group vocals that haunt and harmonize in equal measure. The band made the move to Austin and released a compilation featuring select tracks from the band's prior output, and the band's first release on The Reverberation Appreciation Society. Since Austin, the band has released three studio albums, toured extensively around the states and internationally, including support for GOAT and Psychic Ills, and festival appearances at SXSW, CMJ, Incubate, and every year at LEVITATION (formerly Austin Psych Fest) since 2011. Clear your head because the mind swell is coming.
Los Angeles-based, hard-edged post-psych and space rock trio DOMMENGANG hop on this freakishly epic bill. Comprised of guitarist Dan "Sig" Wilson, bassist Brian Markham and drummer Adam Bulgasem, the trio embrace the open road like a demonic semi-truck headed straight for hellfire with no regard for anyone's wellbeing but the pure wailing essence of rock'n'roll. Armed with an endlessly expansive sound and electrifying heavy blues riffs, DOMMENGANG are taking you on a forever roadtrip to oblivion.