Description
**** CANCELLED on the morning of 3/31, due to inclement weather ****

- Woodcock Watch, Walk, and Roll! -
A FREE program of Columbus & Franklin County Metro Parks & YMCA of Central Ohio (ECRN+)

Woodcocks are a secretive bird with a rather fantastic mating display. Every spring, these little creatures perform a song and dance to attract a mate. As we walk or roll eight tenths of a mile (.08) on a paved trail, we'll listen for their distinctive call, watch the sky dance, and learn about their amazing adaptations for survival. Join Jen Rosa, Metro Parks Naturalist, and ECRN+ to learn about this special bird while connecting with your family and the community through nature!

ALL AGES & ABILITIES ARE WELCOME!
*Please note the following:
- Wear comfortable shoes!
- Dress warm as it can be windy and often may feel cooler at this park.
- We will be walking outside as the sun sets.
- This program is open to both individuals and families with special needs as well as the community-at-large. We encourage an inclusive approach to fun and friendship <3
- This is a family event. At least one adult caregiver must be present and attentive at all times.


QUESTIONS? Contact ECRN+ Family Support Team
» Name: Amanda Biel or Cassie Kranz
» Email: abiel@ymcacolumbus.org ckranz@ymcacolumbus.org
» Phone: 614.835.6073 614.300.7867
LOCATION:
Glacier Ridge Metro Park (9801 Hyland-Croy Road, Plain City, OH 43064)
***Meet at the picnic shelter in the main park entrance, NOT the wetland entrance.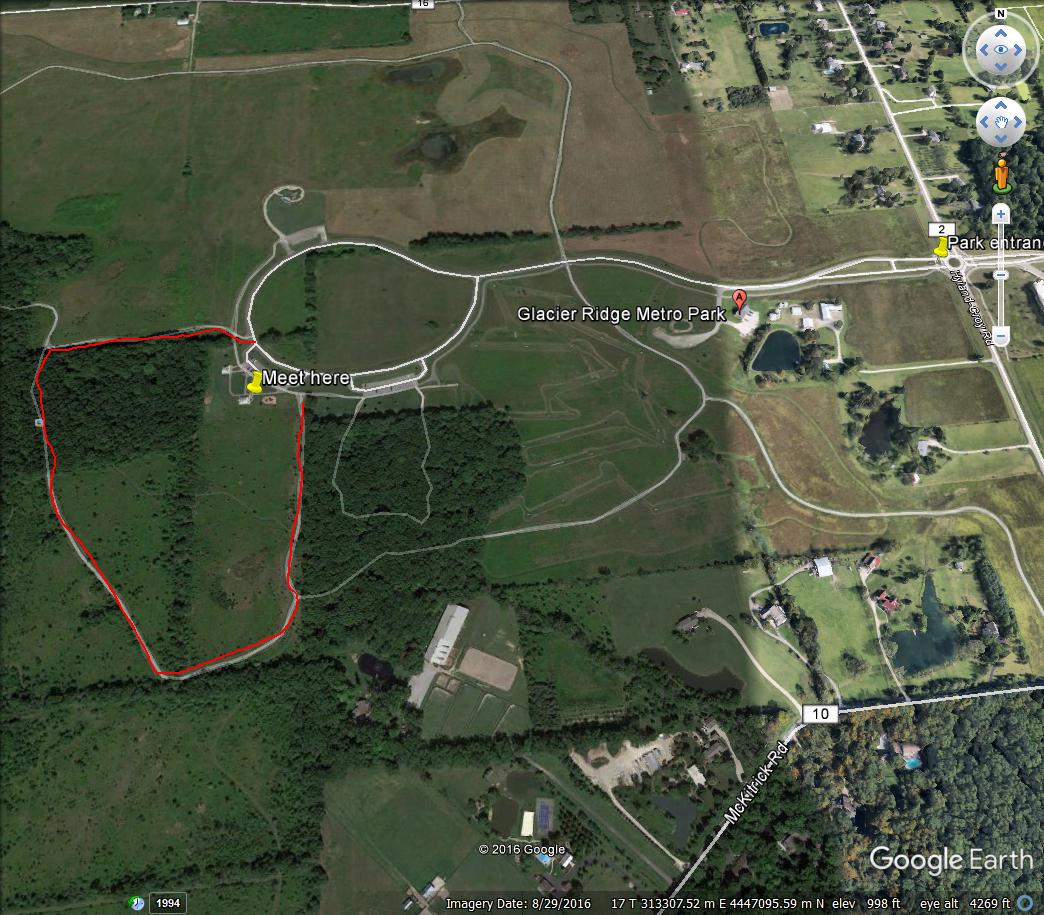 Hosted by: Metro Parks and ECRN+
Sponsored by: Columbus and Franklin County Metro Parks, The YMCA of Central Ohio (ECRN+), The Harry C. Moores Foundation, and the Ohio Department of Developmental Disabilities