Description
Are you the S-M-R-T-est Simpsons trivia buff in Indianapolis? Prove it! Every month on the 3rd Wednesday, we will get together to test your Simpsons knowledge and watch your favorite episodes.
All questions will come from seasons 1-10.
We'll have Simpsons themed prizes for the top teams and a special Christmas gift for the first 36 competitors.
If the event sells out before you get tickets, we will accept walk-ins! $3/person and you can pay at the bar when you arrive on trivia night.
We'll have two rounds of questions (20 per round - 10 general & 10 themed) along with the Super Final Question sponsored by Canyonero.
Two episodes being shown this month:
- "Marge Be Not Proud" (Season 7)
- "Miracle on Evergreen Terrace" (Season 9)
November Winners: Art, Cart, Dart, E-art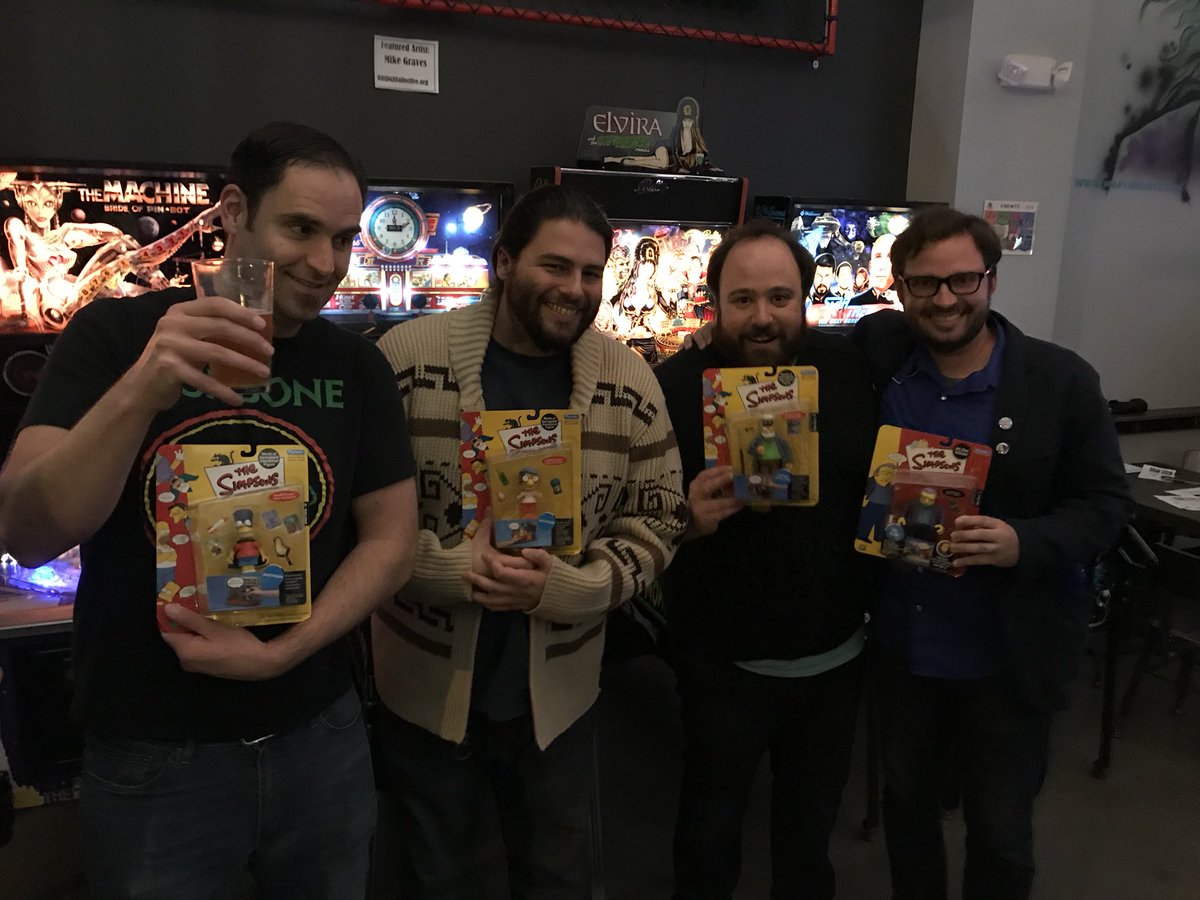 FAQs:
Are there ID requirements or an age limit to enter the event?
Yes, this event is for 21 and over.
This event is sold out, but I still want to come. Can I?
Yes! We've changed our format. We will still accept as many standing players as we can as walk-ins. Get there a bit early to ensure you have a spot to play! You still have to pay to play. It's $2.50 per player if paying by cash and $3 per player if paying by card (to cover fees).
I've got a team of 2 or 4, but want to bring an extra person, is that possible?
Unfortunately, we have limited space so we can't add any more seating. If you purchased a ticket for a team of four, you will only be able to have four people (same goes for a teams of 2 or 3).
Where can I contact the organizer with any questions?
WooHooIndy@gmail.com
Organizer of WOO HOO! Classic Simpsons Trivia Indy - Christmas Edition