Come visit the Taj Mahal in a Virtual Guided Tour with a licensed guide that will take you through a fully interactive experience via zoom.
About this event
What is a Virtual Guided Tour? It is not virtual reality. It is a licensed guide taking you through a fully interactive experience via zoom.
The Taj Mahal is located in the city of Agra and is one of the 7 wonders of the modern world. Your guide will take you inside the Taj Mahal, for a truly interactive experience, complete with a question-and-answer session. You will be able to enjoy this historical overview of the Taj Mahal during your 40 minutes virtual tour.
Join your expert Agra guide on a virtual exploration of the Taj Mahal.
This 40 minutes online virtual tour of the Taj Mahal includes:
-Licensed Guide who lives in Agra and is a 3rd generation tour guide at the Taj Mahal
-Live Tour of the Taj Mahal
-Ask any questions you want in live Q&A
You will get a zoom link to join the virtual tour, 2 hours before the event.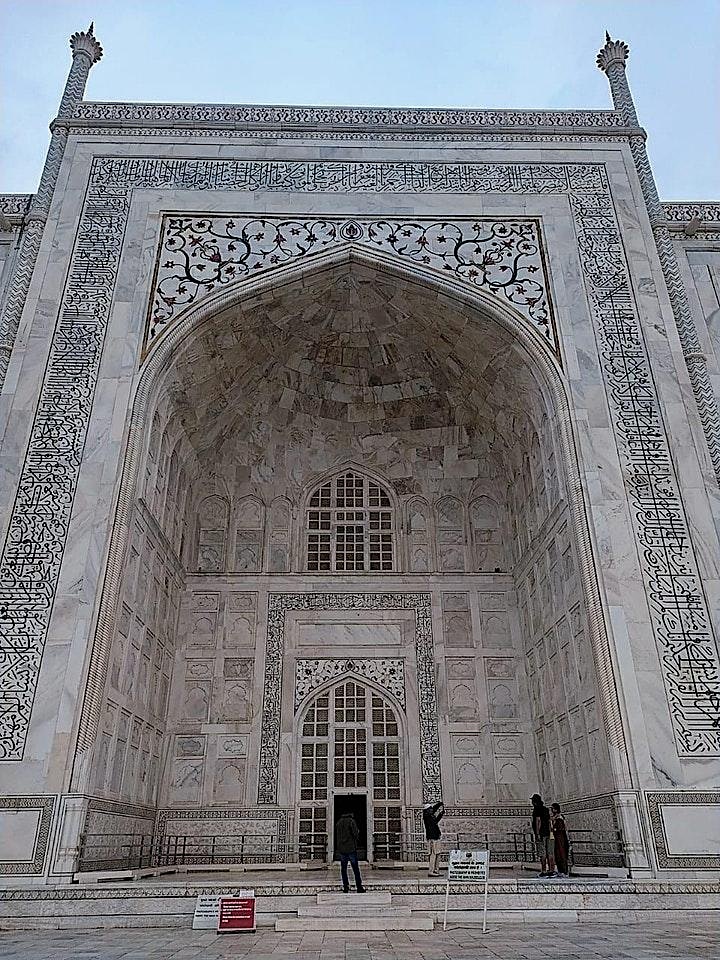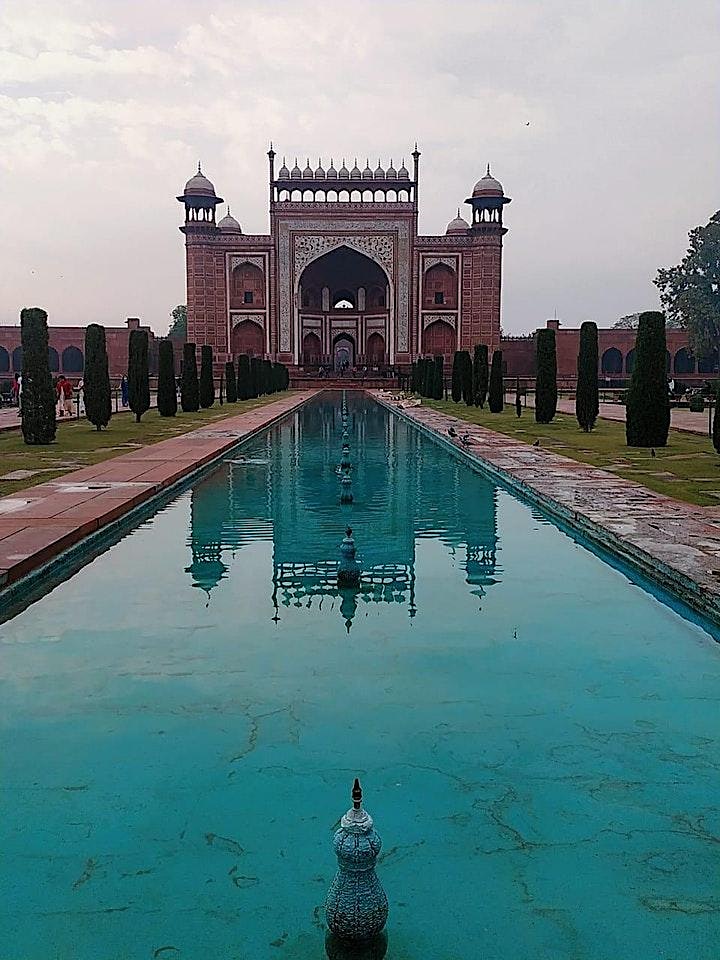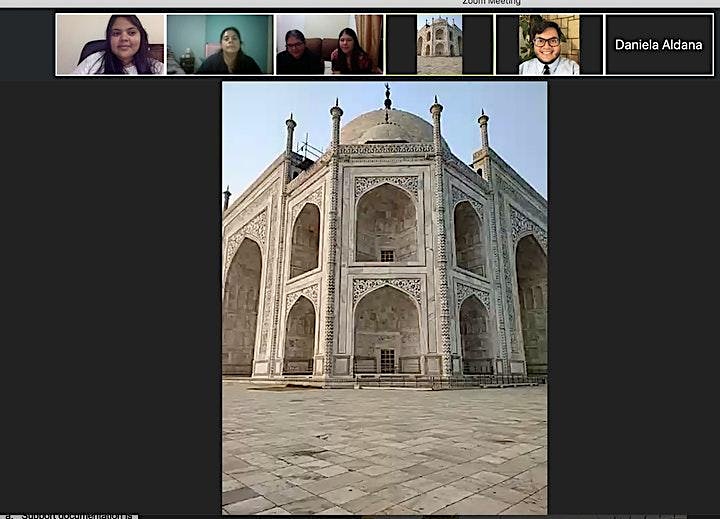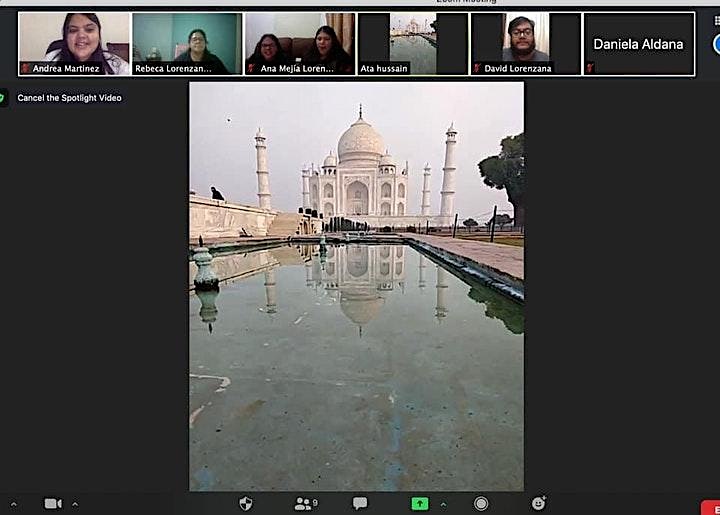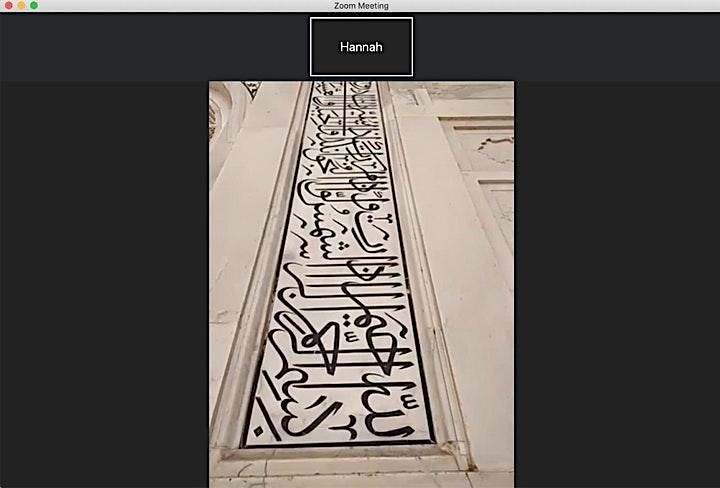 Meet your Guide: Ata Hussain
Ata Hussain works as a Govt. approved professional local tour guide in Agra. He has a guide license from Ministry of tourism & culture, Govt. of india, he has an M.A degree in History & Post Graduate Diploma in tourism management, from Agra University. He is well known for getting "Excellent Service" comments by his guests. His belief is that every traveler should be personally taken care of, and he is ready to do so during this virtual tour.