Description
SEE YOU TONIGHT!
ONCE ONLINE DISCOUNTED TICKET SALES YOU CAN BUY PASSES AT THE DOOR.
SEE PARTY VIDEOS / RESERVED SEATING LAYOUT, PICS & MORE HERE
WONDERLAND THEMED DANCE PARTY + THE BUNNY BALL 2019 TEAM UP!!!
(Now with exclusive VIP after-hours) Party till 4am!

ITS A DANCE PARTY COMBINED WITH A BUNNY-FASHION BALL! COME TO DANCE, COME TO GET KINKY.

INTIMATE UPSCALE VENUE.
VIP OPEN BAR OPTIONS !!!
FETISH PERFORMANCES
2 FLOORS / 2 BARS.
KINKIEST BUNNY CONTEST
Candy Giveaways.
7 HOURS of Hoppin Beats.
VIP KINKZONE
Holiday VIP BOTTLE Deals!
Hosted by King Deville
Pro/Themed Photo booth
VIP Massage Tables
SUPER HOT Gogos/Models
Vendors & More!

LOVE & LUST STAGES!!!
Deejays:

LOVE ROOM (SEXY HOUSE MUSIC))
❤️ DONALD GLAUDE
❤️ MARK LONDON
❤️ DJ RUFF
❤️ HANNIBAL HANDY
❤️ KING FELIX

LUST ROOM (ALTERNATIVE)
❤️ RED PUMA (alternative/house)
❤️ JHERIKO (80's/electro)
❤️ DJ MADDIN (goth/industrial)


+++++ PLUS VIP HAS IT ALL +++++.
NOW WITH VIP AFTERHOURS TILL 4AM!

RESERVED COUCHES NOW JUST $320 !
Includes FREE VIP ENTRY FOR YOUR GROUP! & Cozy seating for 1 to 6. (Buy your bottle when you arrive *NEW!) !!! HURRY won't last.

VIP ROOM DEVOTED TO LUST
w/ Private Bar & Attractions.
Hosted by THE KING Deville

THE VIP STIMULATION INC. EXPERIENCE:

2019 KINKIEST BUNNY CONTEST.
(By bunny we mean bunzs!
ONLY IN THE KINKVIP! ENTER (be a bunny with attire revealing those bunns) ENTER ONSITE & WIN STUFF!

BUNNY BURLESQUE SHOWS.
(Buy a bottle relax & enjoy!
ONLY IN THE KINKVIP!


NEW Limited Capacity Exclusive Love & Lust Event.

LOVE & LUST by popular request has made our events even more exclusive. This means, smaller high-end better-service venues and a more family like kinky atmosphere where its almost a membership feel. This also means we will sell out our capacity before doors even open! DON'T WAIT grab your tickets & bottle seating. LAST 2 EVENTS SOLD OUT via PRESALE.
❤ VIP/BOTTLE PACKAGES
Large Groups. Couples, Singles... Something for everyone!
GRAB SOME EARS!
SEE PARTY VIDEOS / RESERVED SEATING LAYOUT, PICS & MORE HERE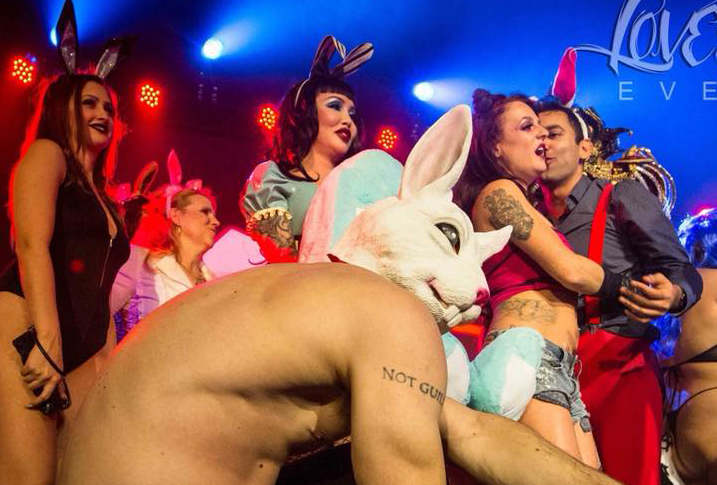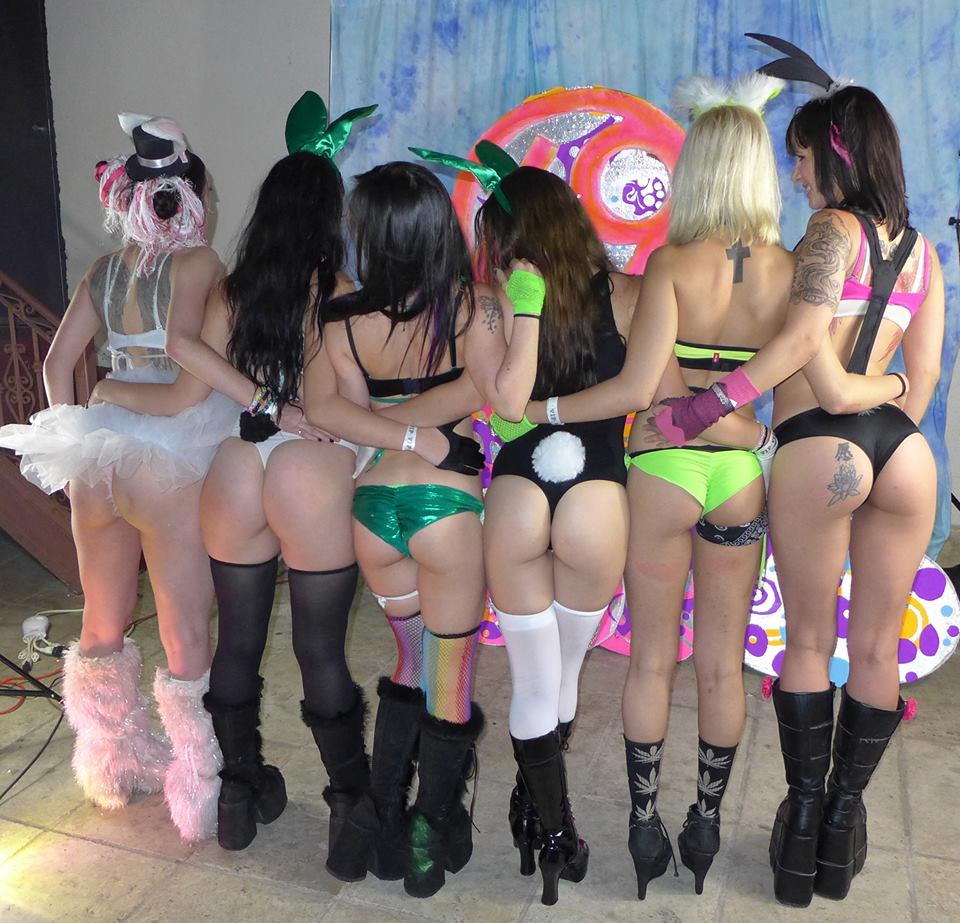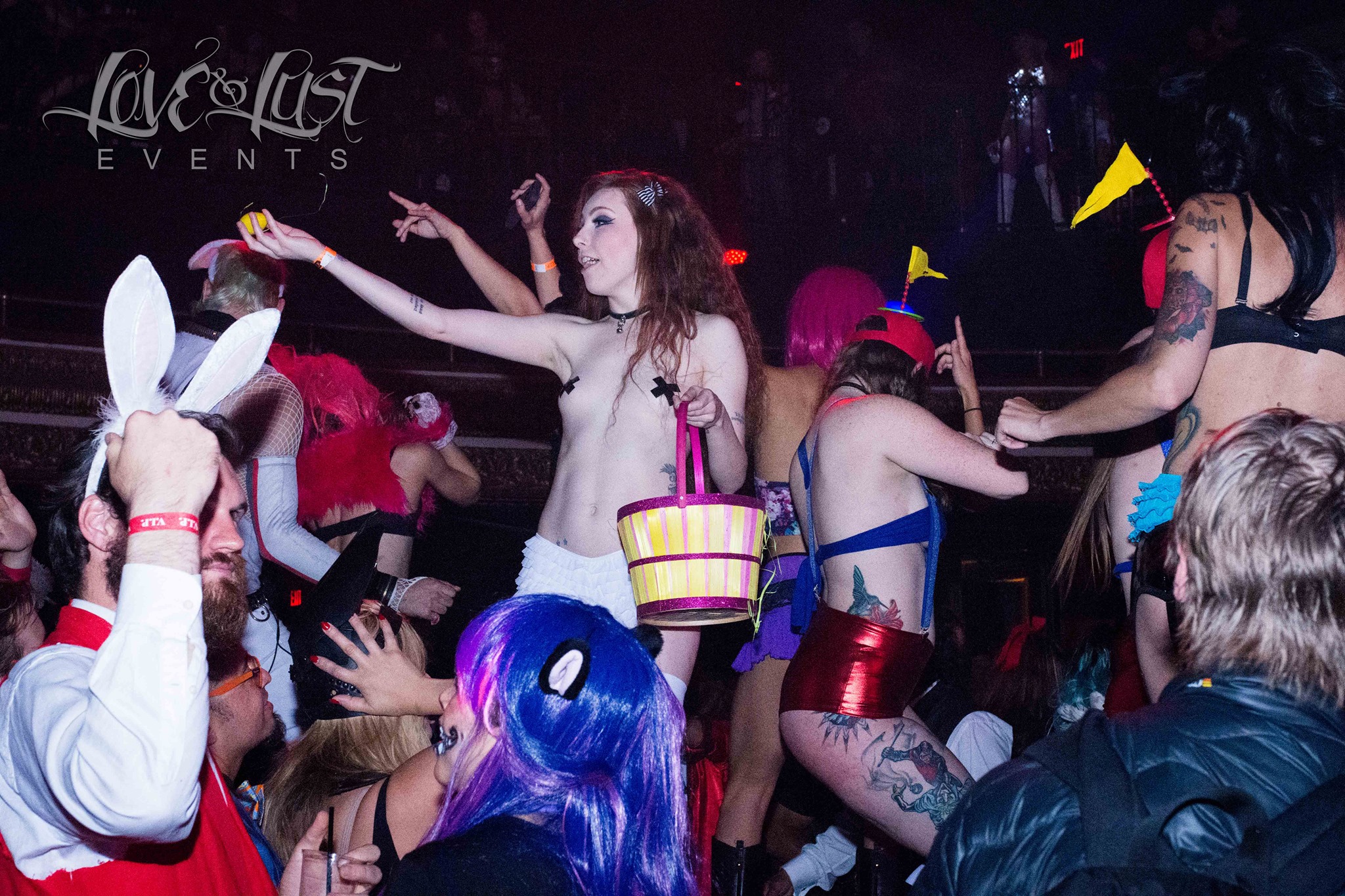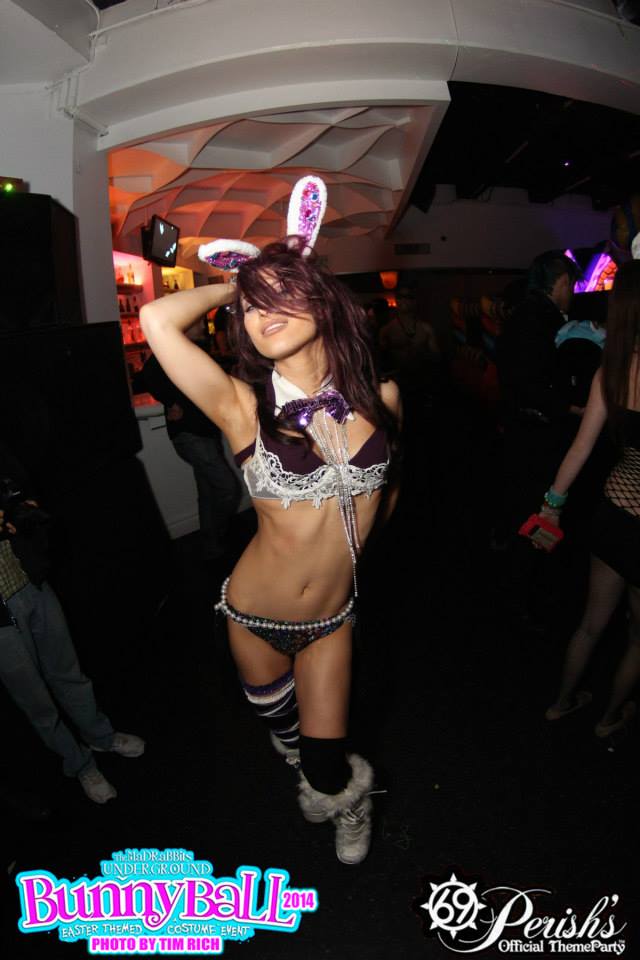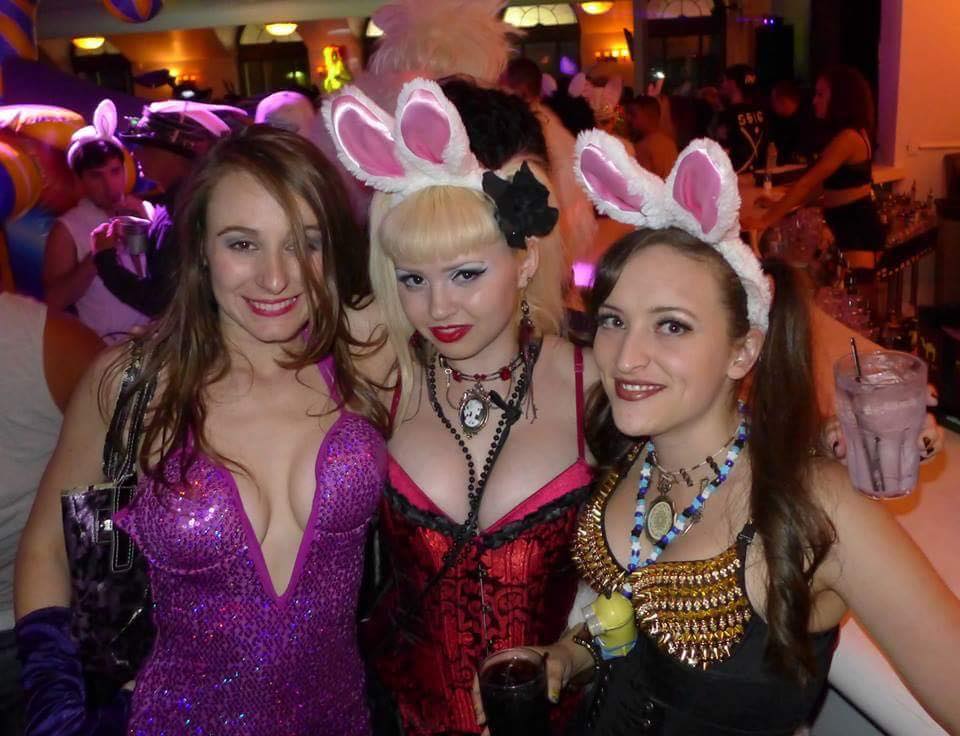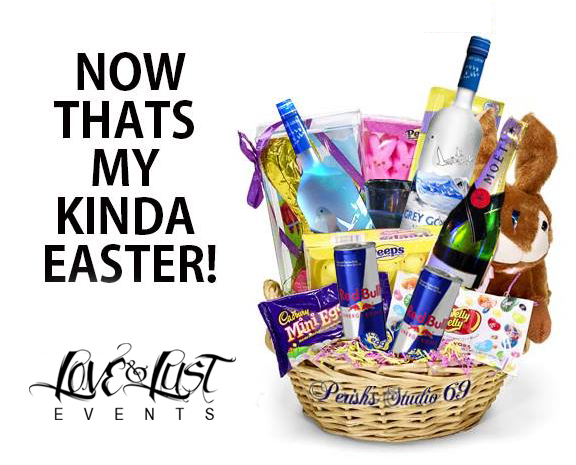 HURRY RESERVED SEATING
PACKAGES WONT LAST!!!!
GROUP SEATING FROM 2 UP TO 20!