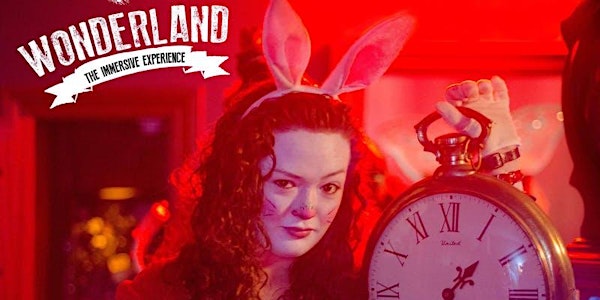 Wonderland: The Epic Immersive Experience
Refund Policy
Contact the organizer to request a refund.
Description
Alice had her turn.
Now it's yours.
Through Alice's fireplace is the entrance to a secret world of magic, wonder, and danger -- full of new friends and strange enemies. Three guests at a time plunge down the rabbit hole for the trip of a lifetime.
Epic's hit immersive experience Wonderland is back for THREE DATES ONLY. There are just 54 tickets available to catch this beloved production!
Tickets are $75 for the general public and $45 for Underland members. Want to join Underland? You can! Underland is Epic Immersive's secret laboratory, immersive private club, and incubator -- featuring exlusive new experiences, social events, and residencies by immersive artists who are all women, queer, trans, and people of color. (As part of our Underland initiative, the entire cast of Wonderland is made up of artists who are women, queer, trans, and people of color.) Underland costs $25/month, so if you want to see Wonderland, your membership already pays for itself and then some! Learn more and inquire here! Membership is available to absolutely anyone who is willing to sign an NDA and a Code of Conduct.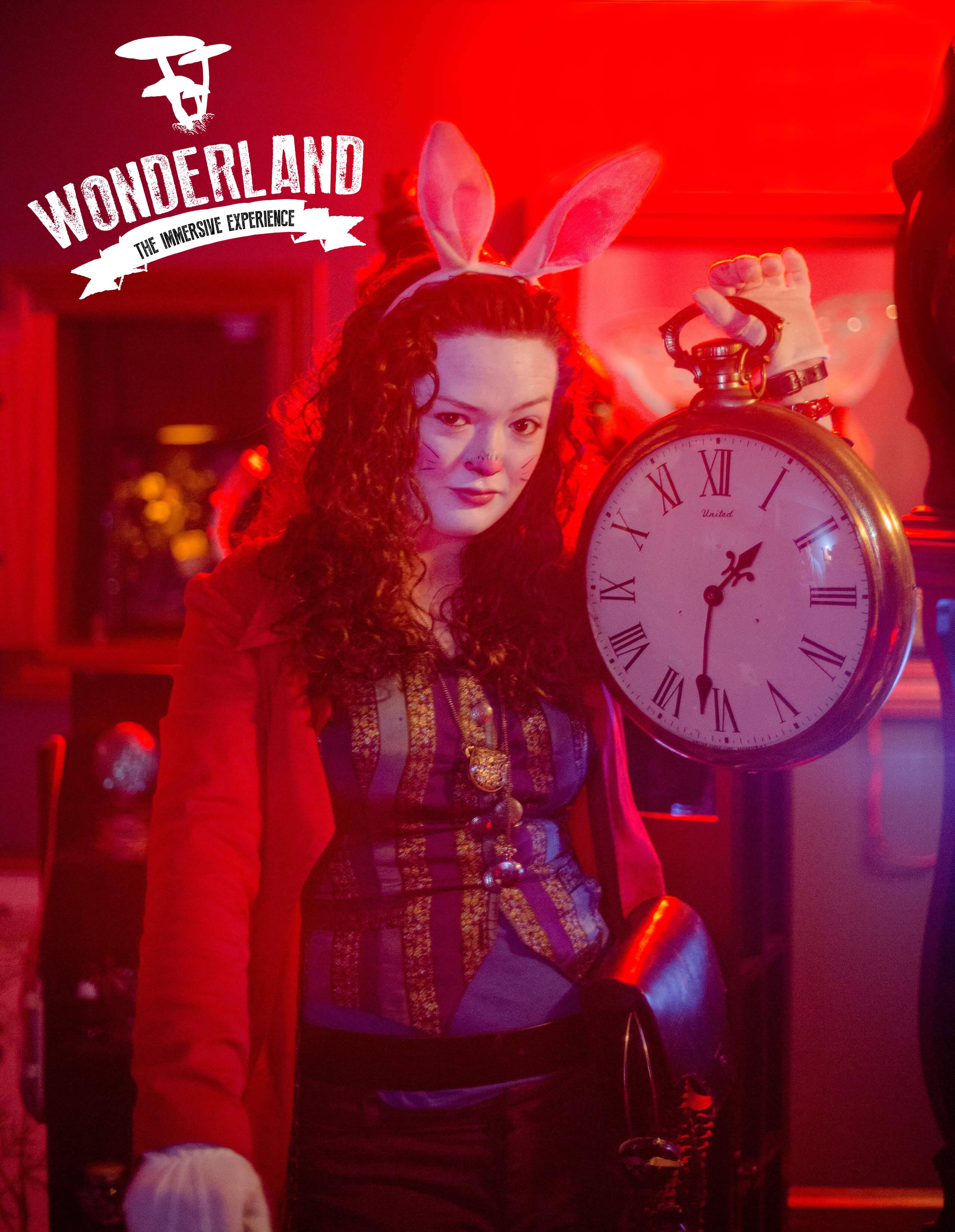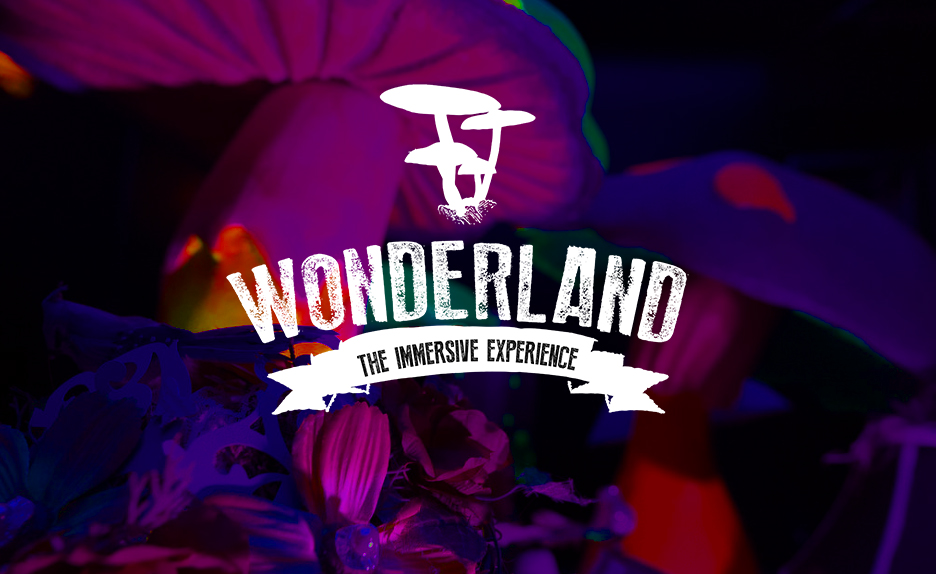 FAQs:
Why do I need to sign an NDA?
Wonderland takes place at Underland, an immersive private club which requires guests to sign an NDA. For more information on Underland, look here and here.
What is immersive theatre?
You will be an active participant in the performance! Scenes will include you and your fellow audiences members in the performance.
I'm claustrophobic, have mobility concerns, or have issues with small, enclosed spaces.
This edition of Wonderland is not recommended for guests with claustrophobia or mobility issues.
Can I bring my children?
We are limiting this edition of Wonderland to guests 18 years of age or older, but are actively working on creating kid- and family-friendly material for the future, so stay tuned!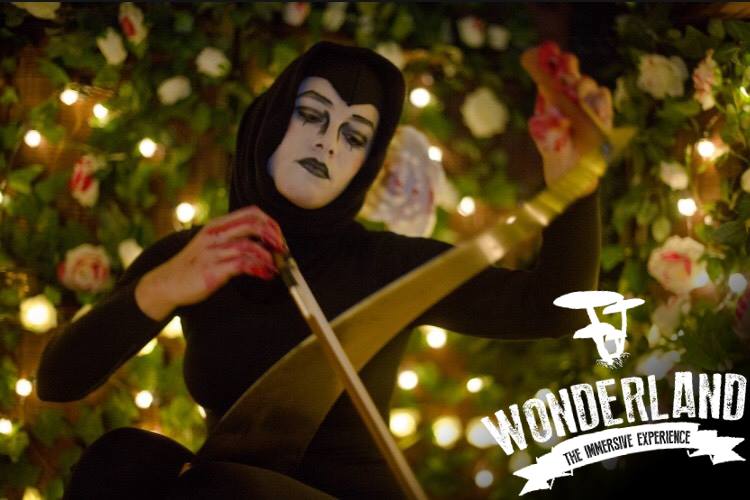 Where is the performance?
Wonderland takes place at a secret location near the 16th and Mission BART Station in San Francisco. The day before the experience, ticket buyers will receive an email with the exact address. If you have any trouble, email concierge@epicimmersive.com.
I want to buy tickets for friends. How will they discover the location?
When you check out, you are able to enter the names and emails of your friends, so that they can receive the email telling them the location of the experience. You are also able to return to edit this information after buying the tickets. Make sure to enter their emails, or else you'll be the only one alerted to the location, and you'll have to forward it on to your friends!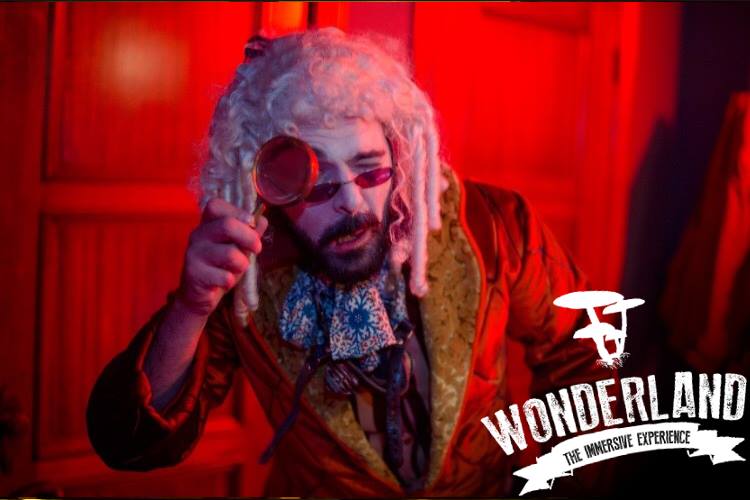 How long is the experience? When should I show up?
The experience lasts one hour. Please arrive 15 minutes before your scheduled time. The experience begins on time and late entry is not possible. If you are not present five minutes prior to your performance time, your tickets may be forfeited without refund.
What is the difference between the three waves?
Each hour, nine guests are able to enter Wonderland. Guests enter in groups of three, approximately three minutes apart, so tickets are labeled by which wave they are part of. Each wave gives guests a similar experience. One ticket allows a single guest to enter, so each guest must have their own ticket.
What should I bring with me?
As little as possible. While a complimentary coat check will be available, we ask that guests keep personal items to a minimum.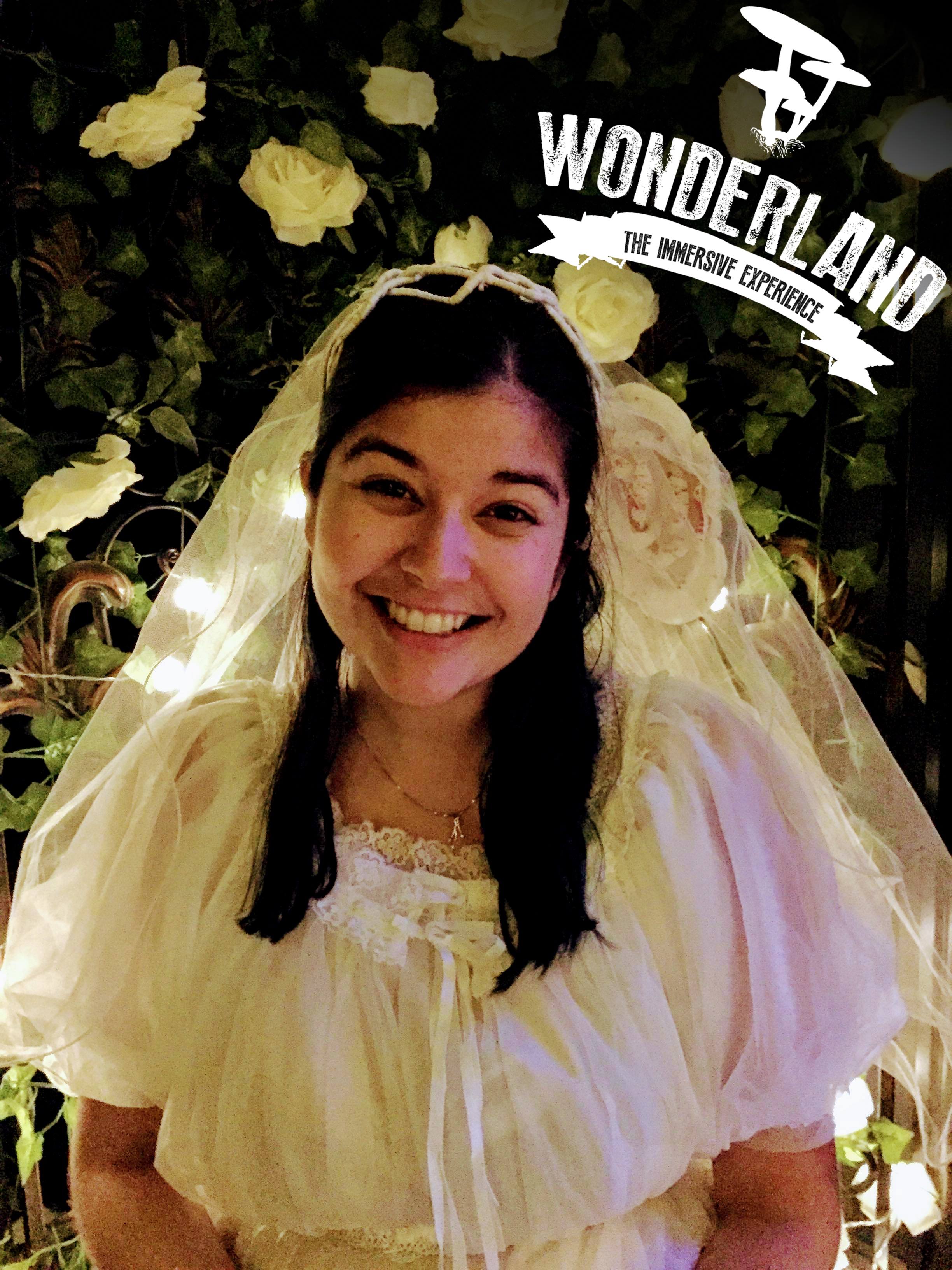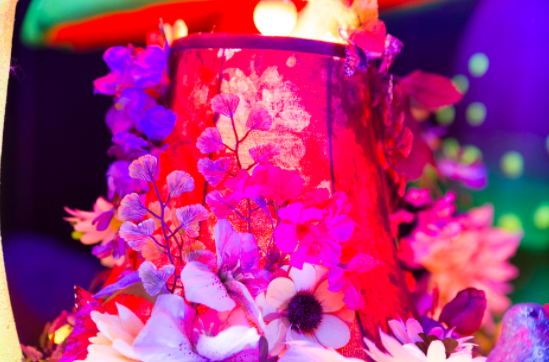 About Underland & Epic Immersive
Underland is a new immersive club and incubator by Epic Immersive: a new home for experimental, experiential creations in the San Francisco Bay with a focus on elevating artists from underrepresented backgrounds and changing the face of the industry.
Underland immersive space grants to women, queer artists, and artists color—giving artists without adequate representation the space to explore, develop new work, and tell stories that are too often unheard.
Club members pay $25/month and get exclusive access to new experiences and experiments at cost ($15-$55).

To learn more, visit: https://medium.com/@stevemboyle/underland-a-new-immersive-club-incubator-with-a-mission-to-transform-the-industry-788b7c3d6de5

To join, visit: http://www.epicimmersive.com/underlandinquiry.html
Epic Immersive has created immersive experiences with 14-acre real-world fictional cities and 100+ actors, crafted immersive journeys in China and Paris, and designed experiences for Silicon Valley companies like Apple, Google, and Facebook. It is one of the founding producers of The Immersive Design Summit, the premiere industry gathering for the immersive world. Immersive Design Summit partners, speakers, and sponsors include: Meow Wolf, Walt Disney International, Two Bit Circus, Area 15, The Museum of Ice Cream, OneDome, Oculus, and more.