About this Event
Come learn financial concepts and receive an individualized complimentary plan that will prepare you to launch into action to reach your goals in 2020! The mission of Wonder Women Of Wealth is to Create Wealth for Women & Families. We do this through Education and Equipping you with the tools for success. We will Empower you with knowledge to help you reach your Dreams. All of this in a fun, social atmosphere. Your presence there will make the day even brighter!
We have engaging speakers lined up for you who you can read about below.
A prize will be given out to the woman who brings the most girlfriends.
Everyone will go home with gift.
Rahabs Rope items will be available for purchase so you can do a Christmas shopping. All proceeds support their mission to save women and children from trafficking and empower them with an enterprise.
Women supporting women and families, that's what we do!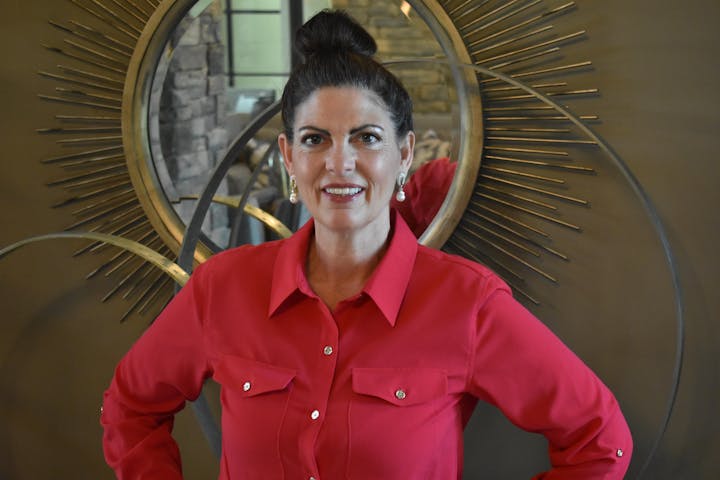 Tracey Ferguson an Entrepreneur and Founder of Wonder Women Of Wealth. She along with a wonderful team of women are building an army of people who are passionate about teaching financial concepts , creating personalized financial plans for individuals and families, and partnering with Entrepreneurs who want financial and time freedom. She believes her highest calling is being Mom to 5 amazing children. Faith in God is her foundation. She loves life, people, learning and serving. And the beach is her happy place.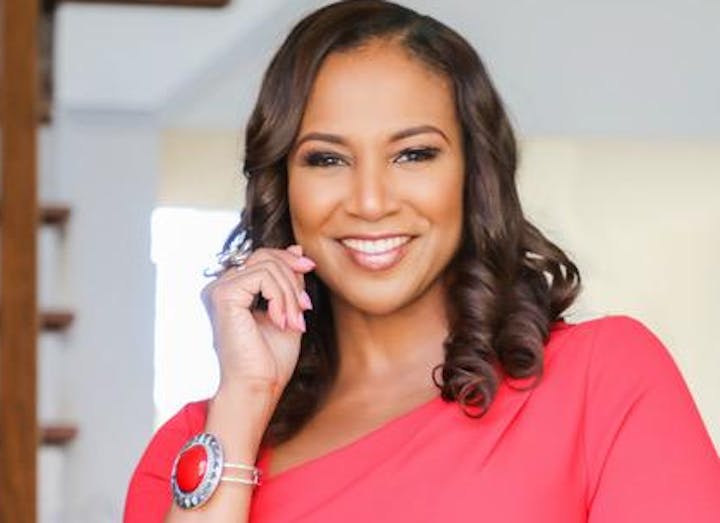 Cledra Gross is an Entrepreneur, speaker and author of "Becoming A Successful Coach...what I wish I knew before I invested $90,000" and "Rewrite Your Story". She has been selected as one of Atlanta's top 10 over 40 for inspiring others to live their best life. With a chemical engineering background, Cledra has created systems of thinking using neuroscience and proven strategies to create lasting change. She believes we were all beautifully made and horribly programmed and her work helps women reprogram their thinking to create the results they really want in their life. She is double certified as a coach and is a lifelong learner. Cledra is married to Bishop Eddie Gross and in her spare time she loves to meditate and workout. Her greatest passion is to be a reflection that all things are possible with Faith in GOD and walk out her calling as minister of the Gospel.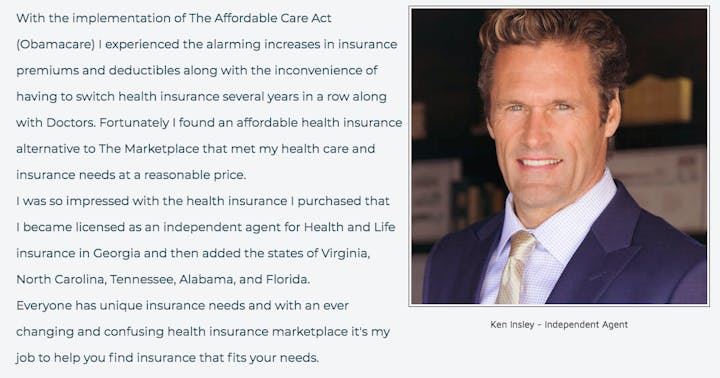 Ken is an Entrepreneur and experienced Health Insurance agent. He is very knowledgeable about his products and strives to find the right product for each client. Ken has been a model for over 30 years, he is an experienced photographer, and enjoys riding motorcycles.