Wonder Woman Way - Sexy Fun Empowerment Workshop for Women (Fundraising Eve...
Event Information
Location
ReDefine Wellness
central area in Singapore
333B Beach Rd Level 3
199563
Singapore
Refund Policy
Refunds up to 1 day before event
Description
This body ~ mind ~ spirit workshop has primarily three parts to it (in order of sequence)

1. Warrior Goddess Meditation
2. Aroma Freedom Technique (AFT)

3. Bellyfit Cardio

1. WARRIOR GODDESS MEDITATION (conducted by Joy Leng)
Based on the teachings of Warrior Goddess Training (by Heather Ash Amara), certified Warrior Goddess Facilitator Joy Leng will walk you through a heart-centered meditation.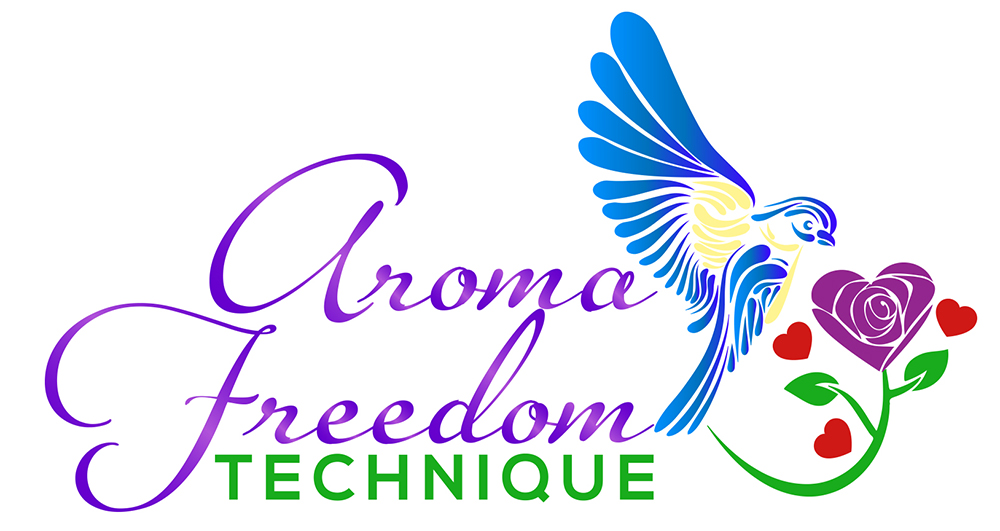 2. AROMA FREEDOM TECHNIQUE - AFT (conducted by Joy Leng)
It largely works on the subconscious. It helps to bring out suppressed negative thoughts/beliefs/feelings, clear past traumas, trapped emotions, increase intuition and gain clarity. We will be focusing on the challenges that prevent you from celebrating being a woman and standing fully in your power.



3. BELLYFIT CARDIO (conducted by Anne Elizabeth Moss)
Bellyfit® is the holistic fitness experience for women that blends the power and wisdom of ancient cultures with the research, technology and trends of the modern world.
Designed exclusively for the female body, mind and spirit, Bellyfit® offers a full body, full of spirit, extraordinary exercise experience in a safe, effective, intelligent group fitness format guaranteed to satisfy women's desire to feel beautiful, strong and healthy.
In the first half hour of the class, burn mega calories, relieve stress and get the sweat flowing with fun, easy to learn cardio moves infused with the ancient and beautiful fundamentals of Bellydance, Bollywood and African Dance.
During the second half of the class, enjoy sculpting, toning and tightening with Pilates inspired core work, a deep yet relaxing Yoga inspired stretch and mindful Mudra Meditation.

FACILITATORS BIO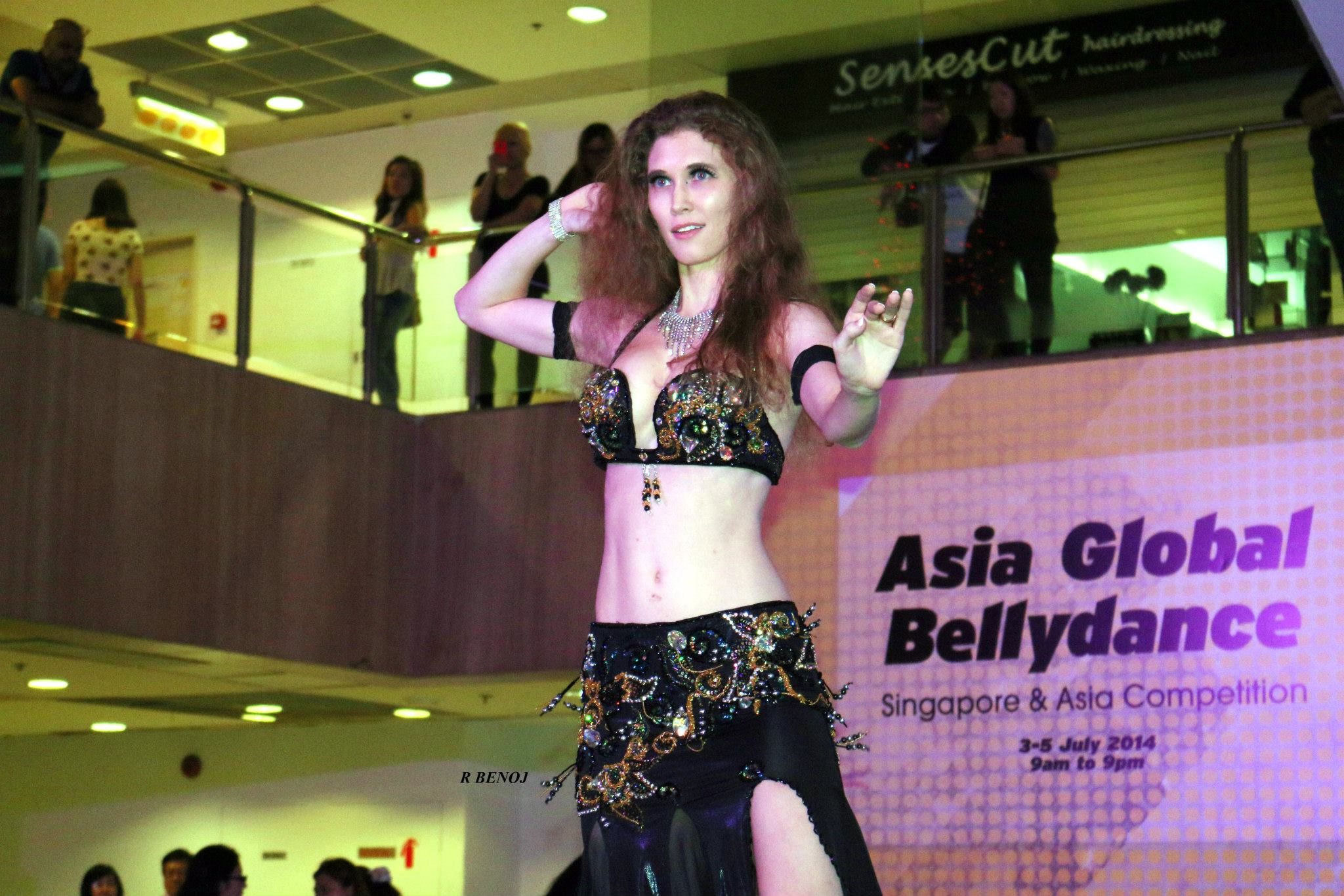 ANNE MOSS
Originally from Michigan (USA), Anne has been living in Asia for 7 years while teaching English most of those years. Before moving across the world she studied and performed bellydance for more than a decade, with 3 of those years teaching bellydance in Sarnia, Canada.
She took a yoga teacher training course in India in 2014, and has been able to teach her English students during camps. In addition, she has taught adult yoga, dance and Bellyfit® in Taipei and Singapore.
She has placed in international competitions, performed in 12 countries, holds a Level 3 teaching certificate by the Korean Bellydance Association, hatha/vinyasa yoga (RYT-200), group exercise leadership ( ACE) and Bellyfit® Teacher Certifications. She has worked with Darren Ho's Le'Mirage Bellydance company for the 2015-2016 season and currently teaches regular Bellyfit® classes in Singapore.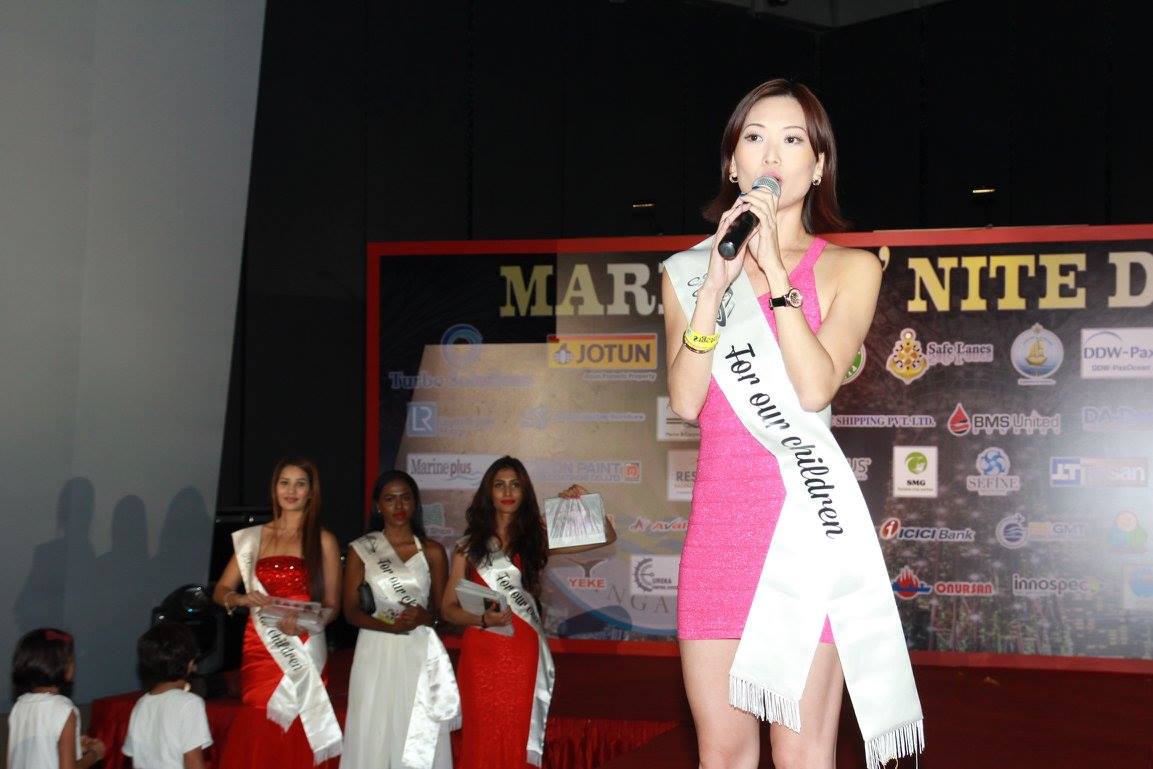 JOY LENG
Joy Leng is the founder of Joylight Transformational Coaching, author of 'From Zero to Shakti' and producer of Shakti on Fire Podcast.

She is also an ICF accredited empowerment coach and a certified warrior goddess facilitator, trained by Heather Ash Amara, a Reiki healer and an Aroma Freedom Technique (AFT) practitioner.
Being an adventurous soul, she was among the first, to start a pole dancing studio in Singapore, SensUal Joy Studio in 2005. She is a passionate latin dancer and was a professional dancer for many years before embarking on being a life coach.
She is the founder of For Our Children (FOC), an intiative set up to raise funds to build schools in developing countries. FOC has raised S$12,000 previously to help rebuild Ongkrong Primary School in Cambodia, under Tabitha Cambodia.
Her mission is to ignite kick ass lives and to empower one million women (Shaktis on FIre) to do three million good deeds by 2028.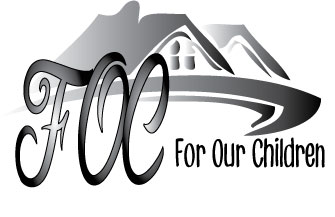 FUND RAISING FOR FOR OUR CHILDREN (FOC)

83% of proceeds goes to FOC ($40 of every ticket).
FREE GIFTS

You will receive the following complimentary gifts -
3 2ml pure essential oils to use for the Aroma Freedom Technique session worth S$10
A paperback copy of Joy's autobiographical book, From Zero to Shakti worth S$20
An online course, 7 Days Self Compassion Challenge worth US$25
FREE GIFTS VALUED AT US$45
Have sexy fun and ignite your inner wonder woman while doing your part for the children. It can't get better than this. Sign up today!
Date and Time
Location
ReDefine Wellness
central area in Singapore
333B Beach Rd Level 3
199563
Singapore
Refund Policy
Refunds up to 1 day before event