Wonder Woman by MicDrop- Series of Stories from the Superherione Next Door
About this Event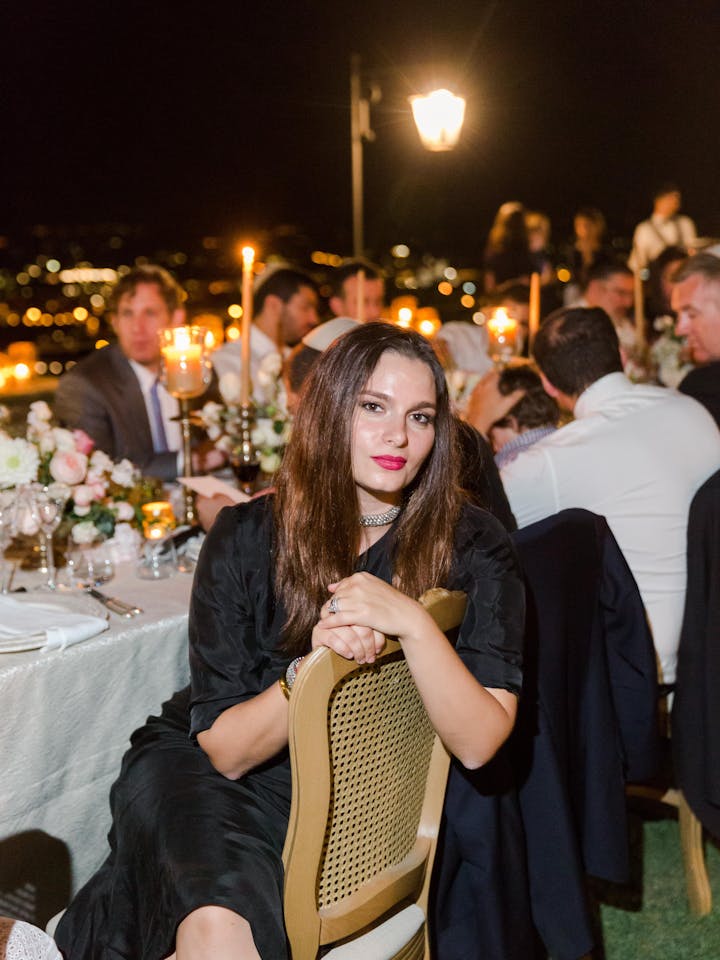 Women everywhere are learning to balance the demands of modern life and living. Let's be honest: women are still shouldering much of the work associated with the home, and many are building businesses and growing their careers, to boot.
How do they do it all? And where do they get their super-human strength?
Are they chasing passions and drives? Are they working primarily to generate dual income? How do they CEO at home and CEO at work?
Tonight, we get to catch them in cape. Tonight, we get to hear their stories.
1st Night: Thursday, February 7th
Featuring Katy Horowitz, Adina Miles aka Flatbush Girl, Mica Soffer, Faigy Vail, Chana Wasserman & Chava Witkes
Doors open @ 6:30pm; Event starts @ 7:15pm.
------------------------------------------------------------
2nd Night: Saturday, February 9th
Featuring Chaya Chanin aka Frock Sister, Chani Lisbon, Esti Lowenbein, Simi Polonsky aka Frock Sister, Toby Richler & Itta Werdiger
Doors open @ 8:00pm; Event starts @ 8:45pm.
------------------------------------------------------------