Wonder Women and Supermen!!! Join the Daughters of Destiny for Wonder Woman 21! This is going to be 3 power packed life changing days!
About this Event
Take advantage of the Superhero Early Bird Registration! Please note that supplies are limited!!!! Trust me, your bag will be loaded with everything needed for this awesome journey!
The Daughters of Destiny of the Remnant of Faith Church and volunteers from all over the world will gather together in unity, love, and strength to prepare for this amazing life changing experience! You most definitely do not want to miss the powerful and anointed women of God that will pour into us during this conference!
We are anticipating a tremendous, earth shattering mighty move of God, that will destroy our enemy, our nemesis, the evil devil.
Are you Ready Female Warriors?!!!!! Grab your girlfriends, women's groups, friends and sisters and meet us there!!! Wait!!! Men are welcome to attend as well! Come on Supermen, we need your support as well, and don't forget to register!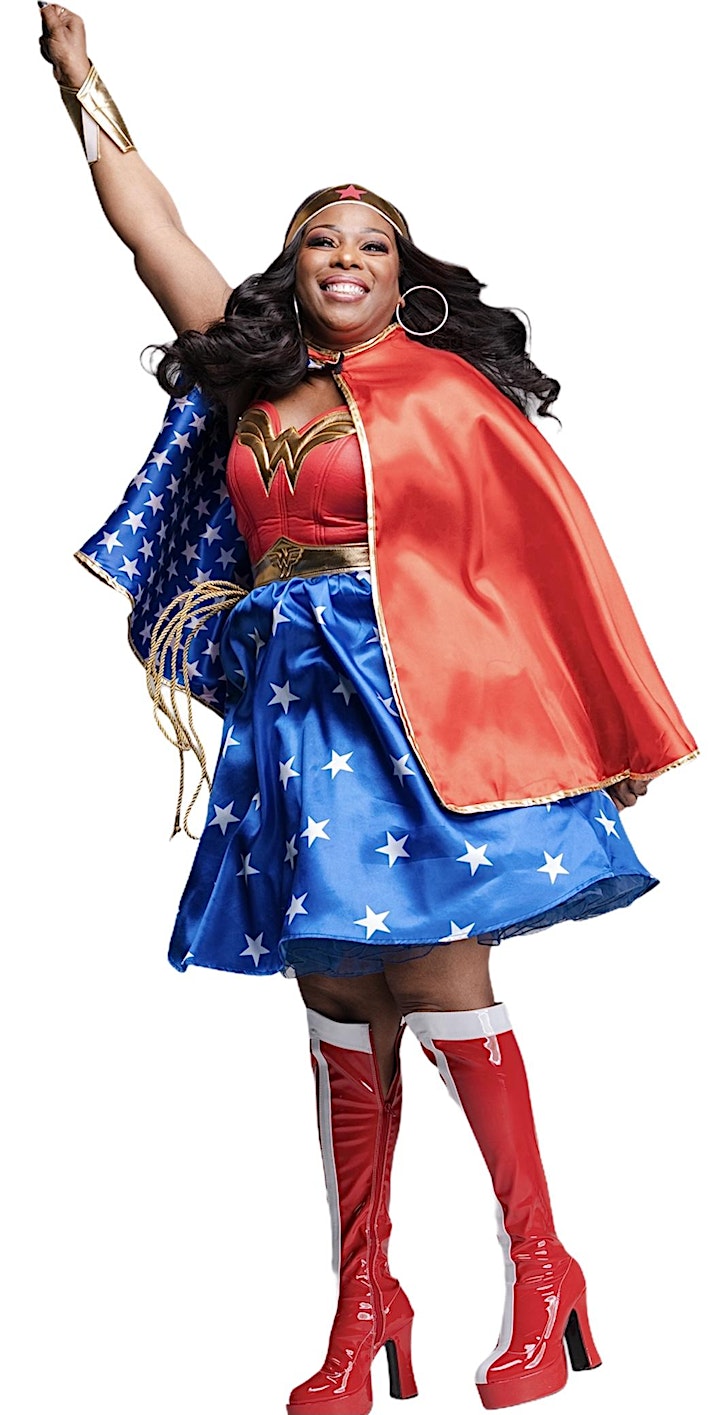 My INVISIBLE JET awaits for me and my daughters for there is much to do and much to prepare... see you soon at the Remnant WONDER WOMEN AND SUPERMEN!!!!!! Up, up and away!!!!!!!!!!!!!!
Take a look at our Conference Speakers !!!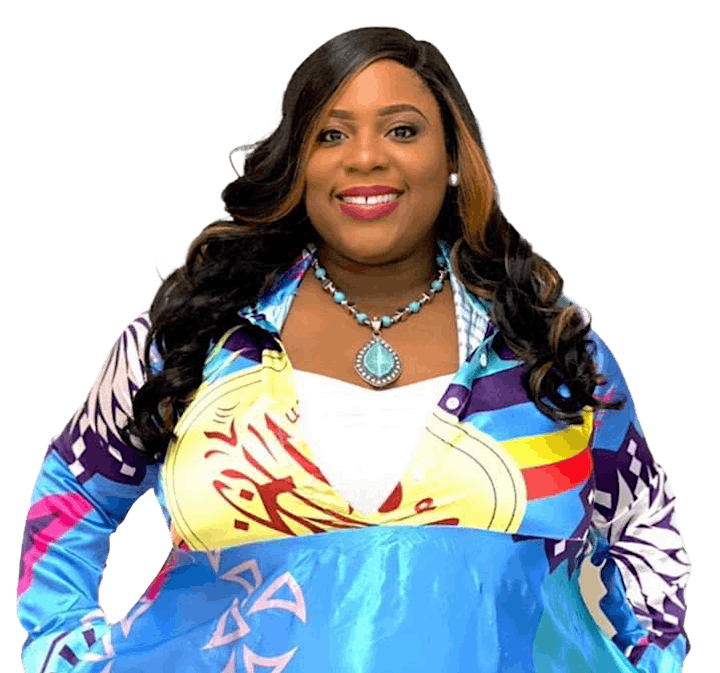 PASTOR LA TOYA HARRIS
The Kingdom Church
Tyler Texas
LaToya Harris is affectionately known as "The Realist" she strongly believes in sharing the truth of God's word. She's down to earth and has a very unique way of reaching people of various ages, genders and nationalities.
She is a wife, pastor, entrepreneur, mentor and a passionate worshiper who is madly in love with her Lord and savior Jesus Christ. Pastor LaToya was reared up in church and taught he ways of the Lord by her beautiful mother Pastor Janice K. Thompson. She is one out of six children who are all faithfully devoted to God and to Kingdom ministry.
Pastor LaToya and her husband Pastor Darrius Harris are the Senior Pastors at The Kingdom Church of Tyler, Texas. Where they serve under the great leadership of Dr. Todd M. Hall Sr. of the Shabach Fellowship of Churches Inc. Pastor LaToya's passion and heartbeat is encouraging others to live life to the fullest in spite of its difficulties.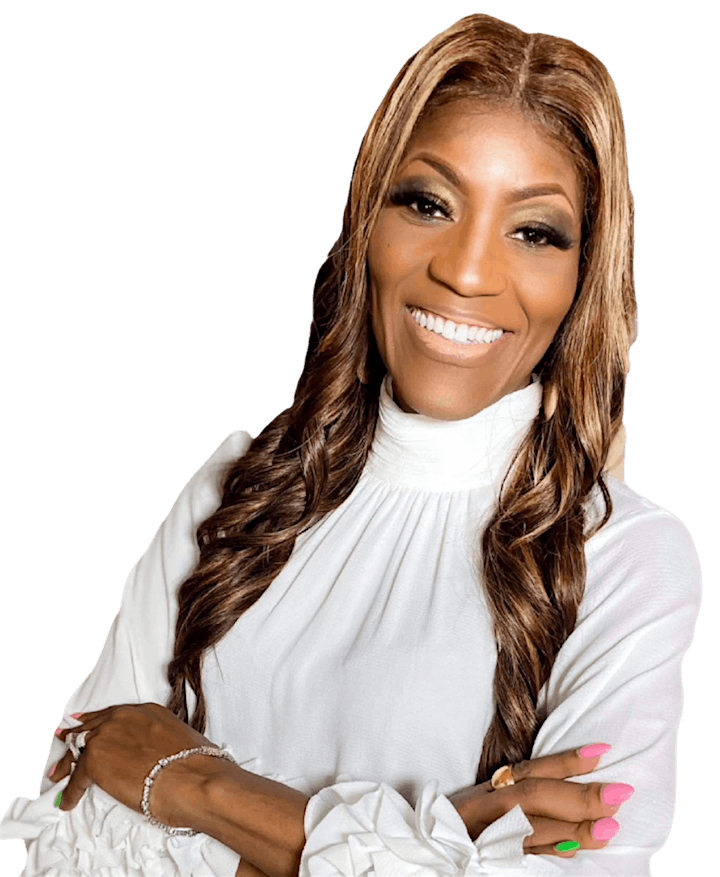 DR. KENYA MILLER
Pastor, Rehoboth Jacksonville
Jacksonville, Florida
Dr. Kenya J. Miller aka the Key Leader, and author, is the Senior Leader of Rehoboth Jacksonville in Florida, where she co-labors with her husband, Dr. Eric S. Miller. She is a certified Christian Life Coach from the Professional Christian Coaching Association. She is a certified Marriage Educator and has received her Doctor of Divinity from St. Thomas Christian University in Jacksonville, Fl., and holds her B.A in Psychology.
She is the President of Key Holders, Inc., Key Powerment Moments and Kenya Young Miller Ministries, Inc., which educates men and women of God in the Word of God through curriculum, seminars, conferences, coaching and mentorship.
Since 2006, Kenya J. Young-Miller has lived in Florida, where she has birthed men and women into their God-given purpose.