Description
In celebration of Women's History Month, let's take a step back from asking women to negotiate better, gain more confidence, and lean-in - and spark an intentional conversation on the need for workplaces, where womxn of color thrive.
This panel will anchor on the three pillars of the Future for Us's platform - community, culture, and career, and explore how they work together to build pathways for womxn of color leadership. You will hear from Tanya Tarr, Sonia Dara, and Susi Collins about the myths surrounding pay equity, salary negotiations, employee retention, workplace inclusion and navigating a white, male dominated hierarchy. Leave with actionable strategies to take back to your company/organization, to lead this important and necessary discussion and create collective solutions.
We can not wait 217 years for the wage gap to close, and invite allies and champions to join womxn of color in ensuring equity for everyone.
Panelists: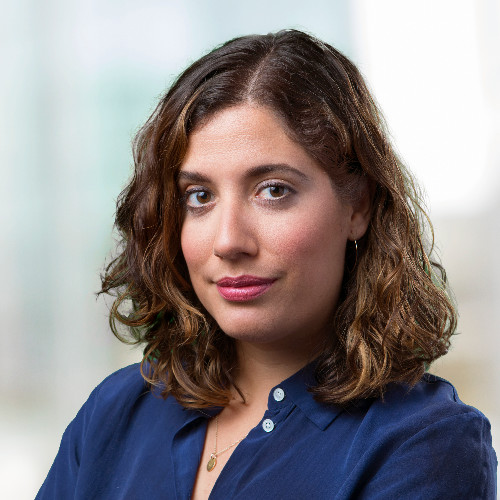 Susi Collins is a Senior Program Manager, Diversity, Inclusion, Belonging (DIB) at Nordstrom where she is responsible for leading the DIB team and advising the company-wide strategy. Previously, Susi worked at the Bill & Melinda Gates Foundation where she served as an Associate Officer, Diversity, Equity, & Inclusion (DEI) and managed the foundation's seven employee resource groups and provided project and leadership support to various initiatives that promote DEI in the workplace.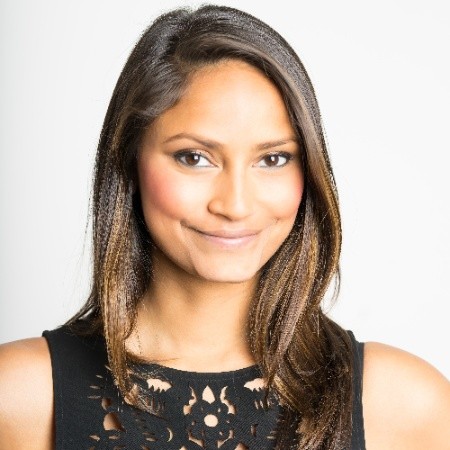 Sonia Dara was raised by her immigrant Indian parents in Atlanta, Georgia, and while in high school she began to pursue a professional modeling career in New York and Europe during a time where Caucasian models reigned on top. While studying Economics at Harvard, she became the first South Asian Sports Illustrated swimsuit model and was a guest judge on America's Next Top Model, which led to an internship at Banks' company. After graduation (and also after closing that chapter of her modeling career), Sonia started at Microsoft in Redmond, Washington in 2013. She has worked across many consumer marketing teams and now currently works on the Surface commercial team. In addition to her day job, Sonia has a variety of side hustles at the company including the Microsoft Unboxed YouTube series, the Women In Business and Technology podcast, and the Modern Workplace web series.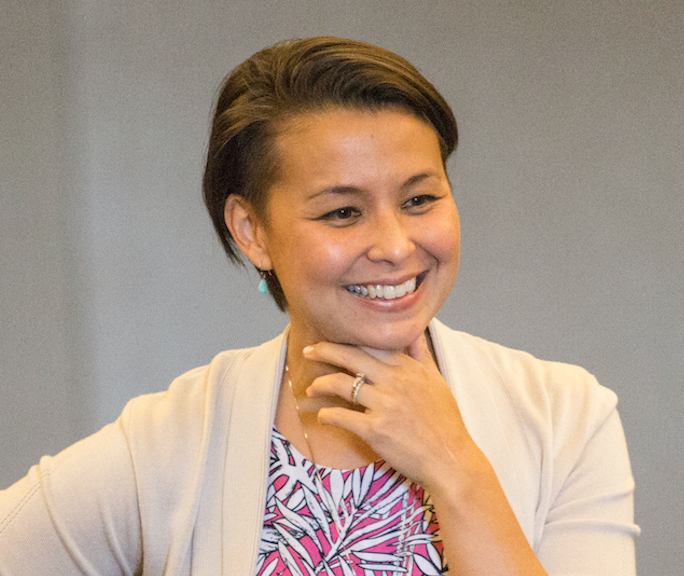 Tanya Tarr is the founder of Cultivated Insights, an organizational development training firm pushing the boundaries on employee fulfillment. She is a regular contributor to Forbes, where she writes about negotiation technique and the future of work. Tanya has interviewed hundreds of executives and leaders around the globe, elevating stories where negotiation expresses leadership and profitability. Previous to working in the corporate sector, Tanya spent 17 years working in national and state political campaigns, as well as with military families during the second Iraq deployment. Tanya believes that we're smarter, together, and that good things happen when we lead with great ideas.
Moderator: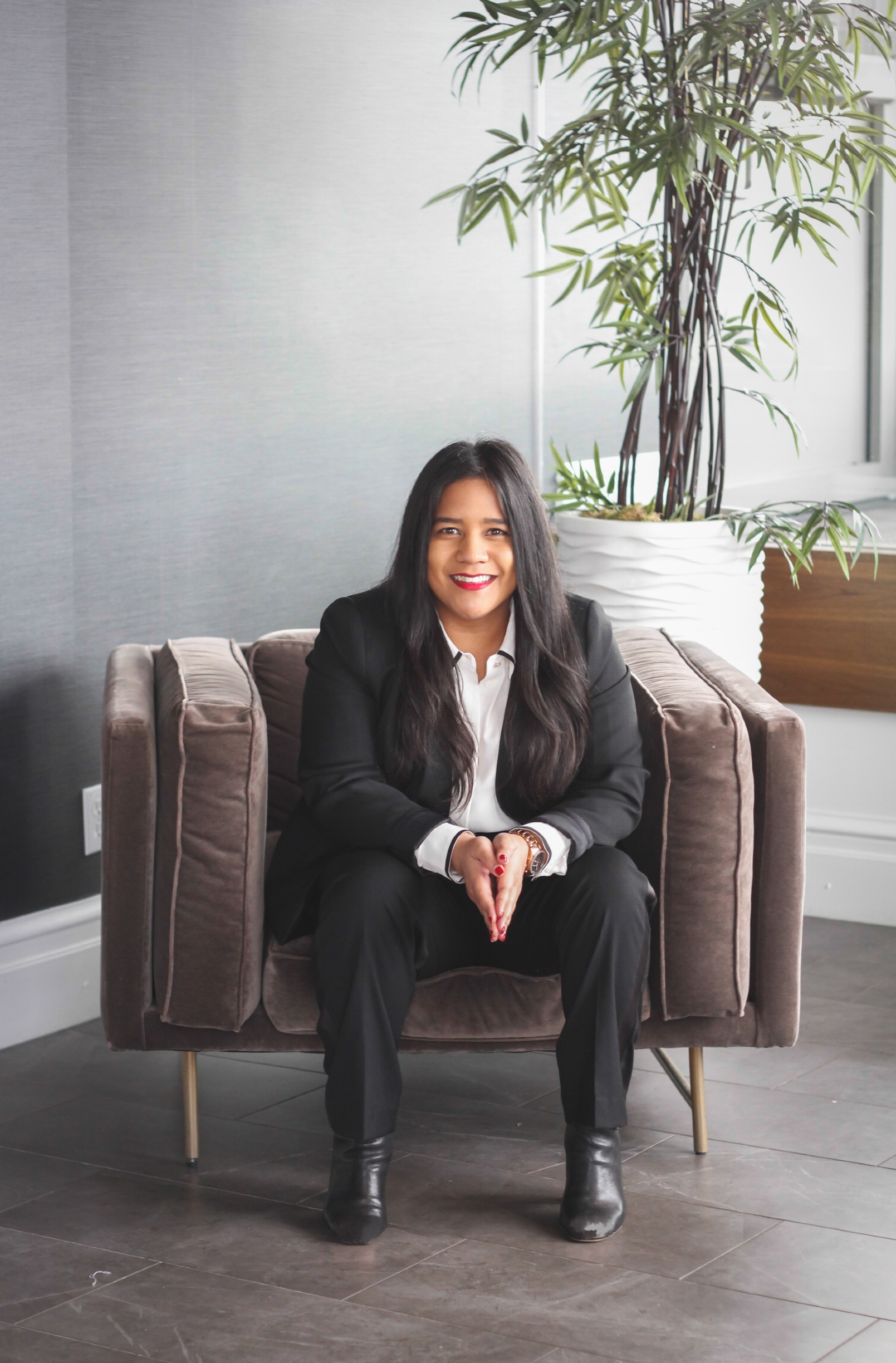 Sage Ke'alohilani Quiamno is the co-founder of Future for Us, a platform dedicated to accelerating the advancement of women of color through community, culture & career development. Sage is also a passionate pay equity advocate and diversity, equity and inclusion champion. She has provided over 4,000+ women with salary negotiation tools and resources they need to advocate for themselves at work.
Sage has spoken at the Women's March, Hired, Microsoft, Starbucks, and more.
Her drive and enthusiasm to fight for pay equity, especially for women of color, has launched her to the forefront of the the women's rights movement and she continues to advocate for the advancement for women in the workplace.
Future for Us:
Future for Us is a platform dedicated to accelerating the advancement of women of color at work through community, culture and career development. Future for Us envisions a future of work where Women of Color lead at the highest levels of corporate, government, and social sector organizations. Learn more at www.futureforus.co.