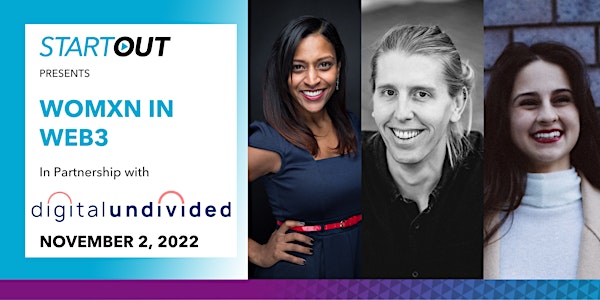 Womxn in Web3
Hear from experienced panelists about the basics of Web3 and how we can make Web3 more inclusive.
Refund Policy
Refunds up to 1 day before event
About this event
We often hear Web3 hailed as the future of the internet, however there has been a lack of women and non-binary people getting involved. For example, only 16% of NFT projects are led by women. Join StartOut and digitalundivided for a panel discussion about Web3, why it is important, and how to get involved. Hear from a group of experienced panelists working to make Web3 more inclusive. You will walk away feeling ready to cut through the jargon and step into the world of Web3 with actionable tips and resources. There will also be time for an interactive Q&A so you can get all your burning questions answered.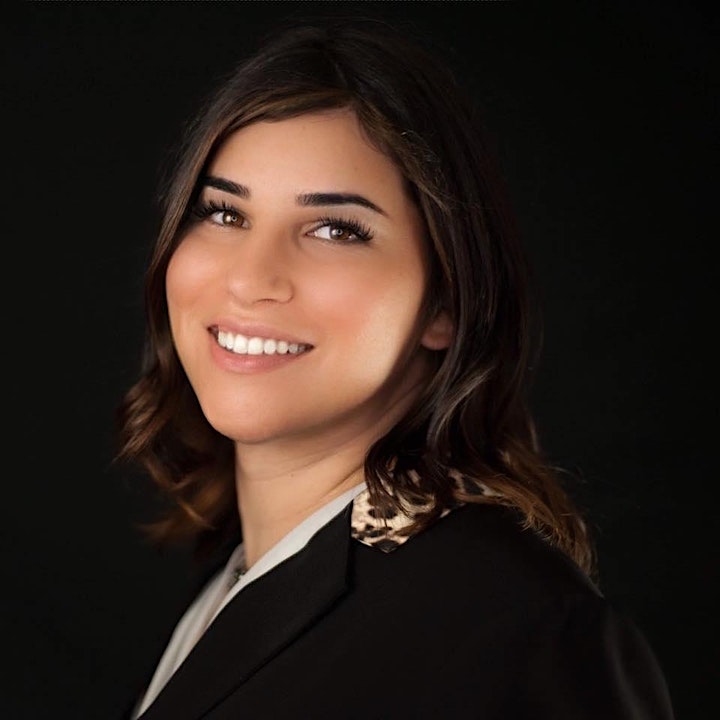 Moderated by: Natalie Demary
My name is Natalie, and I'm co-founder and interim CEO of CryptoFemme DAO. The mission of my co-founders and I is to create a decentralized, co-operative movement of women in crypto. CryptoFemme offers its members access to various education and membership programs that cater to women of many experience levels in crypto, as well as advancement and networking opportunities. By providing access to high-quality crypto mentorship and support, our goal is to empower one million women to become — not just successful crypto investors — but the next generation of movers and shakers in the blockchain space.
Panelists: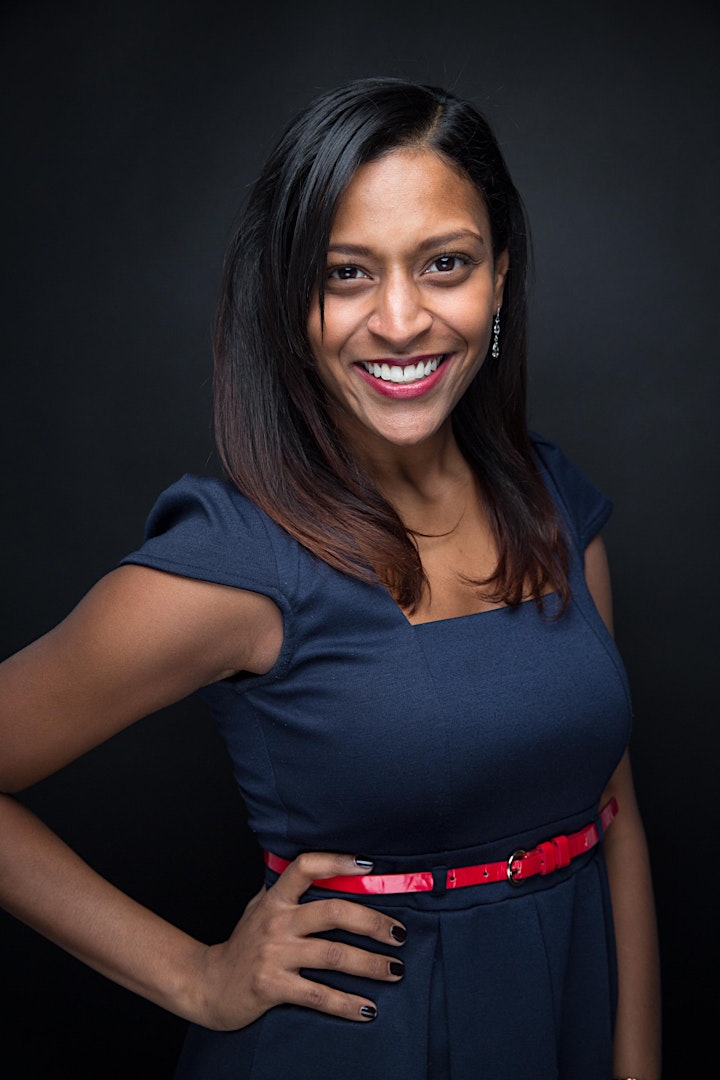 Natasha Bansgopaul
Co-Founder and COO at VegaX Holdings
Natasha Bansgopaul is the Co-Founder and COO of VegaX Holdings, an award-winning financial technology platform building cryptocurrency index technology and automated portfolio rebalancing infrastructure solutions for traditional institutions and investors. Natasha is an experienced financial technology, marketing, research, and M&A professional with over 10+ years of demonstrated leadership through key strategic roles at Fortune100 companies. She is the founder of three fintech companies focused on the digitization of financial services: DarcMatter, Konstellation, and VegaX; representing over $7.0 Bn in assets under management and users from over 65+ countries. Featured in Forbes, Fortune, Black Enterprise, Korea Times, and FastCompany, Natasha was recognized as "Female Entrepreneur of the Year" in 2018 and holds an MBA from The Pennsylvania State University. Natasha has led her companies to secure numerous awards globally such as, NextMoney Global FinTech Finals, "Best FinTech Solution for Hedge Funds," and "Best Blockchain Technology Provider" in the 2019 Wealth Management.com Industry Awards. She is also a 2021 White House Presidential Innovation Fellow (PIF) detailed to The National Institute of Standards and Technology (NIST) where she led key research initiatives on artificial intelligence. With a passion for learning, business development, diversity and inclusion, and universal access to technology, Natasha continues to be a leader and advocate for the development and adoption of FinTech and A.I. solutions globally.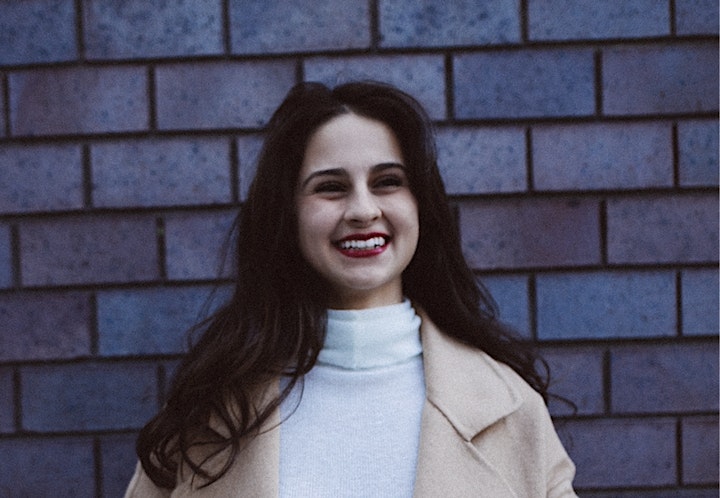 Magdalena Madrigal
Co-founder of Web3Familia
Magdalena Madrigal, MBA, co-founder of Web3Familia. Community builder at heart, Magdalena's experiences in grass root campaigns have fueled her expertise and enthusiasm for building a community in web3. As a first gen latina, she is passionate about bringing web3 resources to her cultural roots.
Jo Unruh
CEO & Co-Founder at NiftyLit
Jo Unruh (she/ they) used to disarm bombs for the Navy, and now she writes. She's a transfeminine, queer identifying parent who also happens to go by "dad" to her two kiddos. She's worked in corporate cubicles, underwater robotics, and VC. And now, she's putting her business savvy towards fixing something she believes is broken: the publishing ecosystem. In early 2022, Jo founded NiftyLit, a literary magazine and publishing company that publishes exceptional writing and art in online print and as literary NFTs.