About this Event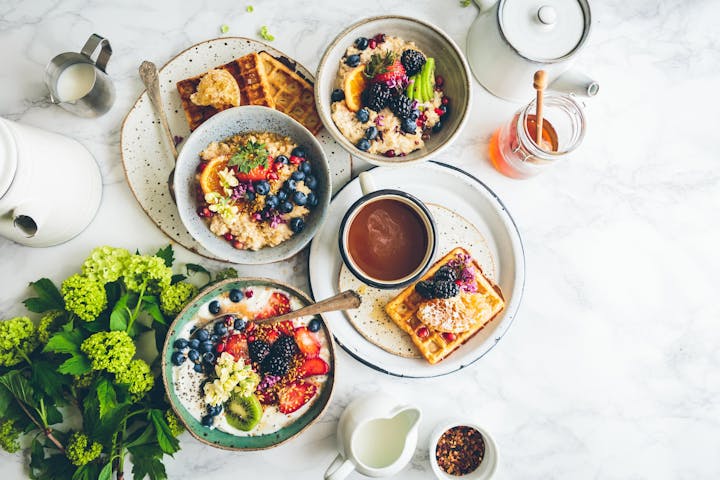 The WomenWise brunch will be held on Sunday, November 10th from 12:30pm-3:00pm at La Gringa Restaurant in Malasana.
WomenWise events often result in new friendships, job opportunities, finding a mentor, and finding a business partner. Don't miss this great opportunity to have a nice Sunday afternoon surrounded by like-minded, driven professionals.
The menu will include:
Eggs Benedict with salmon, avocado or crispy bacon.
Pick your side of home fries, hash browns or a mixed green salad.
Dessert of the day, Mimosa & Large coffee.
We look forward to seeing you in November! Reserve your spot now. Tickets are limited.