Amazing speaking skills training + practise transforms your presentation skills + confidence. (Small group sessions, individual feedback).
About this event
Women Speaking: learn to make a great speech in 1 day.
Power-charge your presentation skills
Face-to-face workshop
Small-group personalised training
Individual feedback and guidance
Speaking skills and confidence transformed
Designed for professional women
Morning tea and lunch provided
If your job involves speaking in meetings or at events and conferences this training is for you.
Discover how to speak with gravitas, power and authenticity. We guide you to reduce any public speaking fear.
This amazing in-demand program is designed by Australian media giant and keynote speaker Catherine McGrath.
Based on decades of professional experience speaking at events and on 'live' television news, Catherine breaks down speaking skills into a series of easy-to-learn steps.
Catherine and her expert team of industry leaders know that after this training you will be able to deliver amazing speeches and presentations.
Event Description
This workshop is led by Catherine McGrath and her team of skilled communicators. The small group setting means the training can be tailored to individual needs. Attendees build skills for speaking in professional environments such as in meetings and conferences.
Training is delivered in carousel sessions and attendees work through a range of practical learning units during the day. Attendees build skills in designing, writing and presenting to groups large and small. They get to practise on a podium, use a microphone and test their speech in front of others. Skills grow very quickly due to the supportive environment and excellent wisdom and guidance of the training team. The program is super fun and supportive and is designed for all levels.
The program includes:
practical skill development
learn to design, write and deliver your own speech
speaking confidence and voice training session
individual guidance and feedback
Testimonials
'I wish I had done this 10 years ago.'
'The most practical and rewarding training session I have ever attended.'
'This program was beyond my expectations and I absolutely loved it. Thank you for sharing your expertise.'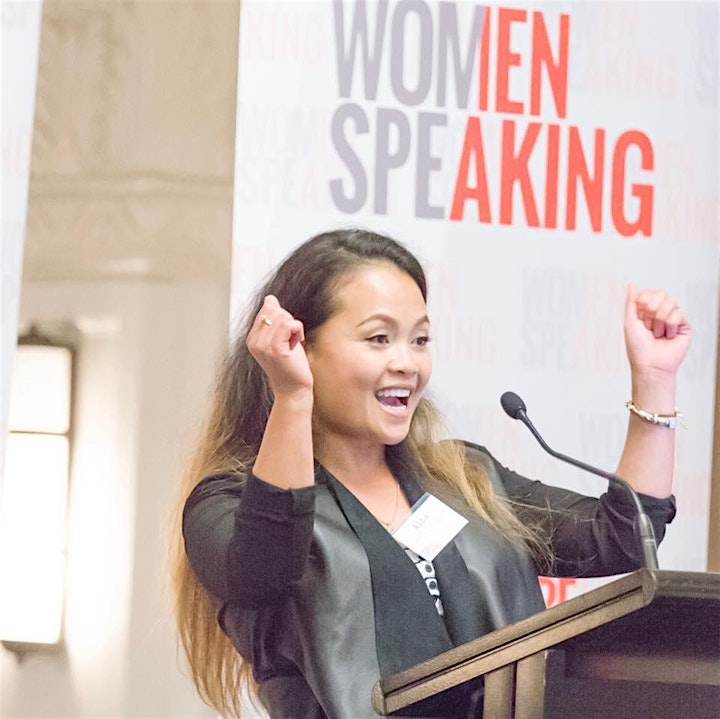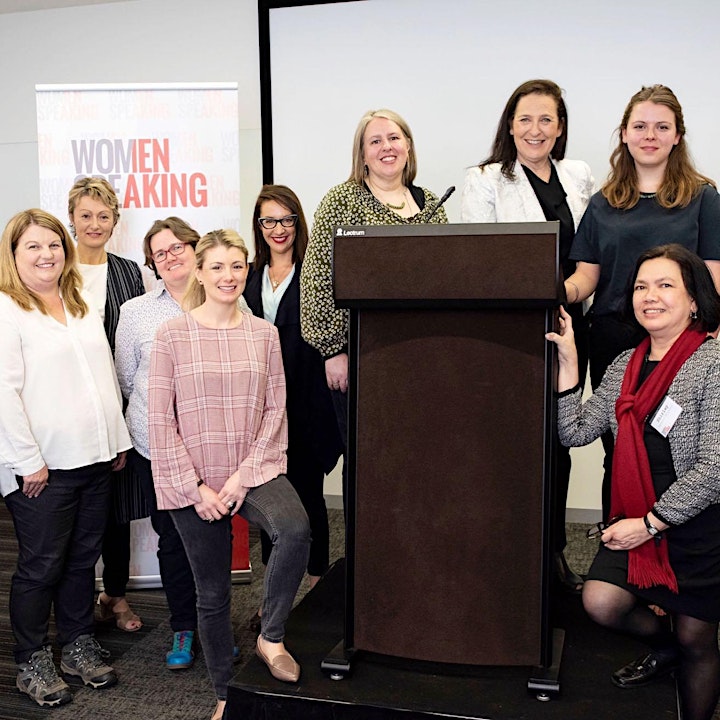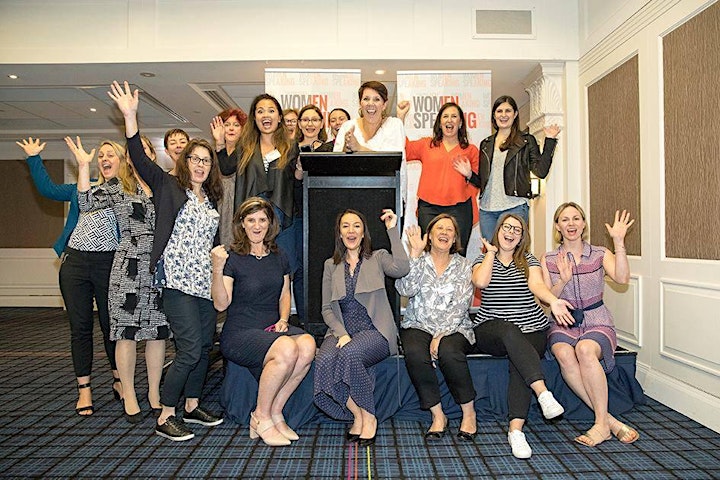 Organiser of WomenSpeaking - Learn to deliver a great speech in 1 day | Canberra
Catherine is passionate about supporting professional women to develop speaking skills and confidence. She is a well-known Australian media professional, keynote speaker, conference MC and trainer. Catherine works with corporate and government leaders around the country. Catherine's qualifications include Bachelor of Education (University of Sydney) and Certificate IV in Training and Assessment.