Description
Location: 1000 Providence Circle, Greece NY
2nd Floor Library and Lounge

Topic: Rising into 4th dimension Awareness: Heart Chakra Mindfulness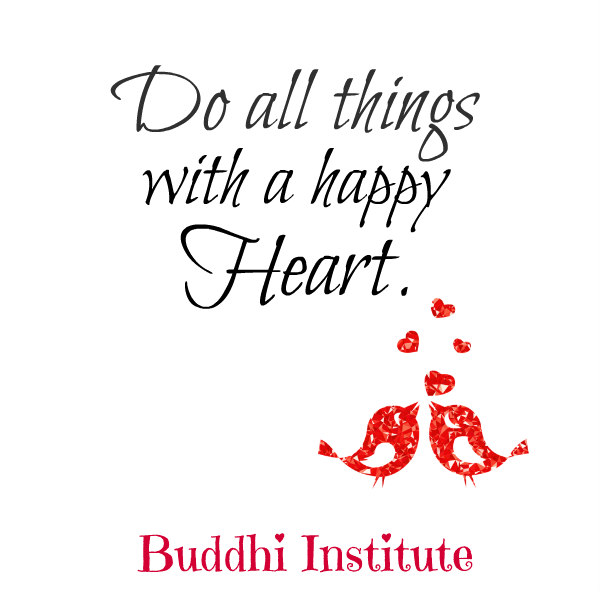 This is an on-going weekly group, and is open for those who want to deepen their knowledge of sacred texts, philosophies, healing wisdoms, and techniques to learn how to incorporate the wisdom of healing aspects into your day-to-day life and activities.
Learn authentic techniques in meditation, mindfulness, techniques for spiritual development and a variety of self-healing practices.
WEEKLY DROP IN RATE: $15 per session : Includes training and printed materials.