Women's Wellness: Healthy Hands and Feet - What You Need to Know
Description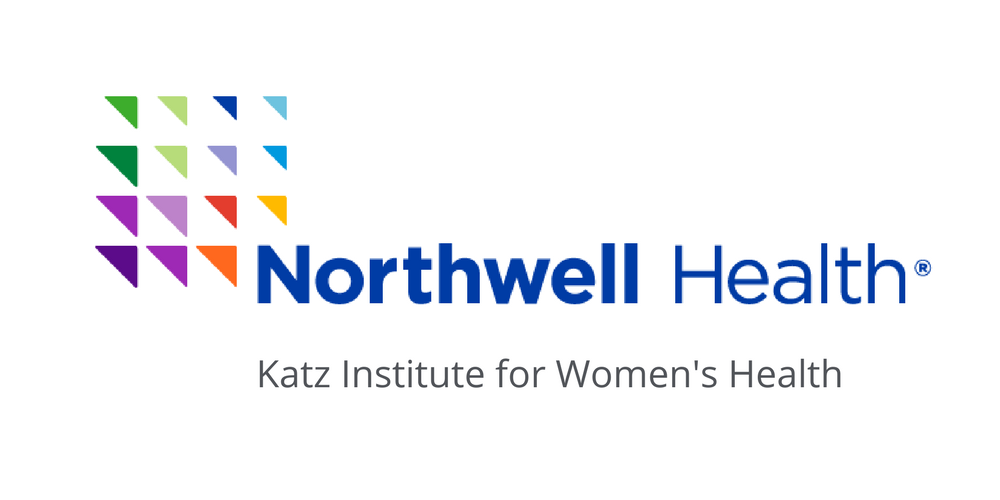 Many of us have suffered a minor hand or foot injury, causing temporary pain or swelling. But sometimes, everyday wear and tear, overuse, or injury can lead to chronic pain, tingling and other symptoms.
Join our experts as they discuss:
– Why female hands and feet are different than thoseof our male counterparts
– Common causes of hand and foot pain, including carpal tunnelsyndrome, arthritis, bunions and toe deformities,and treatment options for each
– Tips for injury prevention, including general conditioning exercises,proper footwear, and correct posture and movements
Our experts will lead the group in basic exercises for hand and feet strengthening, as well as balance and stability, to help you live a healthy, active life.
Speakers:
Adam Bitterman, DO
Orthopaedic Surgeon
Foot and Ankle Specialist
Northwell Health Orthopaedic Institute

Jodi Tuzzolo, DPT
Physical Therapy Supervisor
STARS Rehabilitation
Northwell Health Rehabilitation Network
Ashley Burlage, MD
Orthopaedic Surgeon
Hand and Upper Extremity Specialist
Northwell Health Orthopaedic Institute

Dinner and refreshments will be served. All attendees will be entered into a raffle to win a gift basket!
Registration required. Get $5 off when registering 2 or more people! (use promo code: KIWH).
Presenting Sponsor: Bloomingdale's