Multiple Dates
Women's Wellness Coaching Programme
Sales Have Ended
Ticket sales have ended
Thank you, Bridgeen & Cara
Sales Have Ended
Ticket sales have ended
Thank you, Bridgeen & Cara
Our 6 week Womens' Wellness programme is designed to empower you! Supporting you to navigate your perimenopause and improve your gut health.
About this event
Ready for clarity?
Longing for simple, clear information that will support you to make the changes you need? Is now the time to create your own personal road map through the perimenopause and menopause? Are you ready to connect with other women, so that you have support, accountability and takeaways each week to look after your gut and your hormones?
This 6 week programme is designed with you in mind.
We will go more deeply into the 4 pillars of good gut health and hormonal balance together and you'll get the chance to make changes in real time.
Week 1
Getting Clear. This session is all about getting really clear on what you want to do and setting your Intention for the 6 weeks. Bridgeen and Cara will share an overview of gut health and hormones. You'll set your own personal goals for the programme. Start where you are. We share coaching tools to get you feeling more confident and more empowered.
Week 2
Nutrition. This is a jam-packed session full of the best information on supporting your hormones and gut microbiome during perimenopause and menopause.
Week 3
Movement. Yes we will be sharing the best practices for supporting you to commit to simple movements that will make you feel good. Not a gym bunny? That's ok, neither are we! This will be about exploring movement you love and that makes you feel good.
Week 4
Self care. Yes - this little chestnut is the underappreciated secret weapon in your menopause journey! We will explore ways to charge your battery, energise and protect your well-being. We'll even practice how to say no - and mean it! And what it might look like to put yourself at the top of the do list sometimes and why it matters.
Week 5
Sleep. How can you protect your sleep and use this to create more energy, improved immunity and better cognitive functioning. We'll go through some surprisingly simple ways to get more zzzzz's.
Week 6
Commit. You'll learn effective tools for self-coaching that will support you go forward with confidence in whatever stage you are at in your gut health and hormone journey.
Personal review and check in with 1-1 coaching and nutritional support optional extra. If you feel that you need to focus on one or two pillars in particular, we'll create the flexibility to enable you to do just that.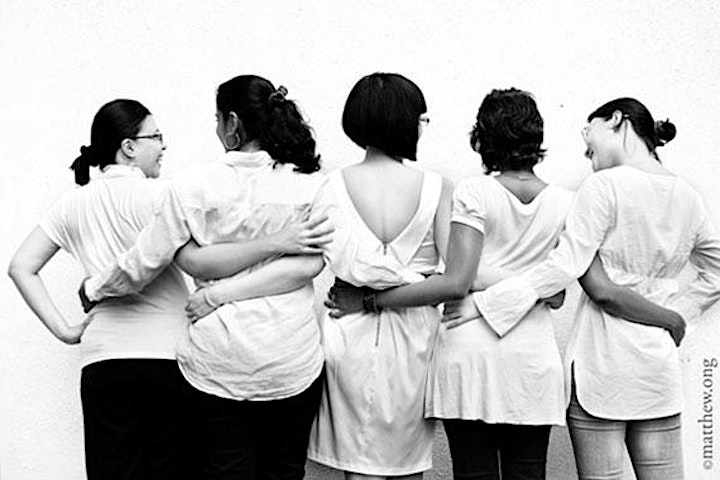 Organiser of Women's Wellness Coaching Programme