Sales Have Ended
Ticket sales have ended
Welcome and thank you for choosing our Women's Wellness Retreat. We look forward to meeting you! Warmly, Abbie and Gabby
Sales Have Ended
Ticket sales have ended
Welcome and thank you for choosing our Women's Wellness Retreat. We look forward to meeting you! Warmly, Abbie and Gabby
Description
Join Abbie and Gabby in the Mendocino highlands for a full moon weekend that will also be full of inquiry, insight and yoga!
Choosing to be present in our bodies while we practice yoga gives us ample access to our internal landscape and the messages and values that we bathe ourselves in day and night. Practicing self-care eventually requires us to encounter some of those not so helpful messages, get to know them with patience and compassion and ultimately transform them into supportive, nurturing messages that help us to cultivate insight and radiance from the inside out. Being in the good company of like-minded women as we put some of these transformative tools into practice will illuminate our capacity to support each other's growth.
During this retreat Gabby and Abbie will facilitate a space where you will…..
Practice yoga that is challenging, aligned and designed to deepen your relationship with you so that as inquiry arises you are receptive and spacious to transform it into insight.

Engage in reflective activities that support cultivating curiosity and creativity around your internal landscape.

Develop strategies and tools to take home with you that will support a sustainable self-care regime tailored to you.

Nurture community with women that hold similar values dear to them as you do.

Reflect and quiet your mind in nature and under the full moon to illuminate and clarify your vision of self-care.

Eat delicious, local and organic food loving prepared for you.
Yoga
The yoga practice is all levels and Gabby will meet you at your level with options to practice at the precipice of your own edge of growth. Themes include: showing up for yourself, grounding and centering, restorative yoga – don't fight the tide, just rest and compassion and resilience- they go together. Please bring a journal as each yoga class with have an inquiry piece that requires writing. Please let Gabby know if you are working with injury or mobility issues – Backtothebody@gmail.com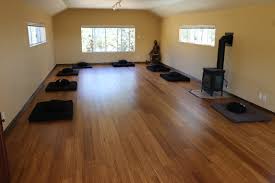 Mindfulness Practice
Abbie is an LCSW and trained Mindfulness Practice facilitator and will offer activities that foster insight and awareness that you can continue to utilize after the retreat. This is not a therapy retreat but if more intense emotions arise, Abbie will be available during the retreat for individual check-ins if needed.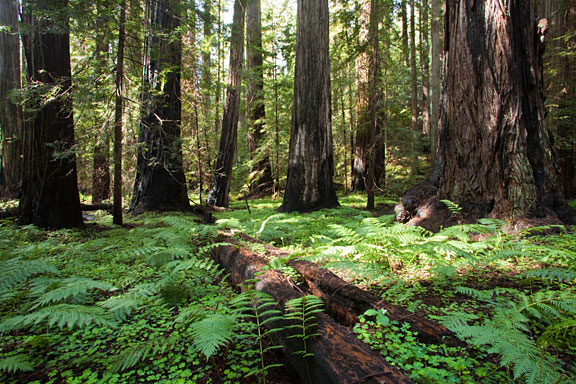 Meals
All meals are vegetarian, local, organic and loving prepared by the retreat hosts. Please let Gabby know if you have any dietary restrictions or allergies. Backtothebody@gmail.com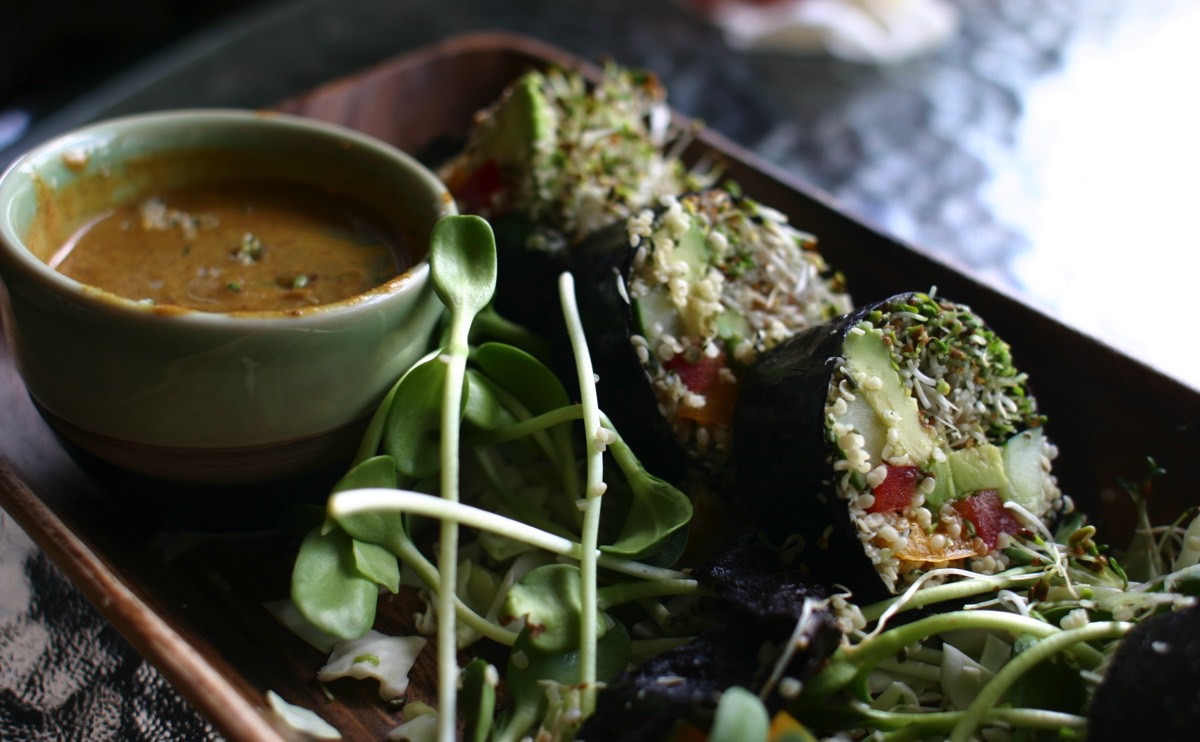 Zazen Retreat Center
Zazen is located just two hours north of San Francisco, in the Mendocino highlands between Ukiah and the Mendocino coast. The facility is nested on forty acres atop a mountain with expansive views in all directions. Orr Hot Springs and the magical Montgomery State Redwood Forest are their neighbors.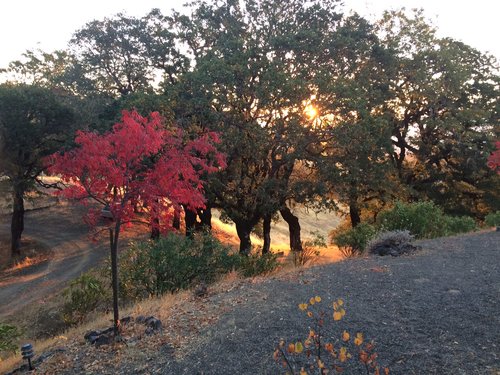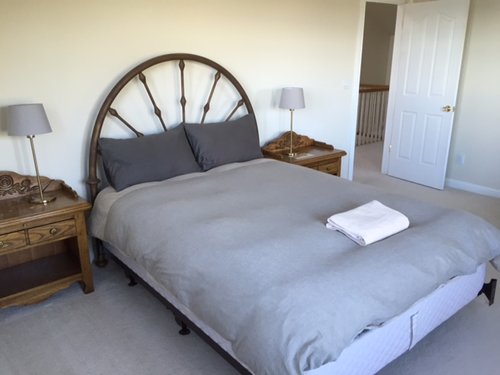 Abbie's Bio:
Abbie Zimmerman is a Licensed Clinical Social Worker (LCSW). She received her Master's degree from Hunter School of Social Work in New York City, with the focus on individual psychotherapy. 15 years ago, Abbie moved to San Francisco, where she found an amazing network of providers interested in addressing social change and advocacy. Abbie began working for various non-profits working with high risk teenagers utilizing community organizing, peer mentorship and youth employment services to address their needs.
For the last 10 years Abbie has been practicing family and individual psychotherapy, obtaining her LCSW and focusing on trauma, attachment theory and mindfulness practices. In 2012 Abbie received training in EMDR (Eye Movement Desensitization Reprocessing) helping those that had suffered for years with trauma, a way to heal the brain on a more permanent and organic level. EMDR is just one tool she uses in her practice in addition to other approaches including CBT (Cognitive Behavioral Therapy) and Mindfulness based treatment.
Gabby's Bio:
Gabby's teaching style is primarily informed by years of study with Iyengar teachers and Noah Maze. She's been a yoga student for almost 25 years and began teaching in 2000. She continues to be known as a teacher that creates a supportive class environment where challenging, alignment oriented yoga and clear, precise instruction coalesce to foster growth and learning. Gabby holds undergraduate degrees in Political Science and French and, after serving as a Peace Corps Volunteer in Mali, West Africa, she earned a Master's degree in Conflict Transformation. While working in Kosovo and Afghanistan for INTERSOS and Consultants for Collective Response as an Intercultural Dialogue Consultant reintegrating returned refugees, she facilitated reconciliation and dialogue workshops with local leaders that integrated yoga as a healing tool. She believes in the power of mindful, engaged dialogue to prevent violent conflict and she also believes in the power of yogis uniting their hearts and minds to build peace in their communities and beyond. Gabby lives with her family in San Francisco and teaches both in the Bay Area and internationally. You can find her at the Yoga Tree in Potrero Hill, The Mindful Body or at Homeless Prenatal Program. www.gabbyyates.com
http://zazensfretreat.com/