Join us to create new networks with more female service members. Hotel and some meals provided for this event in Raleigh, NC
About this event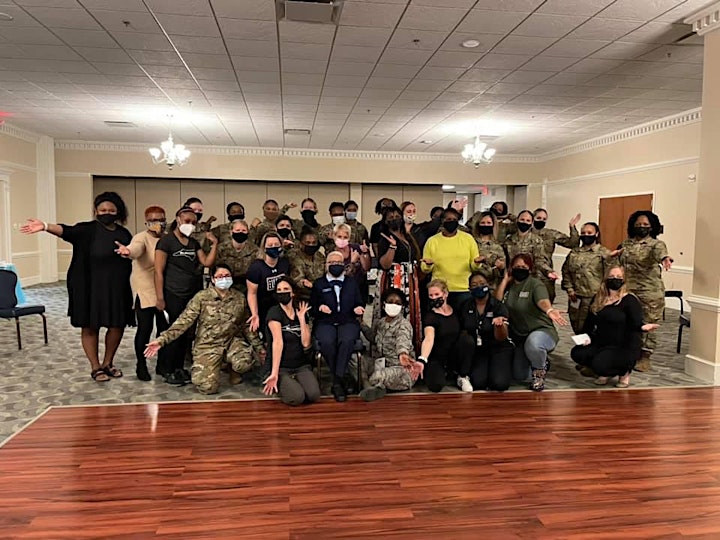 This event is open to all female service members currently serving in the military.
Finding real connection in the military is crucial to leadership and mentorship. The USO is bringing inspirational speakers many different services to inspire and discuss with you how to build true mentorship.
With the lower numbers, it is not uncommon to have few female service members in a career field or location making networking difficult. Join USO NC as we create a space for you to build new relationships and opportunities as well as new skills in resilience.
The USO will provide participants with hotel for 2 nights and lunch/snacks on both days of the event. Dress for the event is very casual. WE will be doing movement pieces each day.
Schedule:
Thursday: 8am - 4pm Includes Opening remarks, Yoga, Moving forward with Finances, Horticulture, and a few surprises
Friday: 8am - 4pm Includes Communication with movement, Nutrition, Mindfulness, and Leadership with BG (r) Maureen LeBoeuf.