Description
Come out and meet fellow women in tech at our 9th Women's Voices in Tech networking happy hour event! You will find us in the Zinc at Shade lounge.
Network and Meet Like-Minded Tech Professionals
If you're are a women in tech, aspiring to become one, looking to expand your network or just want to relax in a pleasant environment after work, join us at the lovely Shade Hotel! ALL ARE WELCOME!
Find Your Next Career Opportunity. Talk Directly to Hiring Managers!
If you are open to a new career opportunity, there will be reps from Experian and Magnopus on site with plenty of exciting tech positions to choose from (see details below).
Celebrating Diversity
We celebrate diversity at this month's mixer. Meet two amazing women who have achieved great success in their careers in tech: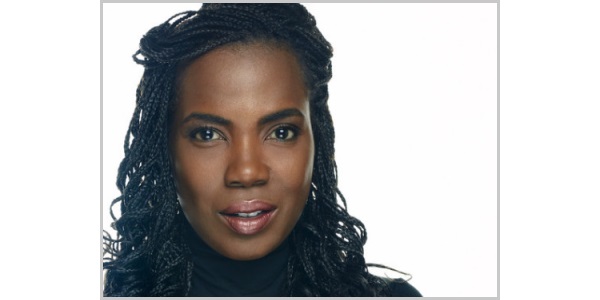 Kenni (Lethridge) Kaufman
Head of Studio, Magnopus
As an accomplished professional with over 15 years in the digital media and entertainment industry - both in creative capacities and managerial roles - Kenni has placed herself in a unique position of power. After earning her Bachelor of Arts from CSU Dominguez Hills, Kaufman launched into a career in the arts and innovation in the media industry, ranging between film, television, advertising, branding, and personal development​.
Magnopus is an Experience Company forging art, science, and technology to create new experiences across virtual reality, augmented reality, and good ol'​ fashioned reality reality.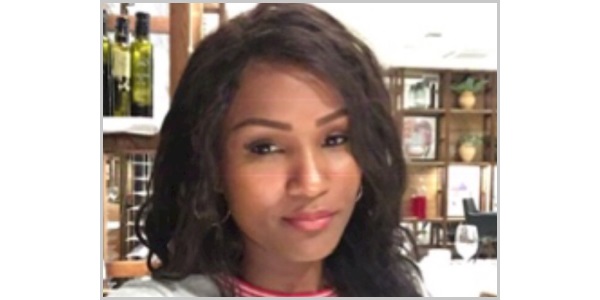 Nicole Holmes
Senior Director, Information Security & Technology, Scopely
For the past 11 years, Nicole Holmes has led strategy, architecture and engineering teams in the areas of information security, risk management and infrastructure operations.
She started her Information Security career with The Walt Disney Company leading enterprise projects for the Infrastructure Program Management Office and their Software Infrastructure Security Services team.
She joined The Honest Company in April 2017 where she assumed responsibility for all data security aspects of the business.
Scopely is an interactive entertainment company and a leading mobile games publisher.
Career Opportunities from

Experian and Magnopus
Experian
Senior Data Analyst - Costa Mesa, CA

Data Governance Program Manager - Costa Mesa, CA

Senior Scrum Master/Agile Project Manager - Costa Mesa, CA

Web Developer (Sharepoint) - Costa Mesa, CA

Lead Solutions Architect - Costa Mesa, CA

Senior Development Support Engineer - Costa Mesa, CA

Director of User Experience (UX) - Costa Mesa, CA

Spark/Scala Software Engineer -San Jose, California

Technical Product Manager - Global - Austin, Texas

Magnopus
3D Animator - DTLA

UI Art Director - DTLA

User Interface Designer - DTLA

Experience Engineer - DTLA

Senior Backend Engineer - DTLA
Why Attend This Mixer?
Network in a fun, relaxed atmosphere

Mingle with highly successful women and allies in the entrepreneur, startup, and tech space

Connect with fellow techies that can help you advance your career or business

Maybe find your next client, employee, business partner or co-founder!


Free valet parking (up to 3 hours) with a $15 purchase. Or you can park at the Metlox Parking Structure.
About Women's Voices in Tech
Women's Voices in Tech is presented by Code District Software, Engineering Training. Our purpose is to help women in the technology field and those aspiring to begin careers in the field, to forge strong, lasting relationships within the community. We're creating unique opportunities & connections to help you grow your business and career.