Description
ONE YEAR ANNIVERSARY!
Come meet fellow women in tech at our fourth Women's Voice in Tech happy hour event - it's our one year anniversary as well! Our March get together is sponsored by Blind - an anonymous community app for the workplace!

You will find us upstairs at Rush
This mixer – as with all our events, brings together some of the most influential, and inspiring women entrepreneurs, investors, and tech executives in Los Angeles.


Meet Special Guest Katrina Jefferson,
CEO & Founder, Chica Intelligente, LLC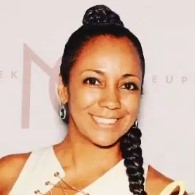 From acting like she was Oprah, and interviewing everyone in her family, to choreographing standing ovation worthy dance routines, Katrina has always understood the connection between people and brands. After graduating from college, Katrina began her professional career in Silicon Valley, where she specialized in client management, marketing, and training and development for an Artificial Intelligence platform. Seeking a change, she moved to Los Angeles and created and managed a client services division for a non-profit organization devoted to helping low income families receive child care and employment. She also started a non-profit tutoring business called SmartAlek, catering to assist low income students in Math, Science, and Reading Comprehension.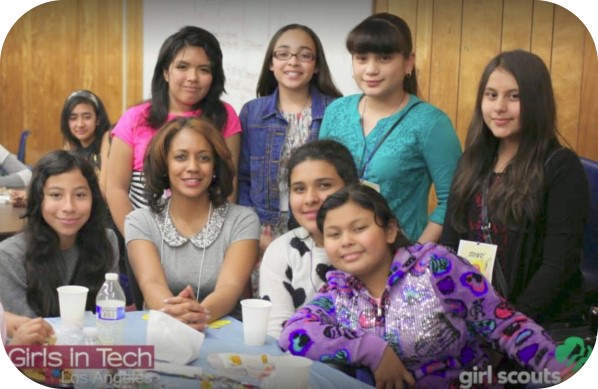 While obtaining her second degree, she made a smooth transition into the retail/fashion/beauty space, taking on roles in Digital Marketing, Online Advertising, Influencer Activations, and Project Management for major fashion/beauty & entertainment houses like GUESS?, GAP, Zara, Keurig, Red Bull Media House, Girls Who Code, Girls in Tech, Makeup Geek, and FabFitFun.
In between all things fitness, tech, and having fun with her husband and 2 boys, she devotes her time coaching Entrepreneurship skills to kids in grades 2 through 9!


WHO IS THIS EVENT FOR?
Women leaders in tech, women entrepreneurs in tech, and the men and women who support and invest in them!
Enjoy networking In A fun, relaxed atmosphere

Mingle with highly successful men and women In the entrepreneur, startup, and tech space

Connect to fellow techies that can help you advance your career or business

Meet developers to recruit for projects

Maybe find your next client, employee, business partner or co-founder


ABOUT WOMEN'S VOICES IN TECH
Women's Voices in Tech is a organized by Code District School of Web Development and Repurpose Your Purpose. Our purpose is to help women in the technology field and those aspiring to begin careers in the field, to forge strong, lasting relationships within the community. We're creating unique opportunities & connections to help you grow your business.


ABOUT BLIND
Blind is an anonymous community app for the workplace. The app provides a voice for every individual, regardless of title or position. Transparency is coming to your workplace. Sign up now at Teamblind.com.