Description
NEW LOCATION! Join us at the
Shade®, Manhattan Beach's only luxury boutique hotel.



Come meet fellow women in tech at our 6th Women's Voice in Tech happy hour event!

You will find us in the Zinc at Shade lounge.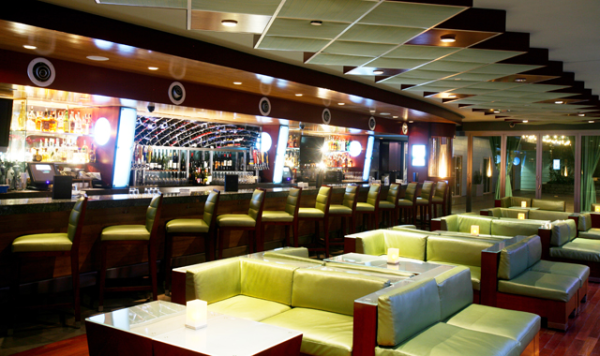 This mixer will bring together some of the most successful, influential, and inspiring women entrepreneurs, investors, and tech executives in Los Angeles. Expand your professional network!




Meet Awesome Women in Tech From Consensys & Motor Trend! All Are Welcome.
If you are looking for a new career opportunity, to network with fellow women in tech, or just want to expand your circle of women supporting women, come to our August Women's Voices in Tech event. We'll be joined by special guests Saritta Hines - CEO at TrustaBit, Niki Williams - Community Curator at ConsenSys, and April Patterson - Corporate Recruiter at Motor Trend.
Psst: All three companies are hiring!
Positions at Consensys include: Frontend Engineer, Full Stack Engineer, Business Analyst, DevOps Engineer, Software Engineer (Blockchain) and more. Most of their positions are 100% remote!
Motor Trend has openings in Orange County and El Segundo, including Manager, SW Engineering (React) - El Segundo, Sr. SW Engineer (React) - El Segundo and Orange County, DevOps Engineer (AWS) - El Segundo and HR Generalist - El Segundo.
TrustaBit is looking for an Enterprise Software Sales Guru.

Who is This Event For?
Women leaders in tech, women entrepreneurs in tech, and those who support and invest in them!
Enjoy networking in a fun, relaxed atmosphere

Mingle with highly successful women and allies in the entrepreneur, startup, and tech space

Connect to fellow techies that can help you advance your career or business

Meet developers to recruit for projects

Maybe find your next client, employee, business partner or co-founder!


Free valet parking with a $15 purchase. Or you can park at the Metlox Parking Structure.
About Women's Voices in Tech
Women's Voices in Tech is a organized by Code District School of Web Development and Repurpose Your Purpose. Our purpose is to help women in the technology field and those aspiring to begin careers in the field, to forge strong, lasting relationships within the community. We're creating unique opportunities & connections to help you grow your business and career.