Women's TRUE YOU Wellness Retreat: RENEW, ALIGN & REFINE
About this Event
A retreat for women who don't! Do competing commitments require you to push who you are and what is most important to you aside? Do you have a drive for more but find yourself stuck in the tyranny of the mundane? Make time for yourself and move from productivity into passion via this renewing get-away!
Coaches Sarah Gregg and Noelle Akins will facilitate this time of reflection, realigning you with your authentic self and the things you hold most dear. RENEW your energy and sense of connection to self and others. ALIGN your vision with your deeply held values. REFINE your intentions for 2019 and beyond.
Join a small group of like-minded women for a weekend to relax and recharge! Availability is limited to a max of 18 registrations.
Friday Night: RENEW
Arrive at the Stanford House in the Cuyahoga Valley National Park between 6-7PM.
Group dinner will start at 7PM.
Review schedule, set intentions, start to self explore and build relationships
Evening Session - Visioning - Done by 9PM
Saturday: ALIGN
7:30AM: morning yoga optional (free of charge)
8:00AM: Casual self-serve breakfast
8:45AM: Morning working session - value assessment, disconnection learning
11:30-12:30: Lunch
1:00-3:30PM: Afternoon free time (possible hike to Brandywine Falls)
3:30-5PM: Afternoon Session - Vision assessment - goals, behaviors, and competing commitments
5-6PM: Group Dinner
6:30-7:30PM: Bonfire of Good Intentions - A ceremonial group activity to let go of the ways and things of the past that are holding us down
Sunday: REFINE
Casual self-serve breakfast, morning yoga optional (free of charge)
8:30 AM: Reflection & Goal Setting
Checkout 10AM
Cost for the retreat includes lodging and five meals to nurture body and soul. Lodging costs are based on shared room rates. Dietary restrictions? Be sure to register by January 9th!
Availability is limited. Click the green Ticket button at the top to secure your space now!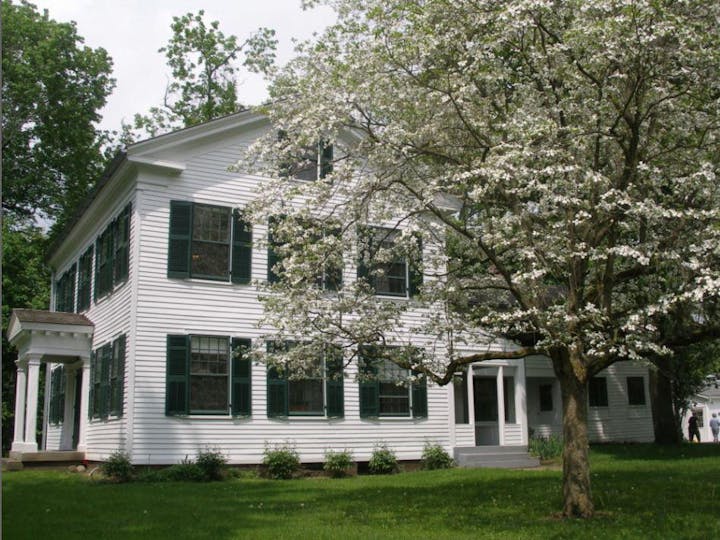 About your facilitators Noelle Akins and Sarah Gregg:
Noelle Akins is passionate about making meaning in the workplace where she helps leaders prepare, equip and support their people through major organizational change. Noelle is a licensed professional counselor and serves as a Senior Change Consultant for Navigator Management Partners, bringing over 20 years of experience in change management, learning, facilitation, and coaching.
Noelle helps individuals create meaning and congruence in their personal and professional lives. Counterpart to the enterprise change projects she leads, Noelle is dedicated to facilitating the personal side of individual change. Visionary for Type A in an Healthy Way, Noelle has helped women master mindfulness techniques and wellness interventions at national conferences and in one-on one client interactions. Noelle is a certified Prosci Change Management Practitioner and a member of the the American Counseling Association.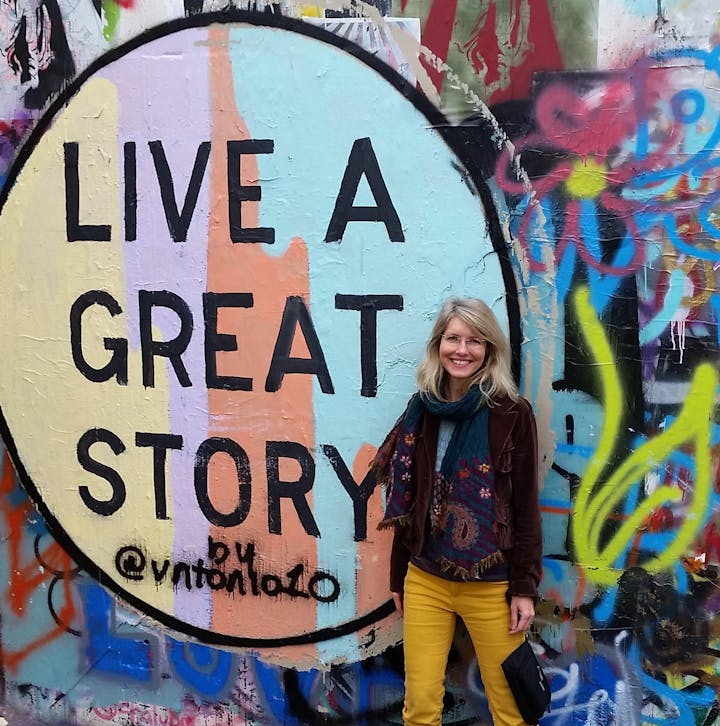 Sarah Gregg is a Gestalt trained coach and licensed professional engineer. She is passionate about helping women unlock their full potential by living authentically. Having spent 15 years in a career that is heavily male-dominated, she understands the unique culture and stresses working-women experience, both at work and at home.
Building awareness about your self is the key to living an authentic life. Sarah started her journey seven years ago during a corporate leadership program. She hopes to share the information she's learned along the way to jump-start your personal awakening, to bring happiness and fun into your daily life.