About this Event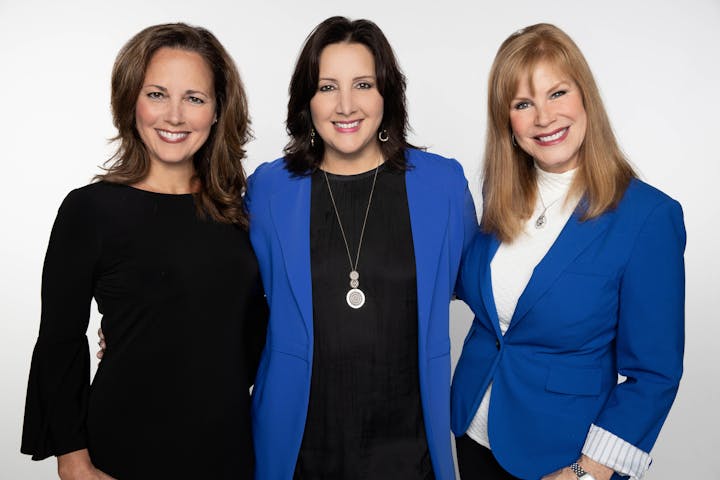 If you are burnt out, stressed out, or about to tap out in your business, then we're a game changer for you!
You Will Walk Away With:
New "real world" tactics to overcome the overwhelm & never look like a hot mess!​
​A more agile approach to regaining your sense of stability after unexpected surprises or difficult challenges!
More clarity so you can finally stop 2nd-guessing your decisions and quiet your mind!
​​New perspectives and deeper insights on how to show up stronger, more confident, and more "put together" in the public arena!
Insider secrets on how to bump your company to the front of the line in the minds of potential clientele and bring in more business!
Diane Michel, founder of Lady Like Leaders and 2020 State Senate Candidate, will be joined by members of her remarkable Roster of talent, as well as some great guest speakers. Together, they will deliver a full day of unprecedented leadership training that you can apply immediately.
See pictures from last year's event below.
AGENDA
9am: Opening Remarks, VIP Guests Acknowledged, and Welcome
9:15am: Overcome The Overwhelm & Never Look Like A Hot Mess - Interactive Class with Diane Michel
10:15am: How Your Public Image Can Shout "Hot Mess" - Don't Unravel All Your Hard Work With Imaging Faux Pas - Interactive Class with Judith Hill of Judith Hill Photography
10:45am: How To Avoid Anxiety Over Advertising - Quit Gambling & Losing Money - Insider Secrets to Why Some Ads Work & Others Just Flop - Interactive Class with Audrey Wiseman of Mix 92.9FM & Jack FM
11:15am: Quick Break
11:30am: How To Lead With Grace Under Fire & Regain Stability After The Rug Has Been Ripped Out From Under You - Interactive Class with Tracy Davison
12pm: Maggiano's Signature Lunch & Presenting Sponsor Q&A
1pm: How To Stop 2nd Guessing Your Decisions Once And For All - Quiet Your Mind - Interactive Class with Diane Michel
2pm: Creative Networking - Fun & Effective way of Quickly Connecting with the Right People In the Room Before You Leave Today
____________________________________________________________________________

This event is made possible by our Presenting Sponsor, Inspire Medical & Wellness in Mount Juliet, Tennessee. Inspire specializes in helping women to overcome fatigue, sluggishness, and weight gain by restoring a healthy metabolism. Get your life back!
____________________________________________________________________________
"To all the ladies, I attended this event in November and it did not disappoint!! Diane and Janna delivered thoughtful, heartfelt, encouraging, smart, insightful, and experienced content that every businesswoman needs to hear. If you have the chance to go, you won't regret it!" - Cathy Graper, VP Keller-Schraeder
"I was honored to be invited to speak at the (last) Symposium. It was great to be with such an impressive group of professionals and I really appreciated the warm welcome...I am grateful for your support and for all you do for our city." - Nashville Mayor David Briley