Description
Fire up your spiritual energy while removing toxins, negativity, and fear at this women-only sweat lodge. Start your experience with a burnt sage cleansing around your entire body. Althea and her co-facilitator, Sahuel, will lead you through different clearing sessions in the heat of the sweat lodge. Take breaks on a large communal mat under the stars and moon surrounded by lush trees, flowers and gardens. Refresh with lemon water and fresh fruit. Cool off under outdoor showers.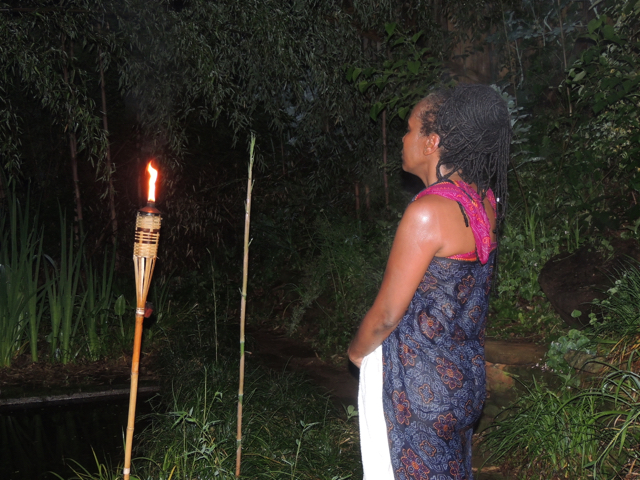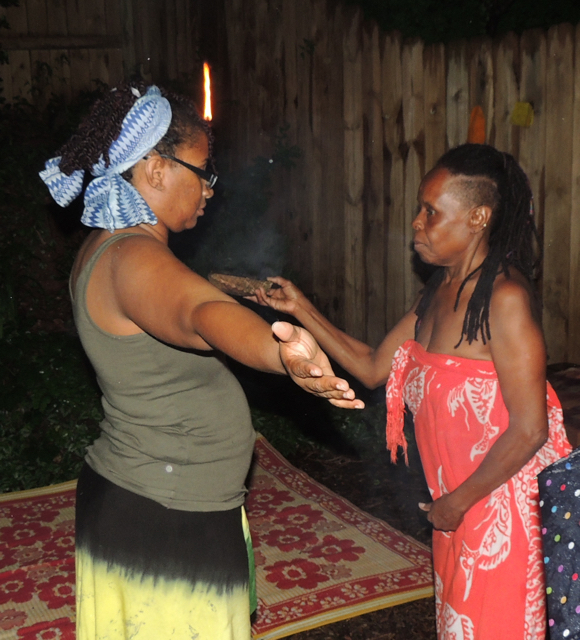 Lake Claire Community Land Trust is a beautiful community-owned greenspace nestled between Candler Park and Druid Hills that features gardens, a children's play area, a sweat lodge and drum circles in its open-air amphitheatre. 
 FAQs
*How should I dress? What should I bring to the event?
This is a clothing optional activity - Swimsuits, sarongs and wraps are common. A towel to sit on in the sweat lodge is highly recommended. Bring a yoga mat, towel or blanket for resting on the communal outdoor mat. A change of clothing may be necessary.
*Are there changing facilities?
Yes, there is a communal changing area with hooks for hanging bags and clothing.
*What are the parking options?
Parking is VERY limited at the Land Trust. Carpool if possible and look for street parking throughout the neighborhood if spaces are taken at the Land Trust.
*Is there an age limit to enter the event?
Attendees must be 18 and older to register and participate