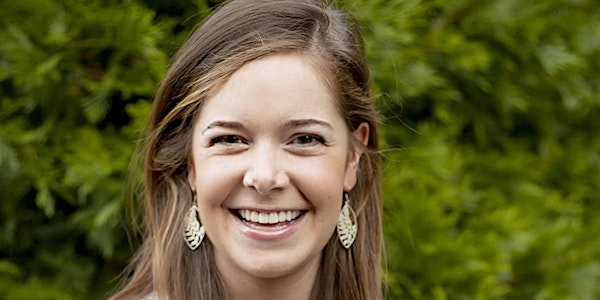 Women's Summer Songwriting Workshop
There's a song inside of you that needs to be shared. Join this four-week workshop series!
About this event
Whether you are an experienced songwriter or brand NEW to it, there is something in this workshop for YOU. Connect with other women who find joy, relief, energy, and expression through the art of songwriting.
Join us for a four-week songwriting workshop! At the end of this workshop, you will:
- Have connected with a group of women that share the same songwriting interest and passion that you do.
- Receive real-time feedback on the song/s you're working on, and actionable next steps to take your skills to the next level.
- Learn the critical mindset shift you need to make to become a successful songwriter.
- Define what success looks like for you in songwriting and design your vision for yourself.
- Accountability and habit formation to ensure that your desire to write doesn't get lost in the shuffle of our day to day lives but remains front and center.
- Get a kickstart for the coming months to take your songwriting into its next chapter!
This workshop is for YOU if...
- You are actively writing songs and sharing them with the world.
- You have started to write some songs but aren't sharing them widely (yet).
- You are brand new to songwriting and would like to give it a try!
ALL are welcome. Whether you've never written a song before or have been writing for decades, this workshop is for you!
Megan Walton, MBA is an accomplished leader and facilitator. She brings her passion for women's leadership in any field she's in -- whether it's her leadership position at work, her joy of the outdoors, her passion for social justice, or the career coaching she provides for women in transition. For fifteen years, Megan has led teams and facilitated workshops in the business, non-profit and government sectors. A musician since as long as she can remember, Megan loves to have the mic in her hand.