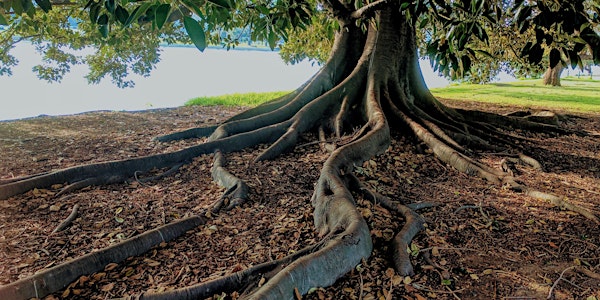 Women's Spirit Circle: Watering Your Ancestral Roots 2022
This month, we will explore each of our ancestries, what values we were raised with and how they still influence us.
Refund Policy
Contact the organizer to request a refund.
Eventbrite's fee is nonrefundable.
About this event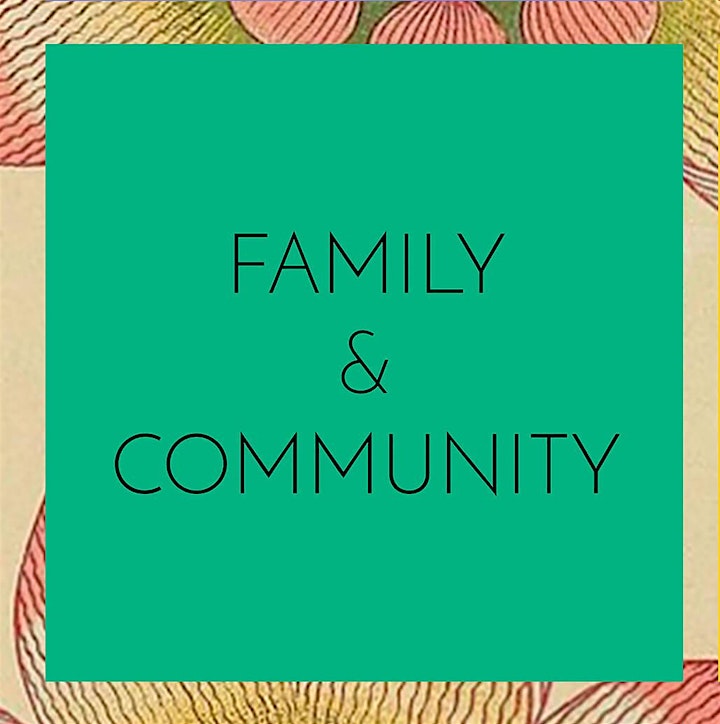 This month, we tap into the ancestry, our genetic and inherited lineage, or the one we are raised in (for women who are adopted). We will explore some of the qualities that were instilled in us from an early age, which of those values we still support and uphold and which we are re-writing/re-patterning.
Sisterhood ~ Magic ~ Transformation
Envision a women's circle AND a spiritual retreat in one place, where you:
… gather with women in sacred space…
… get spiritual guidance…
…and take tangible steps towards creating the life that your heart yearns for.
When women circle together, magic happens.
What's a Spirit Circle?
Imagine the transformation of Queer Eye Makeover meets the magic of Hogwarts meets the sisterhood in Sex in the City.
In other words…we'll bring together a group of amazing women to deeply connect, do a "whole life make-over," all while receiving powerful spiritual tools and guidance. Amidst all of the responsibilities you have in your life, you will feel nurtured and supported to help you navigate and even thrive in your life.
This Spirit Circle happens the first Wednesday of every month, to help you create more connection with other women and with Spirit. For those who want deep connection, a smaller group of 8-10 women will also meet every week, for a 10-month journey, to explore and transform every palace. Want to learn more? Get more info about upcoming Spirit Circles.
Please also share this with your women friends who'd like more connection!
What women are saying about Spirit Circles:
"Vladi is a truly gifted healer and facilitator. I have been attending Women's Spirit Circles with her for the last five years. Being in a circle with a supportive group of women has meant everything to me! The power of women connecting in this way has opened up miracles in my life - manifesting new love, new jobs, and beyond. Vladi has a bright and open heart that she shares freely with all those in her circle. She really listens to what is needed, and opens the doorway to magic as she lovingly guides circle time. I have left each circle feeling heard, seen, and held, which has helped me feel safe to open more deeply to the gifts of my life. Thank you Vladi!"
"Being part of Vladi's spirit circle has been amazing. She creates such a beautiful, safe container to explore and grow. Her circles helped me through infertility, miscarriages and the birth of my son with more grace, joy and acceptance. I feel closer to spirit and trust my path more than ever before. Vladi's facilitation is masterful, loving, warm and joyous. She has both a lightness of spirit and a deep well of wisdom that brings both depth and humor to her circles. I have met so many wonderful supportive women through her as well: we get to know each other on a soul level pretty quickly. To be witnessed and to witness our spiritual and personal growth has been spectacular. To hold space for the many ups and many downs of our journeys is a privilege."
Join us for an experience of connection and transformation.