Description
Women's Celebration Solstice Sun

December's Solstice Sun is a time to say is a time to celebrate the return of the Sun! It is also an opportunity to go deeper into the body's natural rhythm to slow down and experience the flow of Mother Earth's sacred movement.
December 21st is a day of significant magnitude, throughout ancient civilizations that revered the Sun as a Solar Deity/God or Goddess of immense wisdom and mystery, this day was heralded as a new year and a day of inner reflection.
The ancient Maya of Central America solar deity is known as Kinich Ahau, in ancient Egypt, RA and the Celtic Sun Goddess Étaín are a few that continue to have a powerful impact in each of our lives. In Pagan traditions, today is Yule, the season of the winter Goddess, celebrating the return of the light on Earth.

During this women's gathering, Deborah Skye will share rituals for emulating the light from the Sun within you. Luminous will lead a sacred Yule ritual with all women for this special event for women.

This is what our gathering will be focused on:

1. Learning direct techniques to open up your awareness of heart sensitivity to living in flow.

2. Understanding how to live in flow by emotionally connecting to your nervous system.
3. Learning how to respect your body's intuitive energies.

4. How to embody the Sun's ancient living light in your heart.
5. How to surrender to living with the flow of the Goddess.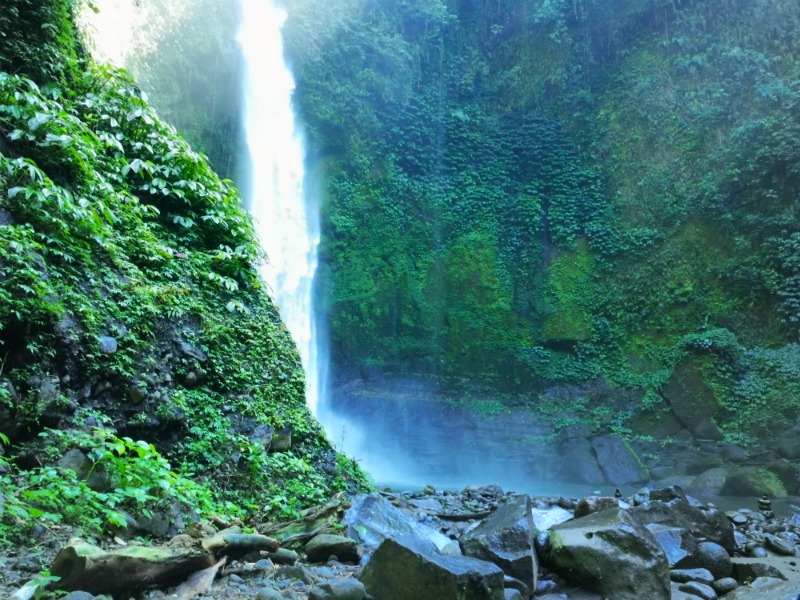 Flow of the Feminine
Today is dedicated to the women you have been with your stories, to the woman who is being reclaimed. It is the beginning new year of the spiritual sun, the light we all have within us that is available to shine from within, but first, roots of awareness, tenderness and strength need to be connected so that you may open up to a healthy relationship of self-discovery and self-acceptance to become one with the Flow of the Feminine.
Invitation to Celebrate Your Flow
Deborah Skye & Luminous invite you to their enchanted home in Elora, Ontario for this celebration of the return of the light! As we gather with one another opening up our hearts and spirits to one another, you will learn how to dive into the essentials of being a woman who lives in her own flow with the Divine Feminine.