Description
Women's Shoe Warehouse Sale New Brands, New Styles, $10 A Pair!
Together with the help of our followers we can continue growing these events and bringing in new brands and merchandise.
Stop on by this February 8th & 9th & Enjoy the savings and great deals on over 3,500 pairs of women's footwear, handbags and accessories we have to offer.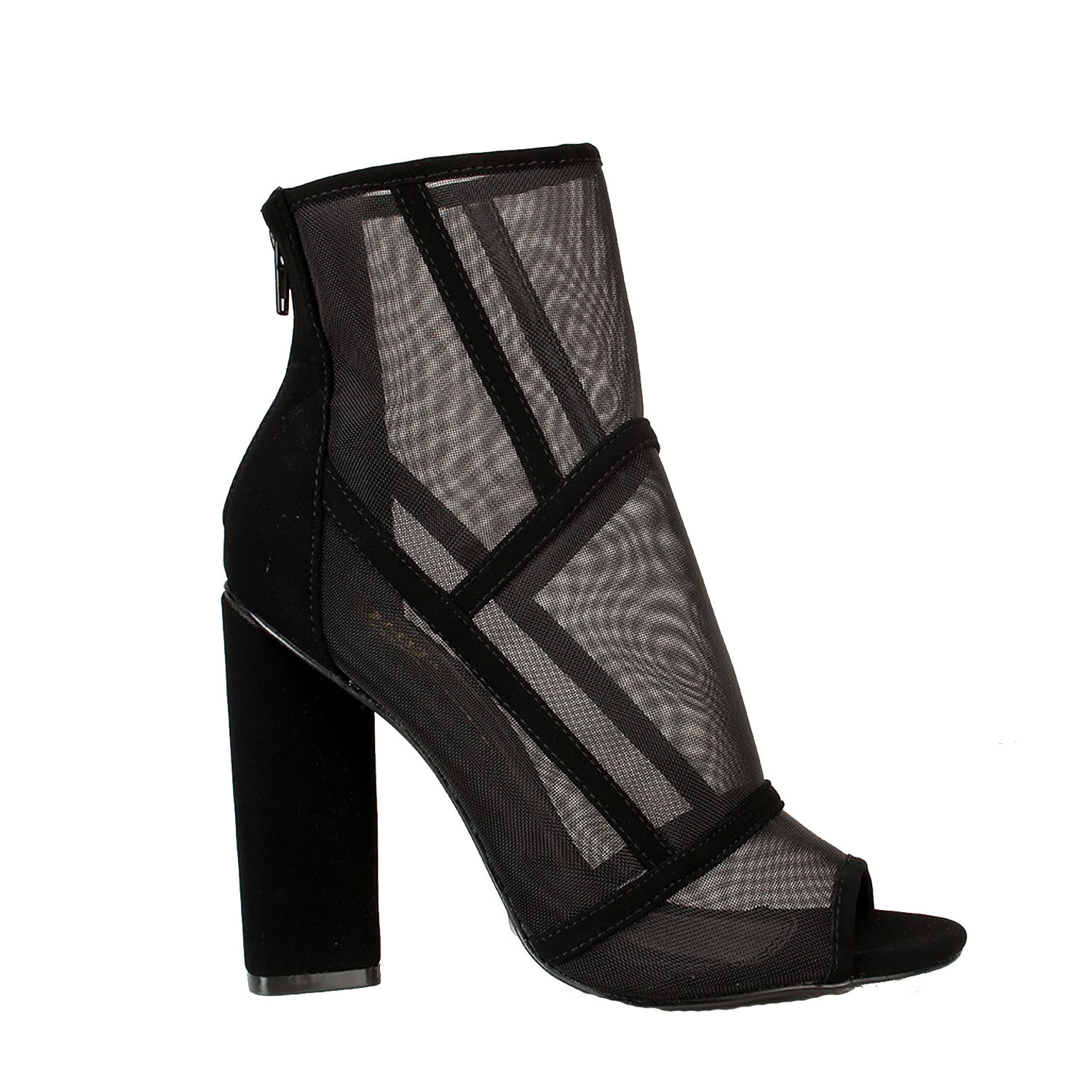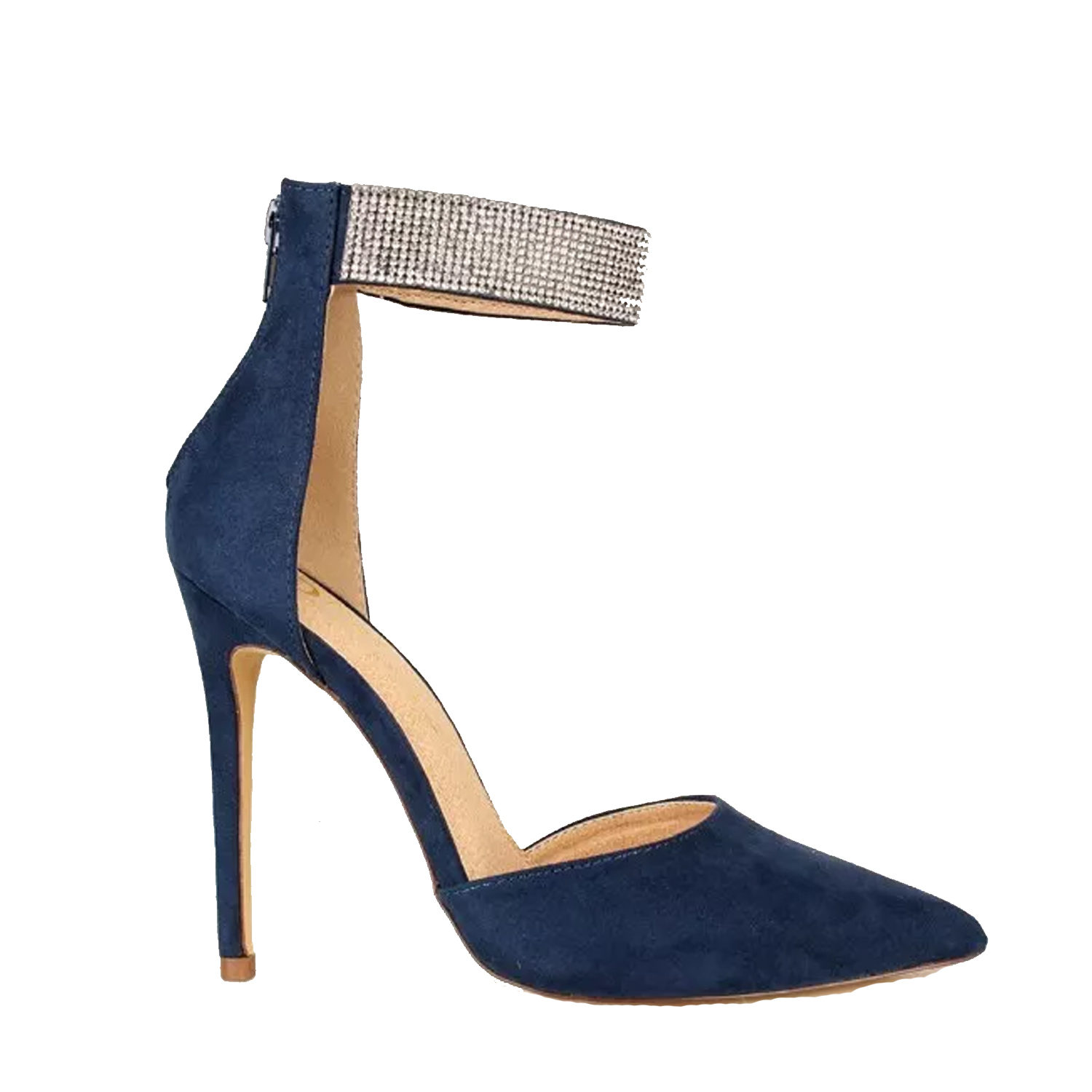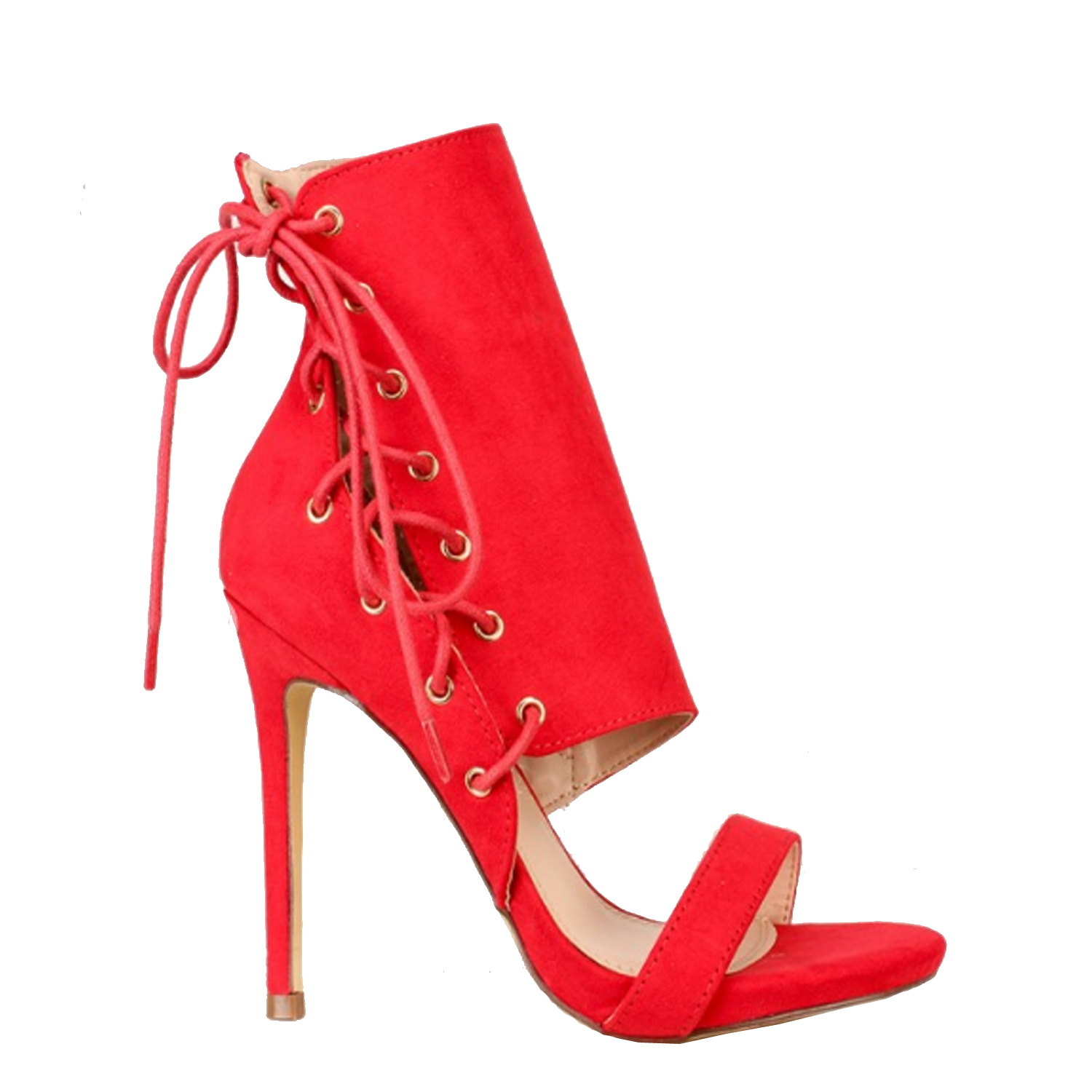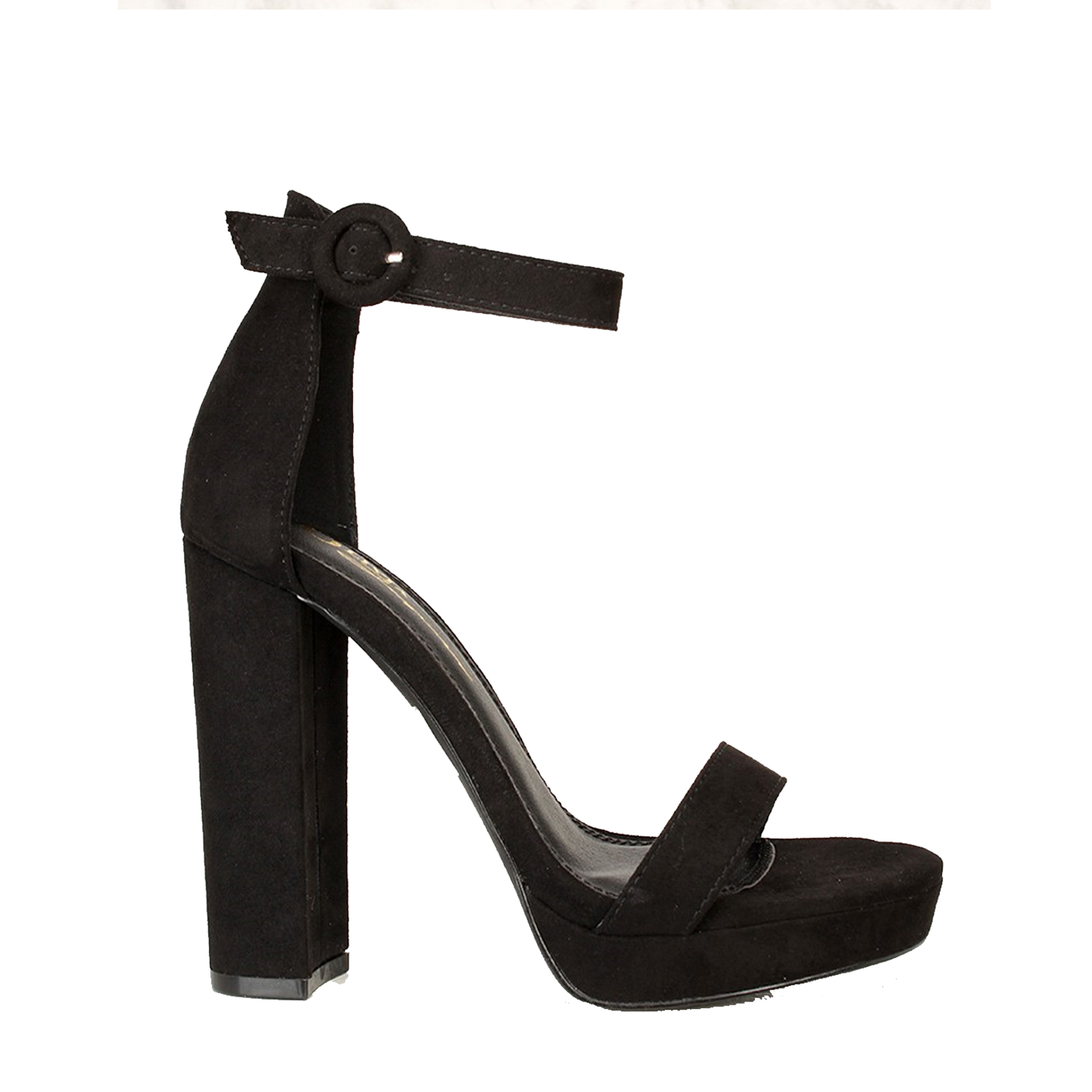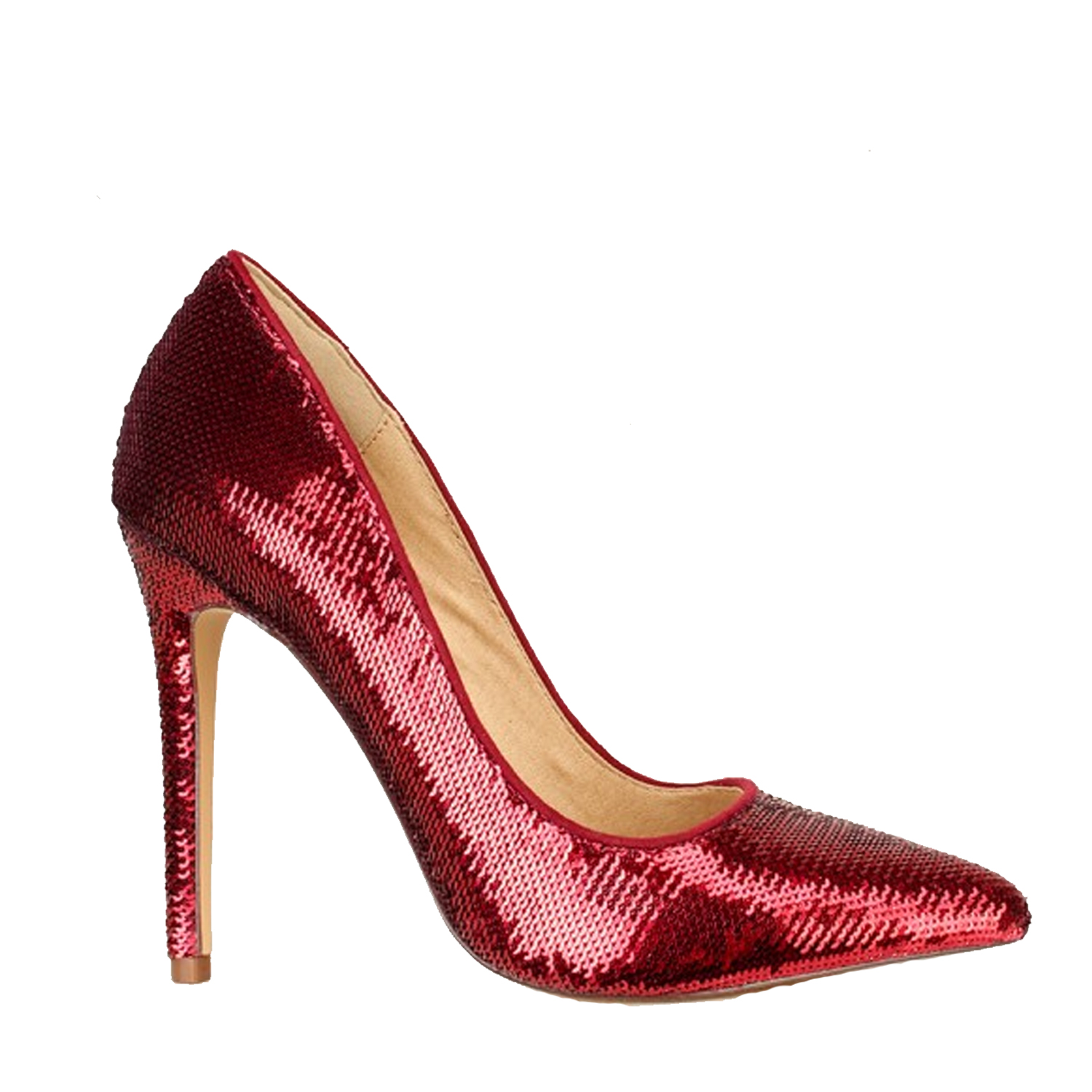 MA Brands Worldwide has been hosting Pop-ups and Warehouse Sale events since 2012 in the city of Montclair CA.