Description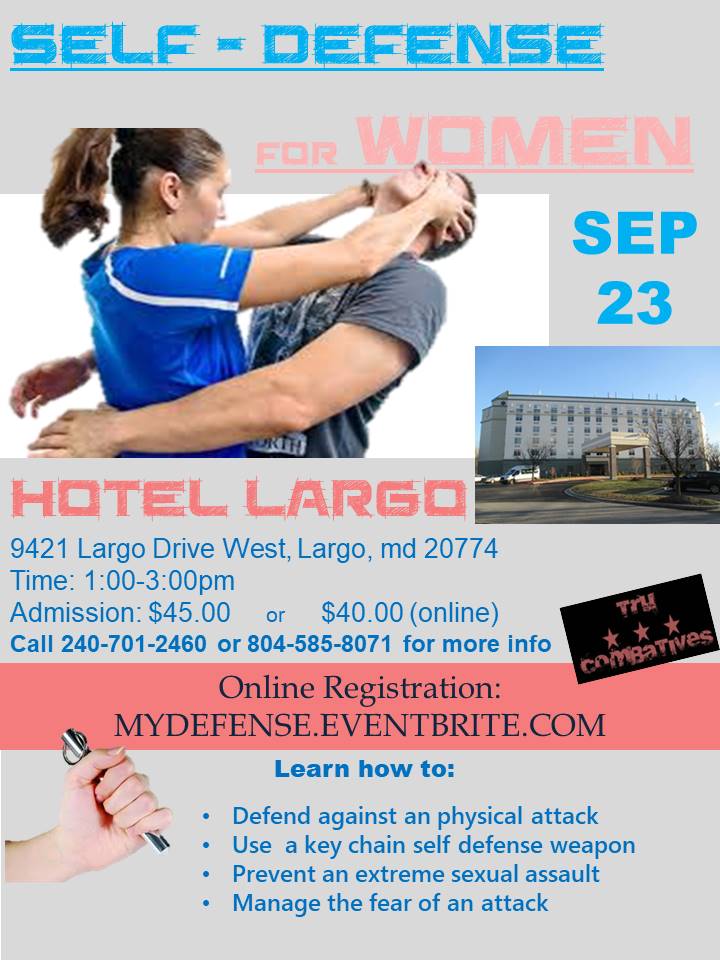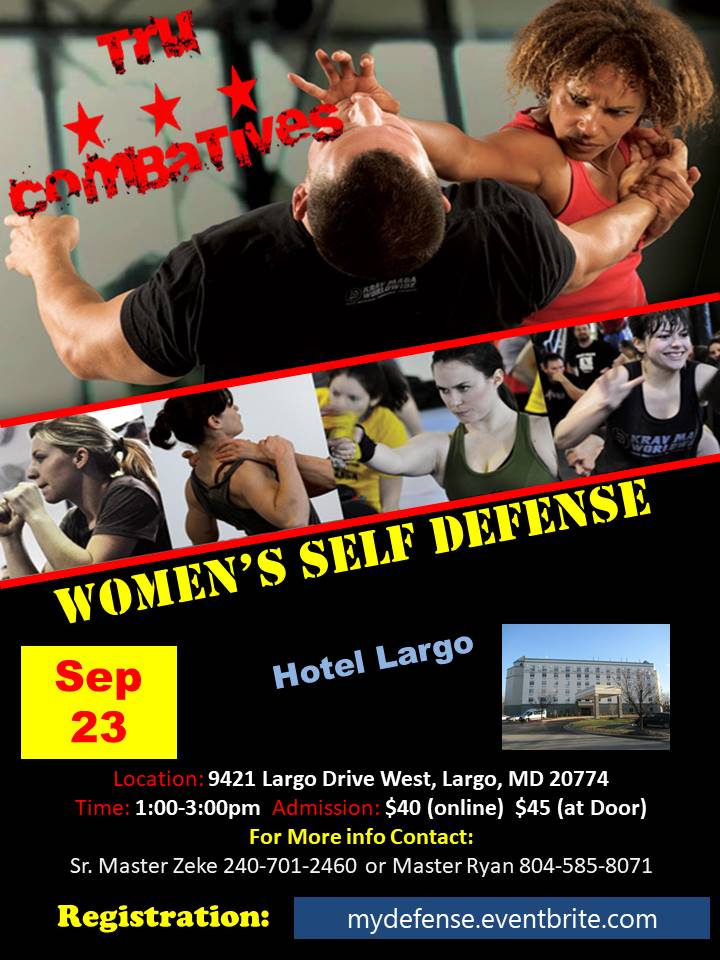 A Guide to Women's Self Defense and Self Protection
Self defense and self protection are an important priority for women. The most common crime to happen to a woman is rape, but it is more about a feeling of dominance from one person over another rather than actual sex. According to statistics, the majority of rapes are perpetrated by men who women know. Assault on women is also a common crime because assailants assume women will be more passive and not fight back; this has to do with stereotypes of women. The best way for women to fight back against crime is to prevent it from happening by avoiding being alone or being in badly lit areas. However, getting into such situations is sometimes inevitable.
The majority of rapes occur in the victim's home. According to the Bureau of Justice, almost 40 percent of all rapes take place in the female victim's home. In the event that rape prevention fails—such as by avoiding problem areas or making sure a woman is never alone—the best chance for survival is to fight back. Fighting back is not just necessary, but it is a moral right because protecting one's self is paramount. The rest of the article will discuss why self defense is important, some tools and techniques for effective self defense, and information on gun use.
Why Self Defense is Important
Self defense is important because statistics say that all women are good candidates to become victims of violent crime at any point in their lives. According to statistics, a woman who is only 21 years of age has a 25 percent risk of suffering violent crime in her life. Self defense is more than just okay. When a woman's safety is in danger, defending herself by fighting back is the most ethical decision she can make.
Why Women Are At Risk
Some women find themselves at a greater risk for becoming the victim of either serious assault or murder. Even though women are targeted, the overall point is that their needless victimization could have been prevented. Even women who perform the necessary steps to stay alive—such as getting a restraining order, hiding, and filing criminal charges—still end up dead. Therefore, avoiding any violent attack is better that attempting to survive one.
Crimes
In general, there are several crimes that women are most at risk of. They are rape, carjacking, purse snatching, stalking, threats, domestic violence, and crimes against children in their protection. With each type of crime, women need to realize that they don't have to give up and surrender to it or endure it. Up until the last second before the crime actually occurs, women usually still have the power to make decisions that can profoundly affect the outcome.
Prevention
Prevention relates to women making sure that they limit the situations they find themselves in that can then lead to serious crimes happening against them. Some tips include getting a large dog, avoiding dark areas at night, and making sure to stay within large groups of people when moving. Prevention is commonly the best measure. Still, women have to realize that prevention is not 100 percent effective and, thus, if worse comes to worse, then defending themselves is the best and final recourse.
Tools and Techniques for Self Defense:
Your Brain
Women should always rely on their brains for self defense, particularly when it comes to forming the right staying-alive attitude. Using the brain for self defense is intimately tied to prevention. In order to use prevention methods to lower the risks of becoming crime statistics, women have to first use their brains to come up with the right precautions. If prevention falls short, then women will have to rely on their brains anyway in order to implement the physical actions necessary to protect themselves.
Martial Arts and Self Defense Tactics
While martial arts are effective at building esteem and a healthier body, they are overrated for self defense. The reasons for this is that martial arts can be taught improperly as well as taking too much time and effort to really master. For more effective self defense tactics, women should look at empty-handed or unarmed fighting techniques, some of which are designed just for women. This type of empowerment training is also quite efficient as well as fierce: a good course can teach women to render their would-be assailant unconscious.
Date and Time
Location
Refund Policy