Description
WOMEN'S SELF DEFENSE WORKSHOP
This women's only event is designed to educate, motivate and train women in self defense tactics in the street, in the home or anywhere. World renowned martial artist and former professional fighter Terry Bullman and part of his team will demonstrate and engage the attendees in the art of KRAV MAGA self defense.
Cost: The cost for this event is only $10.00. Contact Bullman's Kickboxing and Krav Maga Director of Business Development Geoff Hampton at geoff@bullmansknoxville.com for more information.
Knox County Mayor Glenn Jacobs will there to give opening greeting.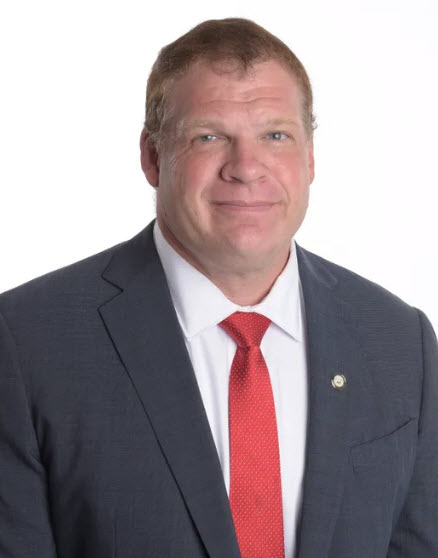 Terry Bullman: Creator of The History Channel Show "The Human Weapon"