This is a fun, informative empowering event to help women feel safer and more confident
About this event
The system is designed so that the set of principles which are the fundamentals of every technique apply to the most common types of attacks/scenarios. It is because of this approach that trainees reach a high level of mental and technical proficiency in a relatively short time.
Throughout these modules you will also be learning mentalities, footwork, objectives, striking points, de-escalation and more
Additionally: You will learn many different types of strikes & striking points from long range, medium range and close range utilizing handheld bags. We will also be covering a vast number of open hand defenses like wrist grabs, 2-hand chokes & bear hugs.
Hope to see you there!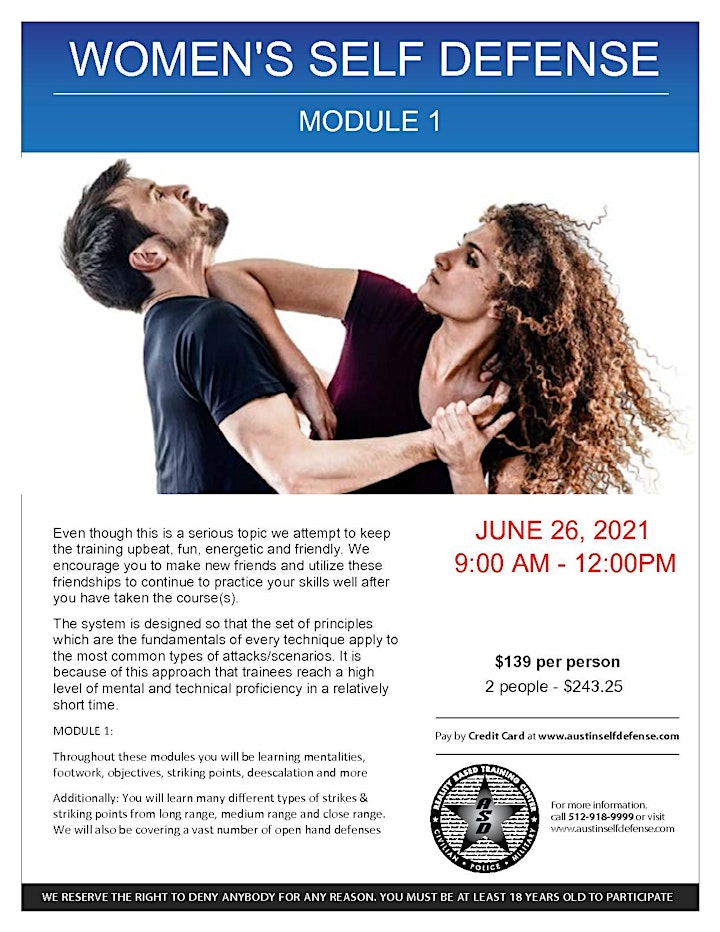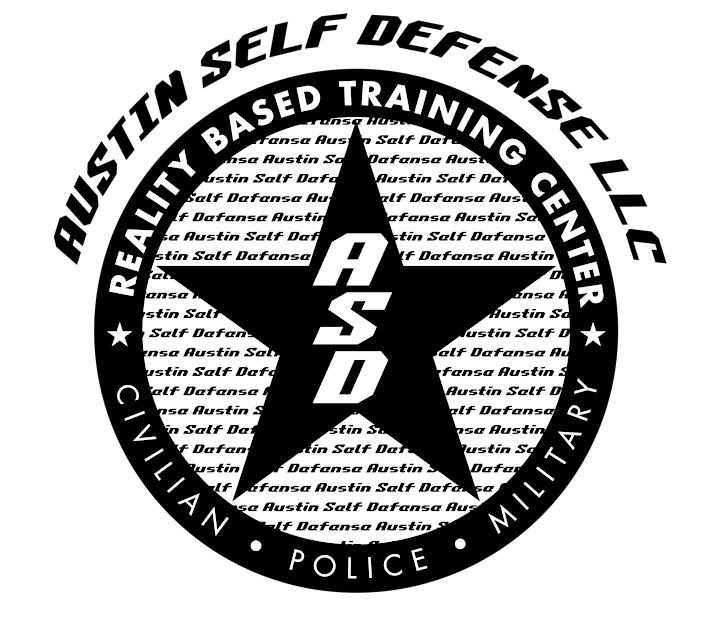 Organizer of WOMEN'S SELF DEFENSE – Krav Maga (Module 1)