Description
Anestea Services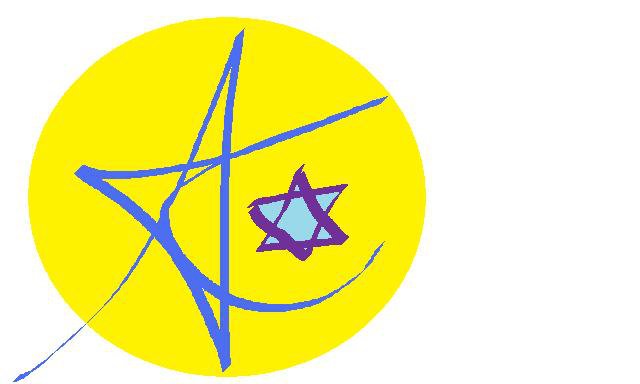 Self Defense, Health and Awareness
This is a part of ongoing sessions.
Each class session is designed to offers a different scenario and new possibilities in use and application.
Each class session offers you the opportunity to lean and practice new and exciting personal self-defense techniques.
We hope to see you.
For Women by a Women.

>Don't wait until it is too late.
>Don't be a Victim
>Who:

Ladies interested in Heath, Self Defense & Awareness.
>You can do it!
>These sessions will empower & educate you in Fitness, Health, Self-Defense, & Awareness.
What should I wear?
Sweats, shorts and a T-shirt, an aerobic-dance outfit --
whatever keeps you comfortable and cool.
Go bare foot or Wear well-made Mat shoes that aren't too worn.