Description
Reception & Panel
Lycée Français de New York
505 East 75th Street
New York City
Tuesday, May 5th, 2015
6:00 PM - 8:30 PM
Event At A Glance
What: Reception and panel featuring three visionary NGO leaders discussing Women's Rights in Africa.
Where: Lycée Français de New York, 505 East 75th Street, New York City
When: Tuesday, May 5th 6:00 to 8:30pm. Reception begins at 6:00 followed by the panel from 7:00 to 8:15. Vanguard ticket holders are invited tostay for a private audience with the three founders starting at 8:30.
Why: To support generational change and the rights of women and girls in Africa.
Who: This event is open to the public.
Cost: All event proceeds above costs will be distributed by YANA evenly among the three NGOs.
$25 General admission for students and those employed in nonprofit, includes reception (wine and light hors d'oeuvres) and admission to the panel.

$50 General admission, includes reception and panel

.

$25 will go directly to support the three NGOs.

$100 Vanguard admission, includes reception and panel plus a private audience with the three founders at 8:30

.

$75 will go directly to support the three NGOs.

There will be an

opportunity to make additional donations at the

event.
* YANA can send an acknowledgment detailing the donation for your records. Tostan, ZanaAfrica, and Village Health Works are all 501(c)(3) organizations.
Three grassroots visionaries
on the African continent.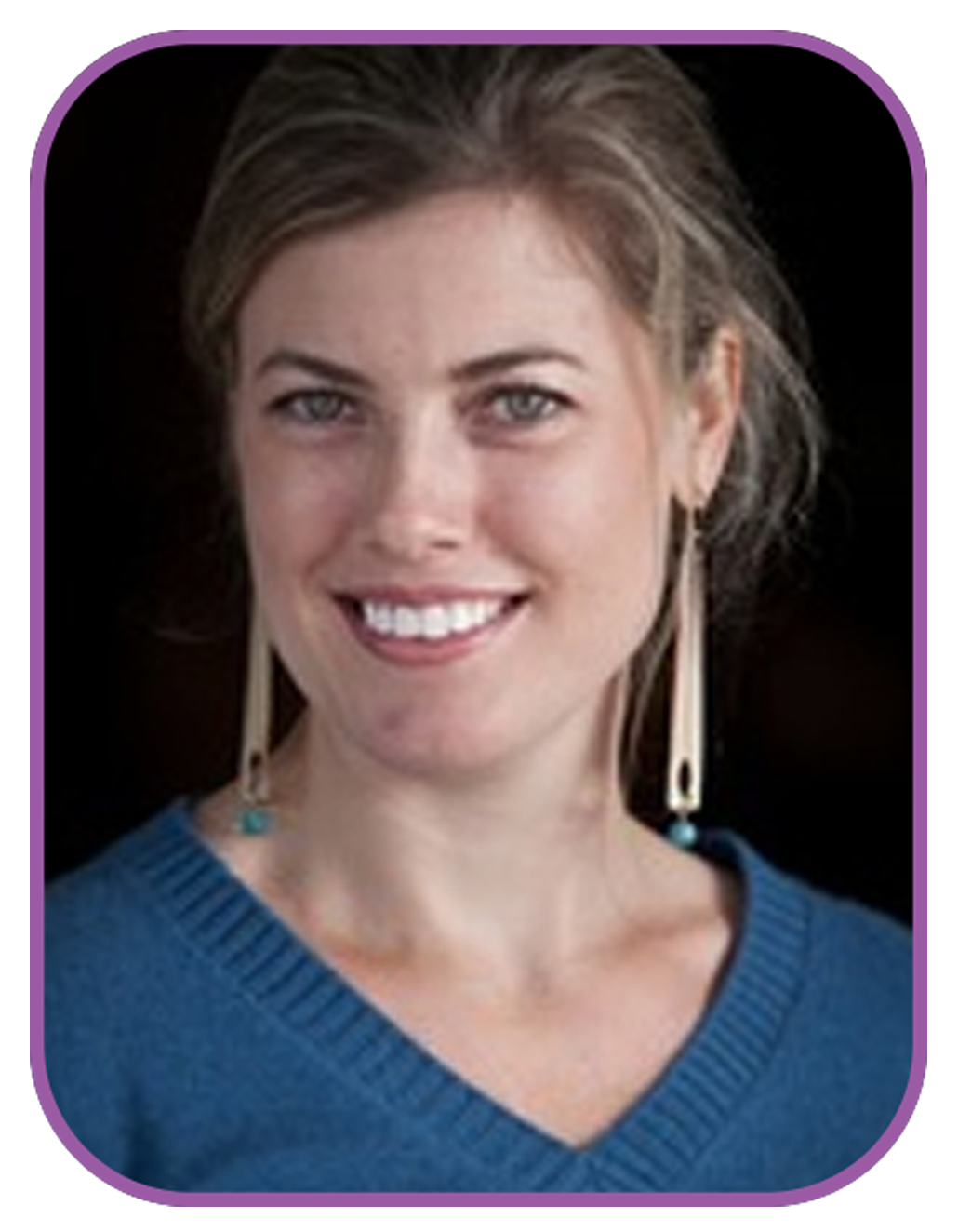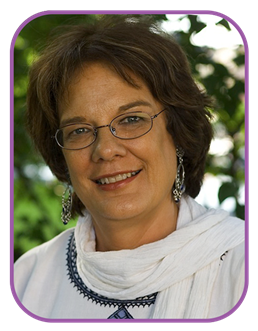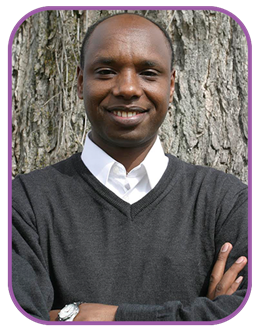 Megan White Mukuria
ZanaAfrica
Molly Melching


Tostan
Deogratias Niyizonkiza
Village Health Works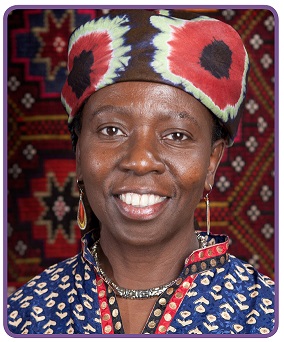 About our Moderator

: Dr. Musimbi Kanyoro
is President and CEO of the Global Fund for Women,
a nonprofit grant making foundation that advances women's human rights worldwide. Dr. Kanyoro is
a passionate advocate for women and girls' health and human rights, and social change philanthropy. She is an accomplished leader with three decades of experience managing international NGOs, global programs, and ecumenical agencies in cross-cultural contexts. Dr. Kanyoro is the author of dozens of articles, hundreds of speeches and opinion pieces and has written and co-edited 7 books.
www.globalfundforwomen.org
This is a generosity event, aimed at deepening our commitment to grassroots social transformation that makes lasting change. Guests will be asked to donate if they are able and inspired.
Sponsored By:
Hosted By:
Yale Alumni Nonprofit Alliance
*Please note all ticket sales are final.