Description
Has the stress of life taken its toll lately? Wish you could retreat from the world for a while and fill up your tank? Learn tools you can use in your everyday life to increase your ability to bounce back from the stuff life throws at you?
Join us at The Cedars Ranch, June 28th - 30th, for an intimate women's retreat weekend focused on self-care and resilience, in the rejuvenating surroundings of the Texas Hill Country.
Our resiliency weekend retreat is designed for an intimate group of 20 women. As tickets are limited, make sure and purchase yours today! Ticket sales close this Monday, June 24th.
You will learn:
Practical skills to increase personal resiliency
Tools to use to increase your capacity for living life well
Methods to access your innate well-being and inner resources
You will experience:
Time to fill up your own tank
A deep sense of restoration and renewal
New appreciation for yourself and your own innate capacities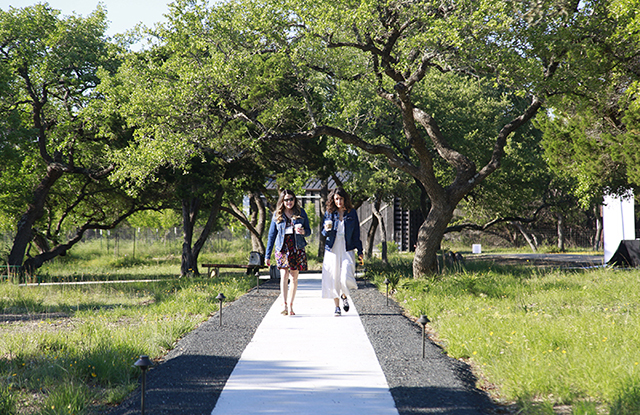 The reality is that life can be tough sometimes. The American Psychological Association defines resilience as "The ability to adapt well to adversity, trauma, tragedy, threats, and even significant sources of stress."
Since there is no shortage of stress, never mind adversity and trauma, we need to be actively engaged in increasing the behaviors, the thinking and the emotions that support us being able to bounce back to full functioning.
Marilyn Orr, leadership coach with Capacity Building Coaching, and author of everyday resiliency workbook How Absorbent Are Your Shocks?, will lead this intimate weekend retreat focusing on increasing our capacity for living life well. All attendees will receive a copy of Marilyn's resiliency workbook, and will be guided through exercises and activities on building personal resiliency.

"What better gift could you give yourself than a chance to increase your ability to be well regardless of what is going on in your life?" - Marilyn Orr
---
Retreat Details
Resiliency Weekend Retreat Cost:
$450
Included:
A copy of Marilyn Orr's everyday resiliency workbook "How Absorbent Are Your Shocks?"
Newly Added: A self-care swag bag for each retreat attendee thanks for our sponsors, Austin Woman Magazine!
Lunch on Saturday
Drinks and refreshments throughout the retreat
Opportunities to enjoy nature and the outdoors here at The Cedars Ranch
Accommodation & Evening Meals Are Extra:
We are offering a special rate of $825 for the weekend resiliency workshop plus 2 nights stay in our Luxury Eco Yurt at The Cedars Ranch. Alternatively, if you and your friend would like to attend our workshop together and stay at the yurt (it has one king-size bed and one sofa bed), we're offering the workshop plus yurt stay at $600 each. This offer is first come, first served, so if you're interested please reach out to us directly: marilynandbill@thecedarsranch.com
Our friends at nearby Ruby Retreats are partnering with us to offer accommodation for that weekend also. Visit: https://ruby-retreats.com/lodging/bodega. To book one of their beautiful rooms or houses, contact the owner directly at jenny@jennyfairbank.com
If you'd like a more extensive list of nearby accommodation, please click on this link: Accommodation Close to The Cedars Ranch

The charming hill country town of Wimberley is just a short 15 minute drive from the peaceful oasis of The Cedars Ranch, with plenty of wonderful local dining options.
Optional Additions:
There's the option for an emotional intelligence readback. Ask Marilyn for more information: marilyn@capacitybc.com
Retreat Times:
Friday: 7pm - 9pm
Saturday: 9am - 5pm
Sunday: 9am - 1:30pm
Our resiliency retreat starts Friday at 7pm with a drink and chance to meet each other and, weather permitting, a fire in the fire pit! We end on Sunday at 1:30, allowing participants time to drive home.
Location:
The Cedars Ranch, 506 Burnett Ranch Road, Wimberley TX 78676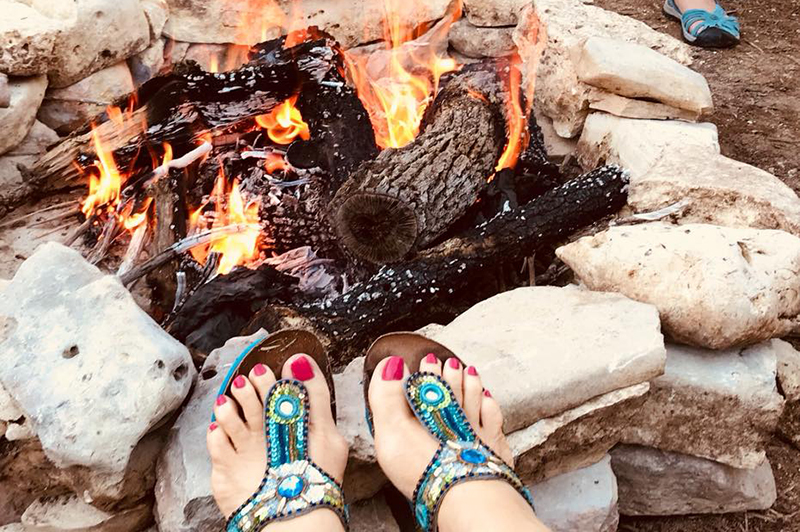 The Cedars Ranch
Life-Giving Events in a Life-Giving Setting
Situated on twenty acres of meandering live oak and cedar trees, The Cedars Ranch is a stunning new eco event space and wellness retreat in the heart of the Texas Hill Country. A 40-minute drive south of Austin and situated just outside the Hill Country town of Wimberley, The Cedars Ranch has been intentionally designed to foster wellness, promote renewal and restoration, nurture community, and hold safe space for personal growth and transformation.
"The Cedars Ranch is a gorgeous, tranquil setting for your next celebration or wellness event. With easy access from Austin, it's a special getaway to renew and recharge." - Previous Wellness Event Attendee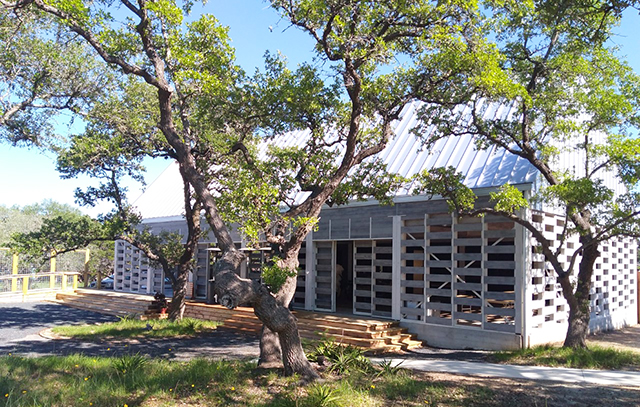 Our great hall is a beautiful contemporary eco event space, with open-air wall features allowing the structure to cool naturally, and help our retreat guests feel immersed in the surrounding nature. Guests are invited to enjoy our 20 acres of Texas Hill Country heaven, including our organic flower garden and gazebo, game spaces, a fire pit, and many fun, restful and rejuvenating spaces for meditation, contemplation, exploration, creativity and personal retreat time amid our live oak and cedar trees.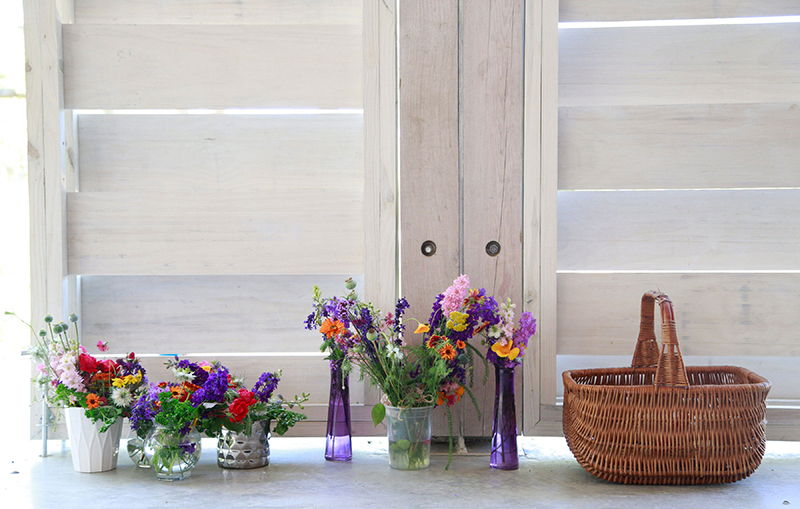 Give yourself the gift of a wellness weekend in an amazing setting in beautiful Wimberley, TX!
Marilyn Orr Bio
Marilyn Orr, MA, CEC, PCC, is an Executive and Leadership Coach with Capacity Building Coaching, holding her Professional Certified Coach designation with the International Coach Federation (ICF). For the past 15 years Marilyn has supported the growth and transformation of thousands of individuals and a large number of organizations across the United States and Canada. She started what is now the ICF Atlantic Canada chapter, and recently completed a 2-year presidency of the ICF Charter Chapter of Greater Austin, Texas.
Marilyn is a published author of How Absorbent Are Your Shocks?, an everyday resiliency workbook. As a highly intuitive extrovert Marilyn brings a lightness and freedom to the work she does with clients. She is an energetic and engaging speaker, and is passionate about pursuing her dream with partner Bill Orr, with the development of new green wellness retreat and wedding venue, The Cedars Ranch.
For More Information
Contact: Marilyn Orr, (512) 413-3537, marilyn@capacitybc.com
Location: The Cedars Ranch, 506 Burnett Ranch Road, Wimberley, TX 78676