Women's REAL TALK Empowerment Conference: Living a Transformed Life

Saturday, July 15, 2017 from 8:30 AM to 3:00 PM (CDT)
Event Details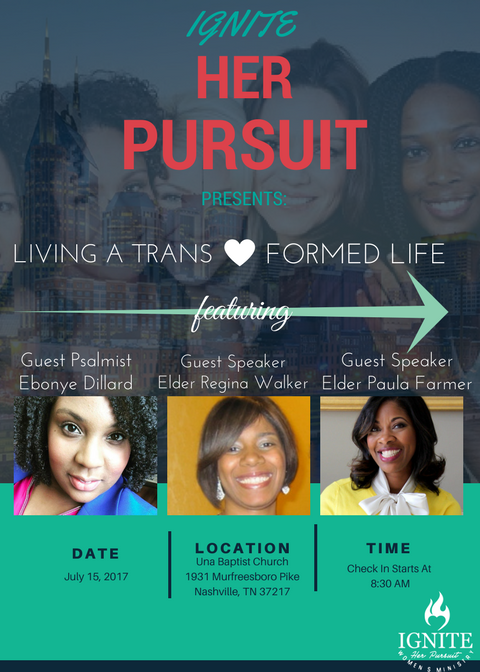 Be Transformed By the Renewal of Your Mind!
So here's what I want you to do, God helping you: Take your everyday, ordinary life—you're sleeping, eating, going-to-work, and walking-around life—and place it before God as an offering. Embracing what God does for you is the best thing you can do for him. Don't become so well-adjusted to your culture that you fit into it without even thinking. Instead, fix your attention on God. You'll be changed from the inside out. Readily recognize what he wants from you, and quickly respond to it. Unlike the culture around you, always dragging you down to its level of immaturity, God brings the best out of you, develops well-formed maturity in you. | Romans 12:1-2 MSG
Join us for a fun-filled and powerful Women's Conference where you'll be propelled from your ordinary way of thinking to a renewed visionary place of power. We'll be discussing what it means to have a renewed mind, how to unleash the power within, how to help your children operate in their gifts, and how to utilize your gifts in a corporate setting. Find out how to use your gifts inside and outside of the church. When you leave this conference, you'll have a renewed sense of purpose and strategy for everyday ministry!
If you've ever been to a Real Talk event you know how much fun we always have.
Our guest speakers will be Elder Regina Walker and Elder Paula Farmer with guest psalmist Ebonye Dillard.  Get ready for a Life-Changing Experience!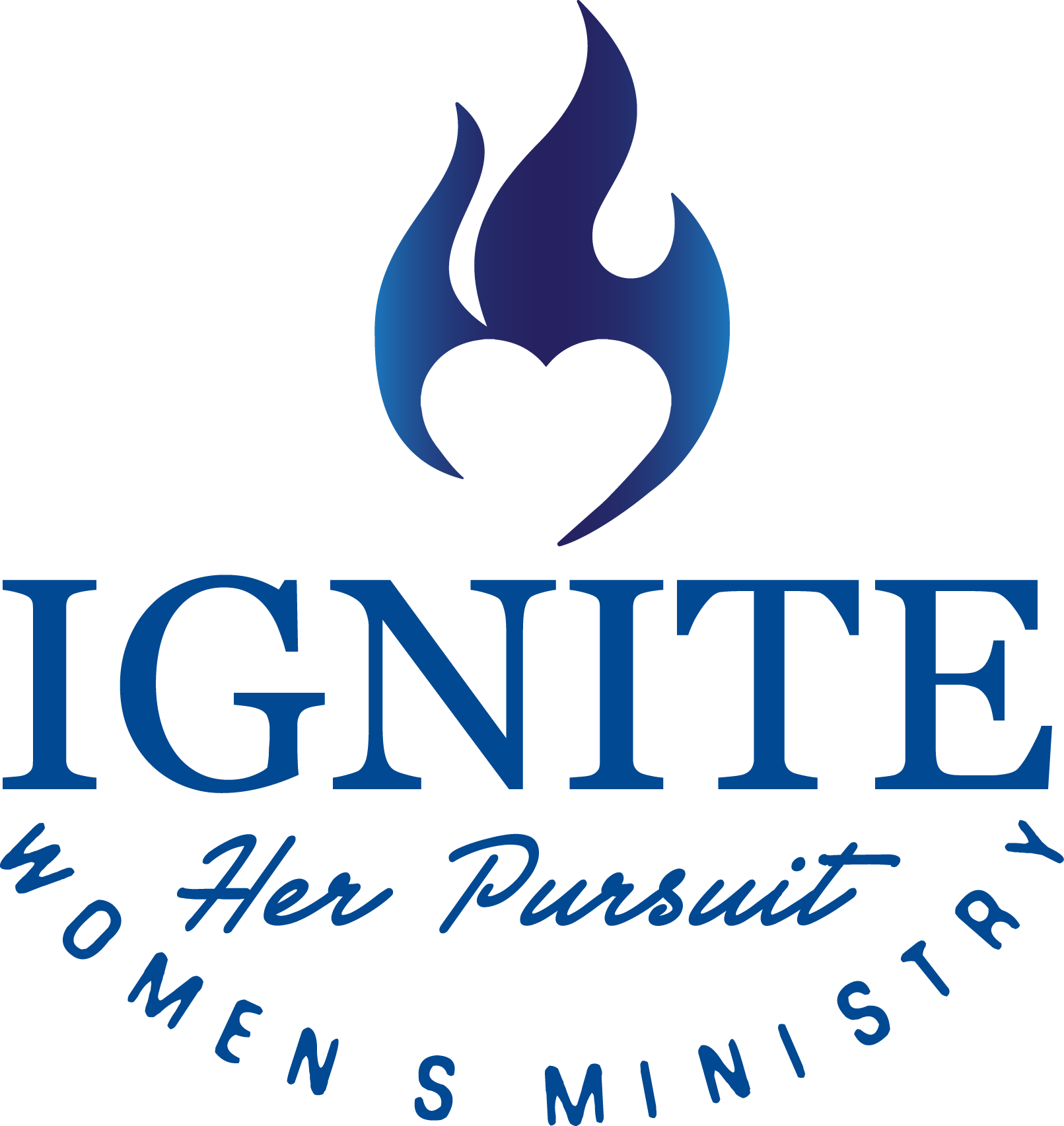 Women's REAL TALK Empowerment Conference: Living a Transformed Life Unleashing the Power Within You!
Saturday, July 15
8:30 AM - Registration Check-In and Continental Breakfast
9:00 AM - Opening Praise Session and Prayer
10:00 AM - Ignite Morning Session: A Renewed Mind
11:00 AM - Power Breakout Session
11:30 AM - Lunch Buffet Opens
12:30 PM - Ignite Afternoon Session: Unleashing the Power Within You, Aligning your Passion with your Purpose
2:00 PM - Power Break-Out Sessions
2:45 PM – Invitation for Salvation or Prayer
2:50 PM – Prayer and Closing
3:00 PM – Program is Concluded
Break Out Sessions
Motivating Your Children to Unleash the Power Within Them

Utilzing Your Gifts in the Workplace
Breakfast and lunch will be served. Please let us know if you have food allergies or special accommodations are needed. 
When & Where

Una Baptist Church (Building In The Back)
1931 Murfreesboro Pike
Nashville, TN 37217


Saturday, July 15, 2017 from 8:30 AM to 3:00 PM (CDT)
Add to my calendar
Organizer
Ignite Her Pursuit Women's Ministry, Jasmine DeJean
Ignite Her Pursuit is a God-centered women's ministry created to empower and engage the women of God through education, discipleship, outreach, and fellowship. Our desire is to stir up the gifts on the inside of women that they will be empowered to serve with Holy Boldness and Love; making disciples of other women!
Women's REAL TALK Empowerment Conference: Living a Transformed Life