Get featured on the cover of our magazine. Women's Quarterly Magazine is searching for the woman next door to be on our cover.
About this event
WE WANT TO FEATURE YOU !
Looking for the woman next door. Moms. Entrepreneurs. Survivors. Tell us about you in 200 words or less and send us a clear selfie or snapshot - up to 3 photos. The winner will get:
a professional photo shoot
$500 shopping spree
trip to New York
the cover of our magazine
ONE WINNER. TWO RUNNER-UPS. Top 20 will be mentioned on our website.
2 RUNNER-UPS: trip to New York and featured in the magazine
**USA ONLY WHERE APPLICABLE **
By participating in this promotion you agree to the following official rules: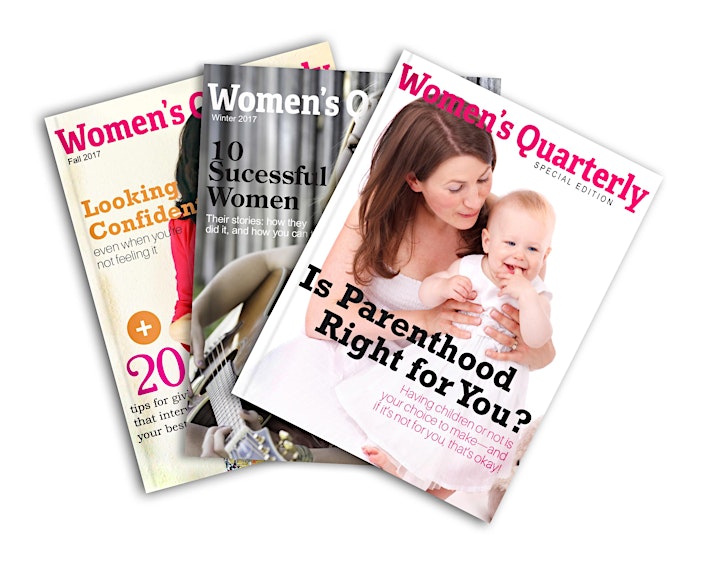 About WQ Magazine
Women's Quarterly™ Magazine focuses on the total woman. We are advocates of promoting a full circle healthy lifestyle – mentally, emotionally, physically, financially and spiritually.
Our audience consists of women who are interested in learning quick and easy ways to stay healthy, advice to improve their relationships, realistic fashion and beauty tips and how to increase their income.
In our articles women learn networking tips, ways to grow their business, the latest gadgets and how to improve their overall outlook on life. Our readers gain inspiration and insight from the stories of the women we feature that are making a difference and those who have overcome obstacles.
Gain INsight. + Be INspired. + Get INnovation = EMPOWERMENT
Are you IN? #ImInWithWQ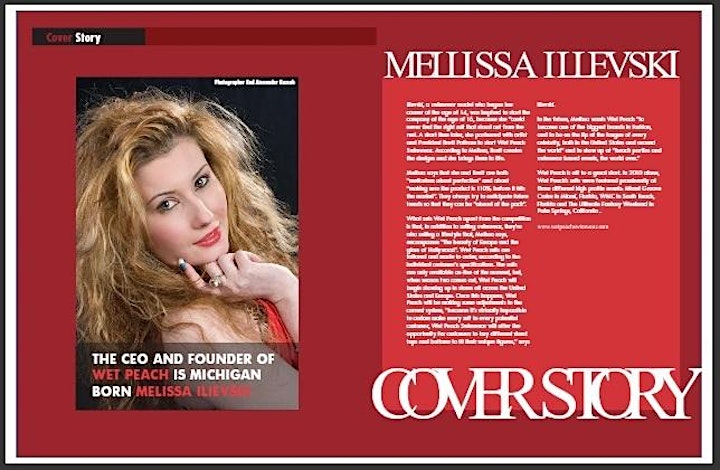 Past Features:
We are always looking for AMAZING stories to share of women making a difference in business and in life from all around the world. We feature moms, survivors, warriors and women in business. #womensupportingwomen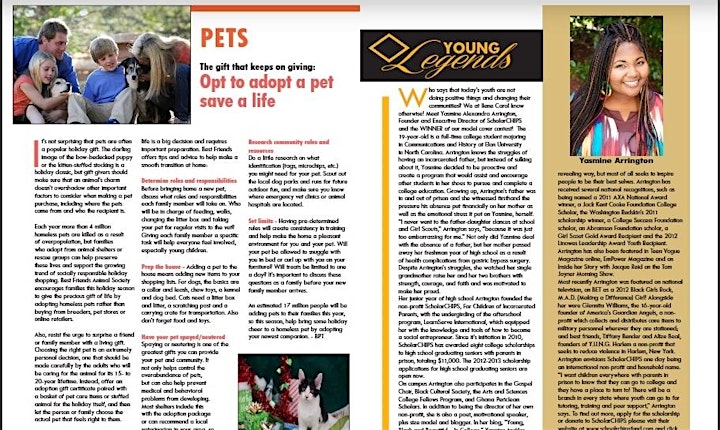 What do you get for entering?
All applicants receive a free one year digital subscription to Women's Quarterly Magazine and a membership to the WQ website, making you eligible to participate in weekly drawings and giveaways! Subscriptions will begin after the duration of the contest. All applicants will receive contest flyer and contest rules.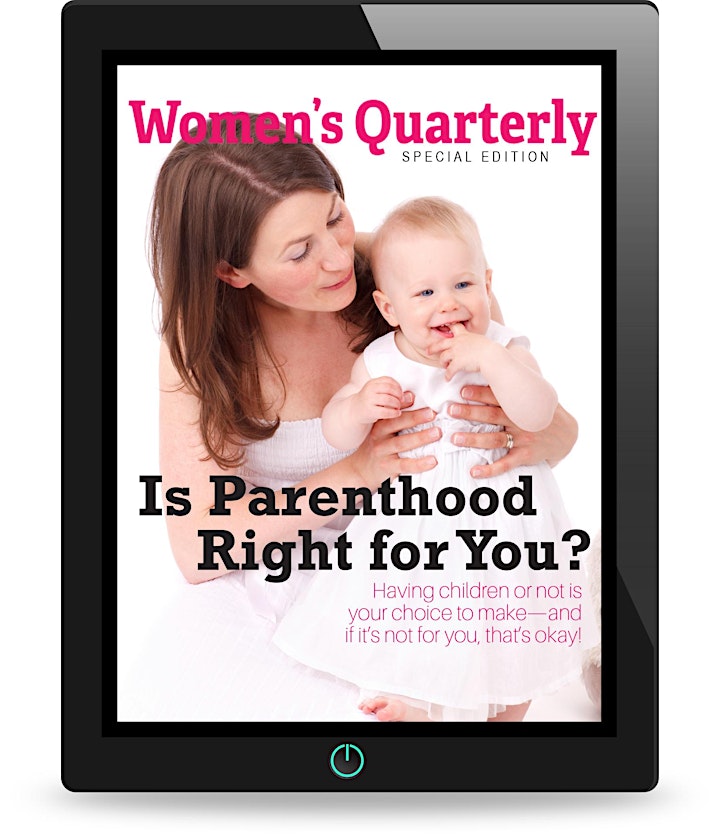 The editors and magazine staff will pick the top 20 applicants to be featured on our website and announced on social media. Family and Friends can vote for you in your behalf to help decide who the top 3 candidates will be.
Apply now! Kick off your 2020 #NewYearNewYou with a bang!
Organizer of Women's Quarterly Magazine Cover Contest
ICE MEDIA ENTERTAINMENT, (IME), is a dynamic media and promotions company producing creative content in radio, magazines, internet, TV and film. We offer branding and promotion packages and ad campaigns to help build brands and increase audience visibility.
We combine storytelling with the human approach. Our definition of storytelling - We define it as, telling a story. Telling a story that entertains, educates, inspires and empowers not only the listener, but the person telling the story. The human approach is about building a connection and being genuine.
Our unique brands provide several opportunities to help our clients build a broader audience. Effective storytelling creates bridges culturally, promotes innovation to solving problems and nurtures a shared understanding.
Our Brands Include:
ICE MEDIA NETWORK
ICE PRODUCTIONS
NEW LEAGUE MAGAZINE
WOMEN'S QUARTERLY
Our Events and Promotions search for people who have great stories to tell, women supporting women, women looking for ways to build their brand and get more exposure. We are here to enlighten, educate and entertain. Would you like to sponsor an event? Send an email to: media@icemediaent.com.

"WORKING TOGETHER CREATING STRONG DYNAMIC IDEAS" BE DYNAMIC.