| | |
| --- | --- |
| Women's Prosperity Network Berks County, PA | |
Event Details
Are you in the Reading/Berks area and want to join a dynamic group of women to network and mastermind? Did you know that businesses who mastermind move the needle forward a lot faster than those who don't?

Welcome to Women's Prosperity Network! 

Each month we have a mastermind topic specifically designed to move your business to the next level. The meetings are designed for discussion, learning, and helping others. This is a great place to show off your expertise and help another business owner while you are forming lasting connections with other like-minded women in your area. 

You MUST register at https://womensprosperitynetwork.com/berkscounty/ 

Mastermind Topic of the Month: 
Is it June Already?
How to Rock Your Results in 2019
It's mid-year already! Do you want to have a better year than you did last year? How's it going, are you on track to having the best 2019 you can have? Whether it's our personal or professional growth, we can all take a tip from Fortune 500 companies. The Fortune 500 success principle is to keep your eye on the prize and regularly take a pulse check on your goals. Mid-year is the perfect time to do just that.
YOU MUST REGISTER USING THE LINK ABOVE FOR THE WPN WEBSITE TO AVOID A $5 SURCHARGE FOR PAYING AT THE DOOR.

WPN has over 20 chapters throughout the United States. You will have the opportunity to meet other experienced women business owners, professionals, and executives. The meeting starts promptly at 11:00 AM. You will want to come a few minutes early or stay a few minutes after if you would like to network, although you will have the opportunity to get to know others during the mastermind discussion.

YOU MUST REGISTER ONLINE TO ATTEND

WPN NETWORK MASTERMIND MEETING - Following self-introductions, an enlightening roundtable mastermind will commence. With the diversity and expert input of many women in this group, you will leave this meeting with new contacts and ideas. 

Cloud 9 Cafe is allowing us to use their facility for free. Please be courteous and purchase lunch from them prior to the meeting time of 11 AM in order to minimize disruptions during our meeting. We have open networking 30 minutes prior to and after the meeting. 

Everyone will be able to order lunch off the restaurant's menu and pay their own bill accordingly. (The venue has graciously provided the room at no cost with the expectation that each attendee will purchase their own lunch.)

Bring at least 30 Business Cards and you are welcome to bring flyers, brochures, promo items to distribute to the attendees as well. Door prizes are also welcomed.

ADVANCE REGISTRATION REQUIRED

Purchase your food/beverage at the counter upon arrival and join the group.

If you have any questions, please contact me.

PLEASE PASS THIS INFO TO OTHER WOMEN IN YOUR NETWORK, THANKS
Save This Event
When & Where

Cloud 9 Cafe
84 Commerce Drive
Wyomissing, PA 19610


Organizer
Content Marketer, Writer/Blogger, Social Media Strategist proficient in Facebook Ads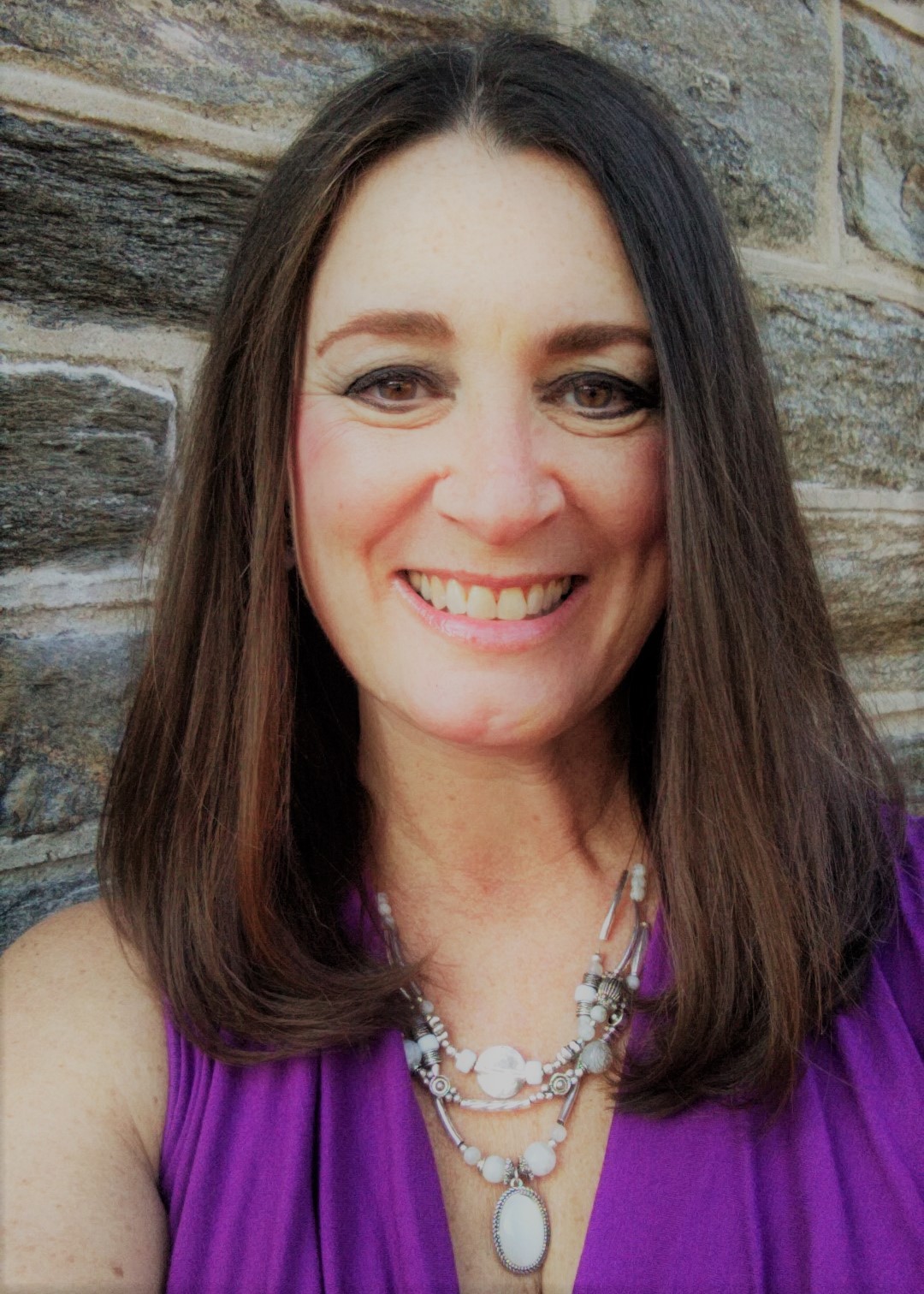 Lisa Balthaser is the owner and mastermind at fleur de lisa solutions.  She enjoys creating blogging and content strategies that convert.  She utilizes her knowledge of Facebook Ads to execute strategies that work. 
Lisa developed an interest in marketing and advertising in her teens when she would take home magazines after school, study the ads, and rate them on how effective they were. Her dreams were to work toward a career in advertising.
Lisa went on to earn a bachelor's degree in Marketing from Temple University and graduated cum laude. She also earned associate degrees in both Management Marketing and Accounting and graduated with high honors from Delaware Technical Community College, and was recognized by the Governor of Delaware for her achievements.  
As life happens, her dreams were put on hold by life events.  However, her dreams came full circle in 2013 when she started her business, fleur de lisa solutions.  Lisa saw a huge need for her knowledge and created products and services designed to help business owners effectively market their businesses online. 
Lisa has built a solid and far-reaching reputation for being the "go-to" person for social media advice and online marketing questions. She is committed to serving her clients with the highest integrity and her business philosophy is to establish a close partnership with her clients and work with them as part of their team! She enjoys being able to free up business owner's time so they can focus on what they enjoy doing and grow their businesses.