Description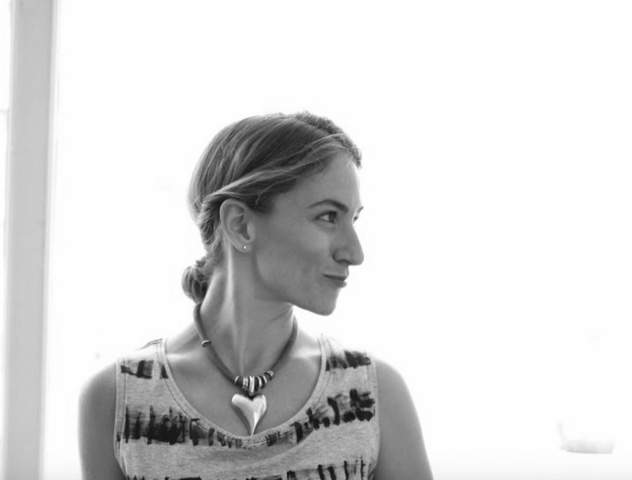 Speaker: Corielle Heath
Topic: Women's Power, Entrepreneurship and Leadership. IHSF presents the August Women's Professional Development Workshop featuring guest speaker Corielle Heath. Corielle will share her journey and outline what it takes to become an entrepreneur.
About Corielle Heath:
Corielle Heath Laaspere wants to see more women in business, so two years ago, she decided to do her shopping 100% women-owned. Pretty quickly, she realized that finding and traveling to each individual woman-owned store was taking all her spare time and energy. She went to the web in search of a marketplace that makes it fast and easy to shop from women, and she was shocked that nothing like it existed yet. Her next thought was, "I can build that." In less than one month, Corielle left her role as chief marketer for a woman-owned tech company in Chicago, and embarked on a two-year journey of research, development, and network building that resulted in lift.Uplift.com, the first global marketplace and social network for women-owned businesses. Corielle has always been passionate about women empowering women, and her strategic aptitude, readiness to lean and adapt, and indefatigable optimism maker her a tireless ally and great entrepreneur. She looks forward to raising investor capital in 2016, and bringing global awareness to pioneering women on liftUPlift.com.
Schedule for Workshop:
5:45-6:00 PM Registration & Check-in
6:00-6:15 PM Introductions & Positive Quote
6:15-6:45 PM Group Discussion of Monthly Topic lead by Facilitator
6:45-7:30 PM Presentation by Featured Speaker
7:30-8:00 PM Closing Discussion