Description
Join us and connect with more than 900 influential individuals at Orange County's premier fundraising breakfast event to celebrate the power of philanthropy and the women who are leading the charge to change the future for the next generation. This inspirational event has raised millions of dollars for local programs and services that empower women and their families.
Let's continue the tradition and support the fight for the Education, Health, Housing and Financial stability of every person in Orange County.
View Sponsorship Benefits Here
Presenting Our 2019 Celebrity Guest:
Erin Andrews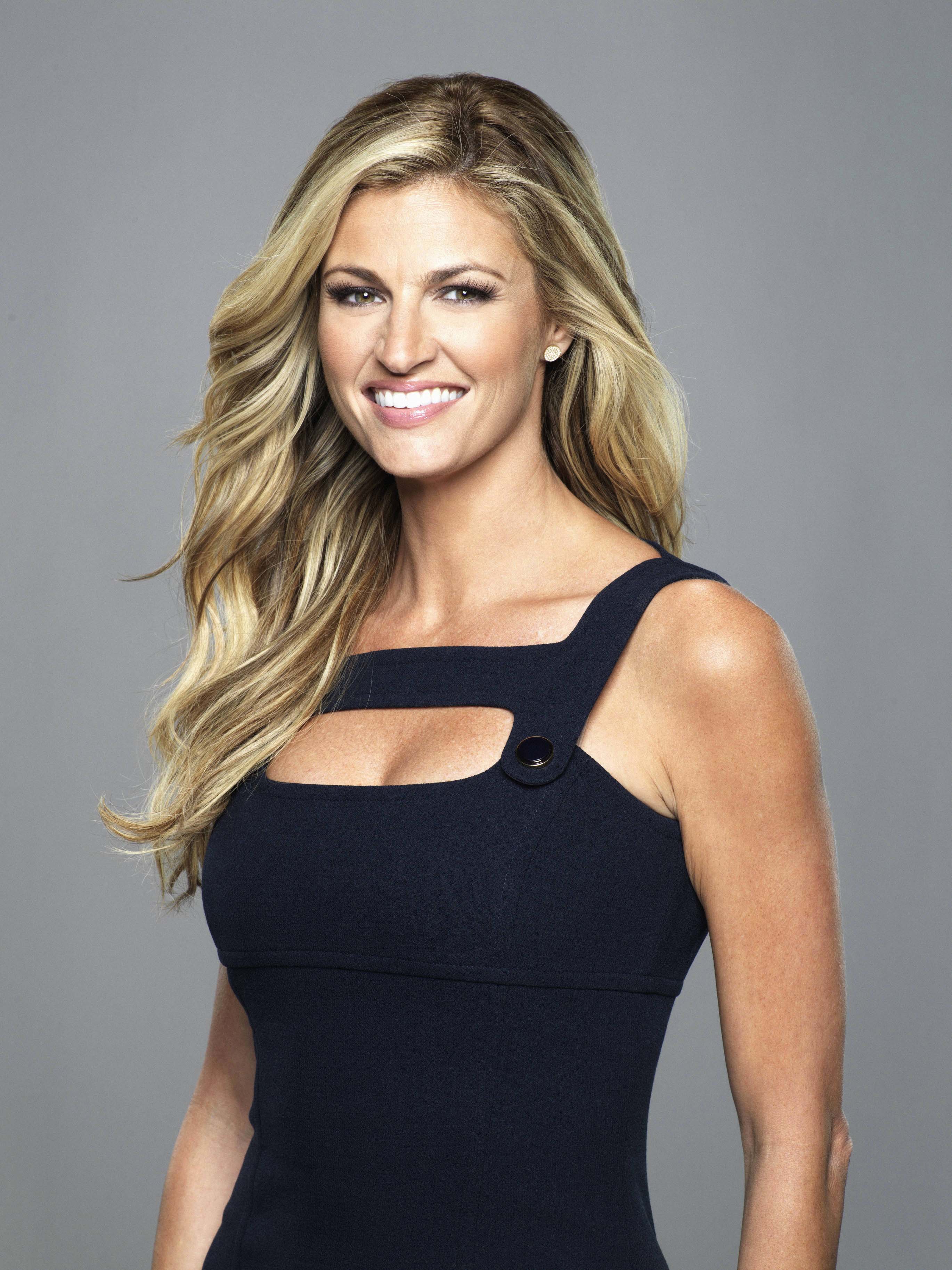 Erin Andrews has become one of the most recognizable and respected female sports broadcasters in the business. She currently reports for FOX Sports, serves as sideline reporter for their coverage of the National Football League and Major League Baseball, and contributes to other major sporting events on FOX Sports, such as the MLB All-Star Game, the World Series, the NFL Playoffs, and the Daytona 500.
In March 2014, she joined Tom Bergeron as co-host of ABC's Dancing With The Stars. Previously, she was a contestant on the hit compeition series, where she was paired with Maksim Chmerkovskiy and came in third place.