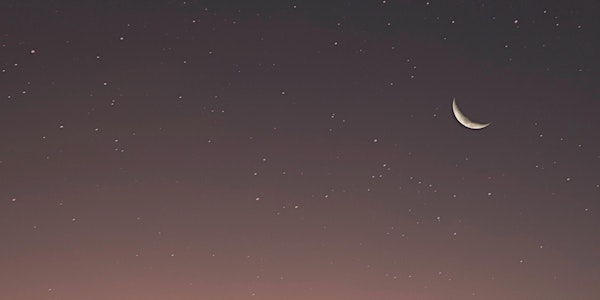 Women's New Moon Circle | Welcome to The Art of Circling
Build conscious connections while harnessing the energy of the New Moon
About this event
COMPLIMENTARY NEW MOON CIRCLE | WELCOME TO THE ART OF CIRCLING on Saturday, November 19th at 10AM PST / 1PM EST.
COMPLIMENTARY Circle is for women who are:
Curious about circling
Searching for connection
Guided by intuition
Looking for like-minded and hearted centered community
Ready to up level their spiritual practice
When Women Circle, Shift Happens.
Excited to see you in the circle!