Women's Moon Rituals Membership: A Monthly Practice

Thursday, January 7, 2016 at 6:30 PM

-

Friday, September 15, 2017 at 6:30 PM (PST)
Event Details
Welcome to the Moon Rituals Monthly calls!
Would you love a powerful monthly practice to keep you 

in touch

 with

the rhythm of the moon all month long, and

bring you 

back 

to 

what 

matters most for your health and well-being?
Would you appreciate a women's circle inviting you 

to pause

and settle into yourself for some 

reflection, creativity,

introspection

 

and self-care?

 
__________________________________
These half-hour calls are for you, to turn toward yourself with appreciation for all that you do. For all that you do for other people; for all you do in a day. You will be able to just sit with the miracle of your own existence for awhile, and have that be enough.
Each month we will appreciate the subtle transition from one cycle to the next, as we pause to give some attention to the month gone by and then feel into what the new month may hold for us.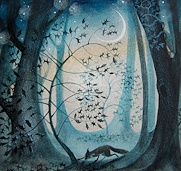 What you will receive:
A half-hour call each month, a couple of days before Dark Moon, will capture that deepest time of the month when the light is waning and the cycle is completing, just before the New Moon begins the next cycle. This is the darkest, most feminine time of the moon's cycle. This time will allow you to settle in and consider what may need attention, or what may be ready to let go. This is the gift of the Dark.
A few days later you'll receive an email with some suggestions for capturing the New Moon energy - time to make wishes and consider new beginnings!
This will be followed by a similar email just before Full Moon, as a time to appreciate what you have done, and enjoy that radiant energy.
These regular messages will help you stay in tune with the rhythm of the month, and apply them in your own way toward the balance and renewal that you need. There will be simple creative activities, with questions for you to consider throughout the month.
If you are in menopause, or not having regular cycles for some other reason, this practice allows you to use the moon's natural rhythm to build rest and renewal back into your month!
Enroll on this page for an entire year of 12 calls,
for only $8/month!
(Your year will begin on whichever month you enroll.)

Month-by-month is $11/month.
Enroll in one month here: 
www.MoonRitualsOctober16.eventbrite.com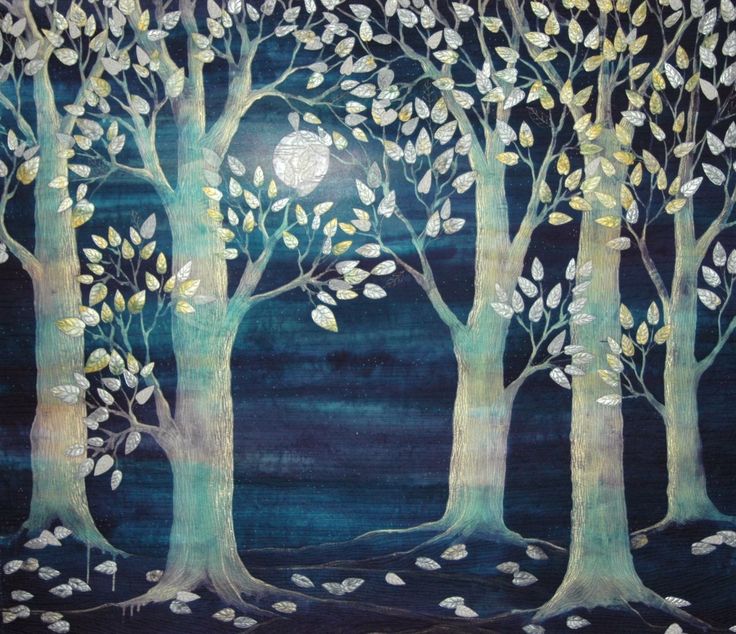 This Monthly Practice grew out of the three-part Winter Solstice series in December, 2014. Here are some comments from women who look forward to continuing this practice on a monthly basis:
"The way you have us do these activities, it helps me with the things I know I have inside, but don't know how to get them out. Between the words and the drawings, I'm able to look at it and go, 'Oh!' It gives me insights that I don't get in any other way." Michelle, CA
"These calls are a life-saver! I miss them when I can't attend! I look forward to them so much - even if I can't do the other things I want to do for myself, I know at least on that one day I can take a break. And they are so complimentary to what I am learning about my own menstrual rhythm, as well.
They always seem to be exactly what I need that month to get me through it. It gives me a way to look forward into the coming month, and see what I want to do and how I want to do it.
Doing these calls forces me to say, 'I'm a mom, I have a lot to do, but I need to do this for myself.' Then we create our images and words, and when I go to sleep and kind of meditate on it, I can integrate it into everything else I do."
Heather, TX
"Thank you for the gentle invitations that you offer for us to create space for ourselves to go inward. You bring it in such a feminine way, Barbara, it's so nurturing." Kerry, CA
"Barbara, this call was deeply comforting. Thank you so much."
 Janet, OR
Each call will happen a couple of days before the Dark Moon, and will be recorded

so you

 

can listen, 

or listen again, before the Dark Moon if you miss the live call.
 

Similarly, the emails will be posted slightly before New Moon and Full Moon, so you'll have time to catch up with them before that phase of the moon goes by. 
We will also have a group Facebook page for interaction; sharing our art 

and insights.
The calls will be free of conversation and feedback, because we will need the full half hour for our activities. But I will keep the

 

line open after the formal call has 

ended, so those who wish to stay longer will have a chance to connect 

with each other for a few minutes.
I can't resist referring to the Seasons as well as the phases of the moon, so these calls follow the Seasons in the Northern Hemisphere.
One more thing:  Each year has 13 moons, and t

his membership is for 12 calls, excluding the month of December. In December I host a separate event in honor of Winter Solstice. We have three calls that month: before, during and after Solstice, to honor the sacred turning point of the year.
art by Flora McLachlan and Betty Busby
When & Where
your favorite comfy chair



Thursday, January 7, 2016 at 6:30 PM

-

Friday, September 15, 2017 at 6:30 PM (PST)
Add to my calendar
Organizer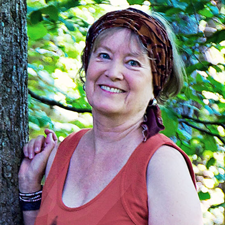 Barbara Hanneloré is an award-winning author, speaker, and mentor, helping women re-connect with the rhythms of nature as a feminine way of power. She has been sharing a new paradigm for the menstrual cycle, through the gifts of nature, sacred space and the healing arts for over 20 years.
She is founder of Women's Way Moon Cycles, and author of The Moon and You, a Woman's Guide to an Easier Monthly Cycle. Her recently completed Mother's MOON Kit guides mothers in preparing for their daughters' coming of age. Her Menopause Inner Circle is a 3-month journey into the heart of this life passage.
Barbara hosts monthly mini-retreats and offers online courses and private mentorship on these topics, for women who want to develop radical new habits of self-care and self-love! 
Many years ago she realized that we were entirely missing the gifts that our cycles have for us, and she invites you to join her for a creative re-discovery of this inner wisdom!