Event Information
Location
your favorite comfy chair
Description
Self-Care for Busy Women:

a Moon Mini-Retreat
You're invited to pause and refresh yourself during the most Feminine Phase of the Moon...that time that brings you back to what matters most for your health and well-being.

This time is for you, to settle into yourself for some reflection, creativity, introspection and self-care.

__________________________________
This call, a couple of days before Dark Moon, will capture that deepest time of the month when the light is waning and the cycle is completing, just before the New Moon.
This subtle transition from one cycle to the next, gives you time to catch up with yourself, and just "be," before the next phase begins.

Staying in tune with the rhythm of the moon helps you find the balance and renewal that you need, each month.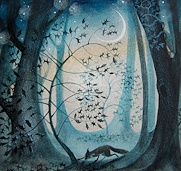 These half-hour calls are for you, to turn toward yourself with appreciation for all that you do. For all that you do for other people; for all that you do in a day.
You'll be able to just sit with the miracle of your own existence for awhile, and have that be enough.
There will be simple creative activities, with questions for you to consider throughout the month.
The call is recorded, so you can listen, or listen again, at your convenience.
If you are in menopause or not having regular cycles for some other reason, this practice allows you to use the moon's natural rhythm to build rest and renewal back into your calendar!
The calls are free of conversation, because we need the full half hour for our activities. But there is time for a few minutes after the formal call ends, in case anyone has a comment to share.
I can't resist referring to the seasons as well as the phases of the moon, so these calls follow the seasons in the Northern Hemisphere.
The calls happen approximately once a month, at Dark Moon or a seasonal turning point.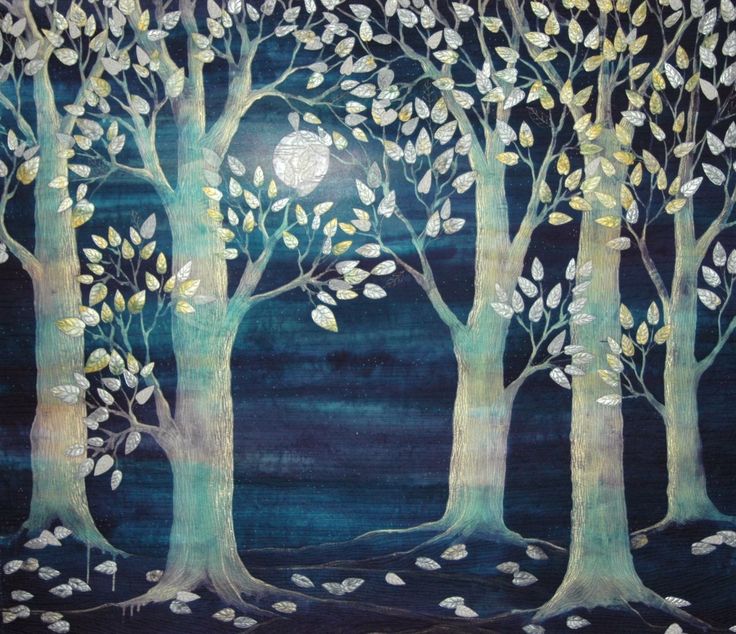 These calls grew out of the three-part Winter Solstice series in December, 2014. Here are some comments from women who look forward to continuing these calls on a monthly basis:
"The way you have us do these activities, it helps me with the things I know I have inside, but don't know how to get them out. Between the words and the drawings, I'm able to look at it and go, 'Oh!' It gives me insights that I don't get in any other way." Michelle, CA
"These calls are a life-saver! I miss them when I can't attend! I look forward to them so much - even if I can't do the other things I want to do for myself, I know at least on that one day I can take a break. And they are so complimentary to what I am learning about my own menstrual rhythm, as well.
They always seem to be exactly what I need that month to get me through it. It gives me a way to look forward into the coming month, and see what I want to do and how I want to do it.
Doing these calls forces me to say, 'I'm a mom, I have a lot to do, but I need to do this for myself.' Then we create our images and words, and when I go to sleep and kind of meditate on it, I can integrate it into everything else I do."
Heather, TX
"Thank you for the gentle invitations that you offer for us to create space for ourselves to go inward. You bring it in such a feminine way, Barbara, it's so nurturing." Kerry, CA
"Barbara, this call was deeply comforting. Thank you so much."
Janet, OR
Welcome to the Moon Calls!
art by Flora McLachlan and Betty Busby
Date and Time
Location
your favorite comfy chair