Description
If your search is to experience what true connection to authentic self feels like...a desire to explore how we are designed to be in perfect harmony with the Earth, each other, animals and the spiritual, than this day is the perfect fit. This retreat will be a very small group and we will go deeper into what true authentic connection feels like, how to access it and how to implement it into our lives.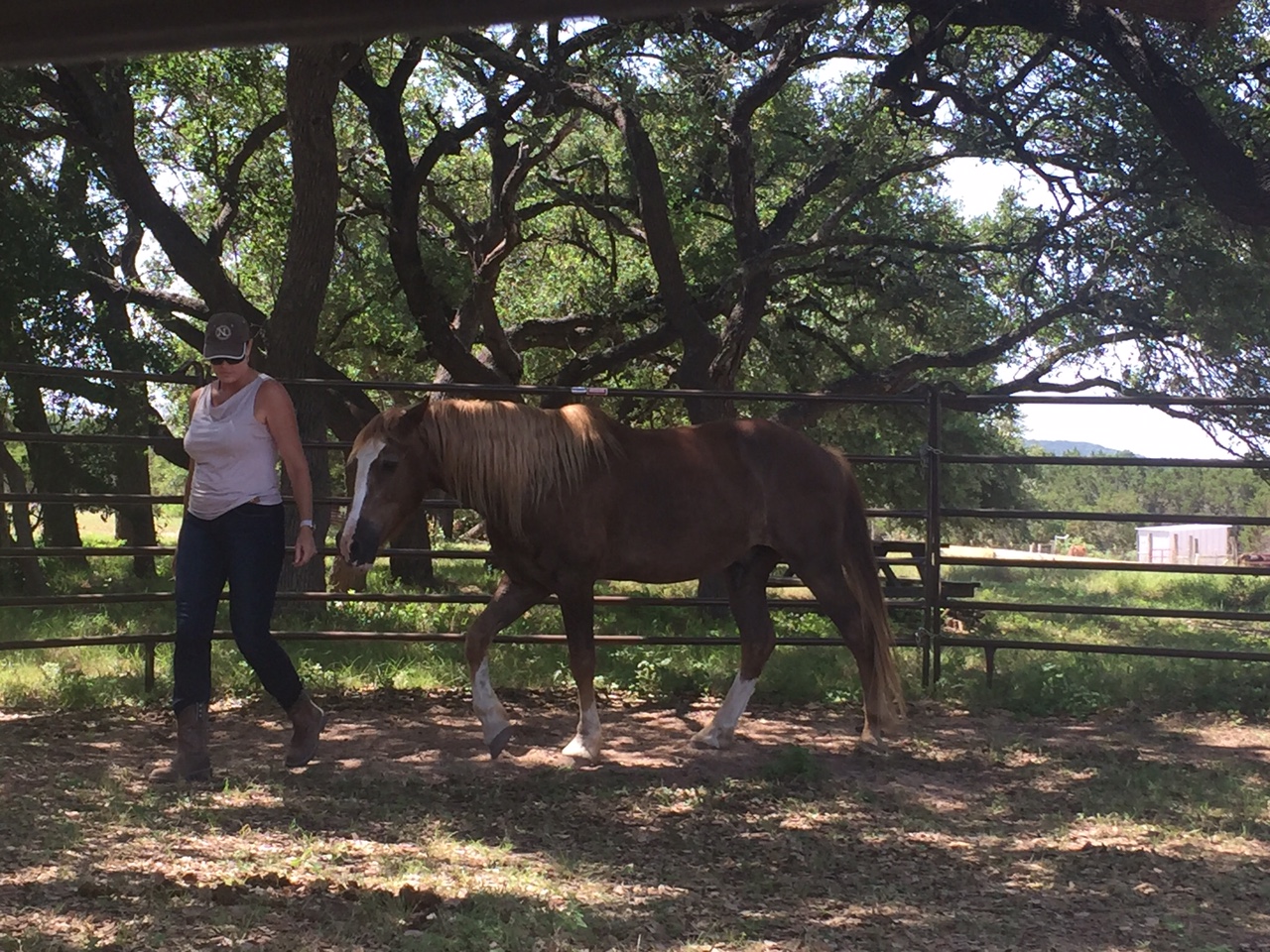 We will work with horses on the ground in a deeply energetic way with a very small group. When we reconnect with ourselves, and get out of our "left" brains, we are able to access creativity, intuition and internal personal power that comes from our true self.
Horses are 100% focused on the present. They don't dwell in the past or worry about the future. Just being around them can help us slow down, pay attention to what is happening within our bodies, focus and become present and attuned to our true selves, our environment and those in our circle of influence. Learning how to live our lives experiencing moment by moment sensations and allowing intuition and our bodies desire for authentic warm connection to lead and balance our lives is essential to live out a fulfilling and peaceful existence here on Earth.
Since 90% of all communication is non-verbal, it is necessary to learn the art of tuning in to ourselves and those around us. Since a horse responds primarily to non-verbal communication, participants learn how to tap into this important skill learning to read what the horse is telling us and realizing how and what we are communicating to the horse, whether intentionally or not. We utilize life principles in a non-judgmental environment with instant feedback from a horse with no agenda and experienced facilitators. All participants in this intimate gathering will have the opportunity to connect one on one with a horse that you will develop a relationship with over the time that you are here at the ranch.
Learn how to access that perfect blend of clarity and confidence that inspires absolute trust from the horse. When you get it right they will follow you anywhere you go. This experience of true, authentic partnership is beautiful, unforgettable and immediately applicable to all relationships.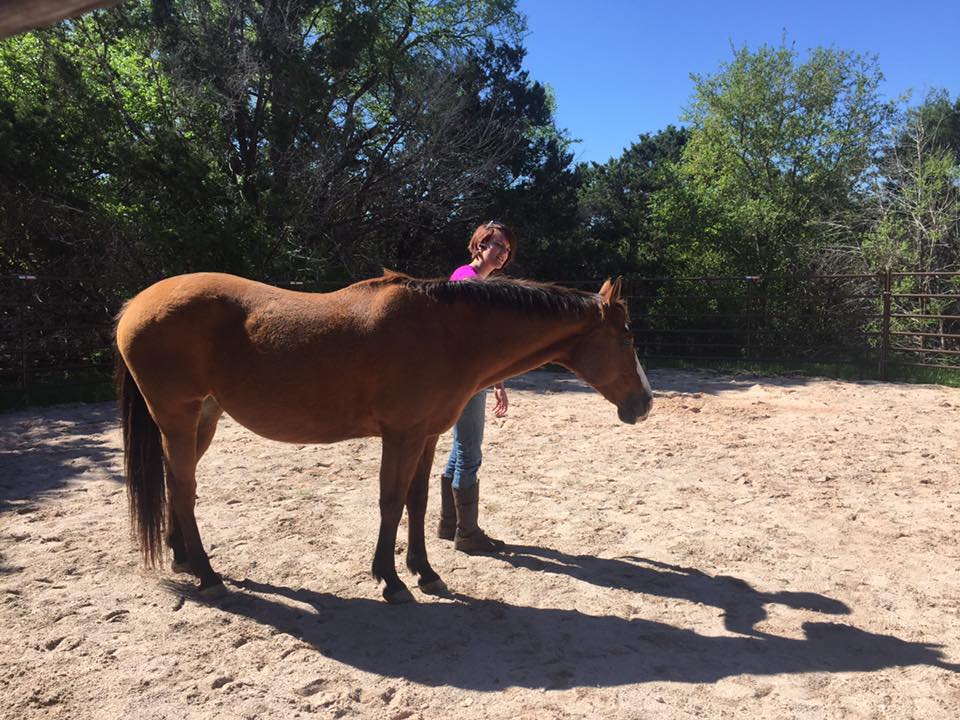 FAQs
What are my transportation/parking options for getting to and from the event?
Parking is on site and free of charge
What can I bring into the event?
Bring your journal from the previous retreat, appropriate clothing and footwear
How can I contact the organizer with any questions?
Contact Kelly or Christine at 512-689-7793
What's the refund policy?
We offer a raincheck